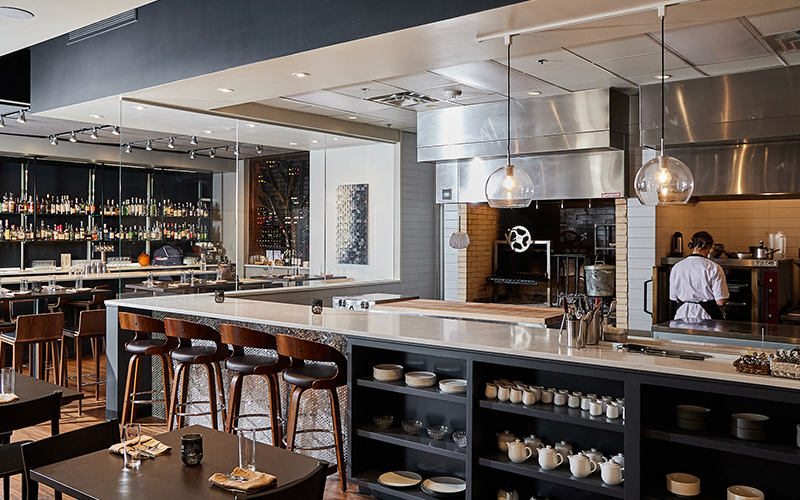 Andrew Longres, chef and owner of the Parkville restaurant Acre, is unleashing two new chef experiences this summer. Acre first opened in August 2022 and is known for its dry-aged steak program and impeccable Midwestern hospitality. Longres hopes to continue the trend with an intimate Counter Hearth Experience and Saturday afternoon cooking class.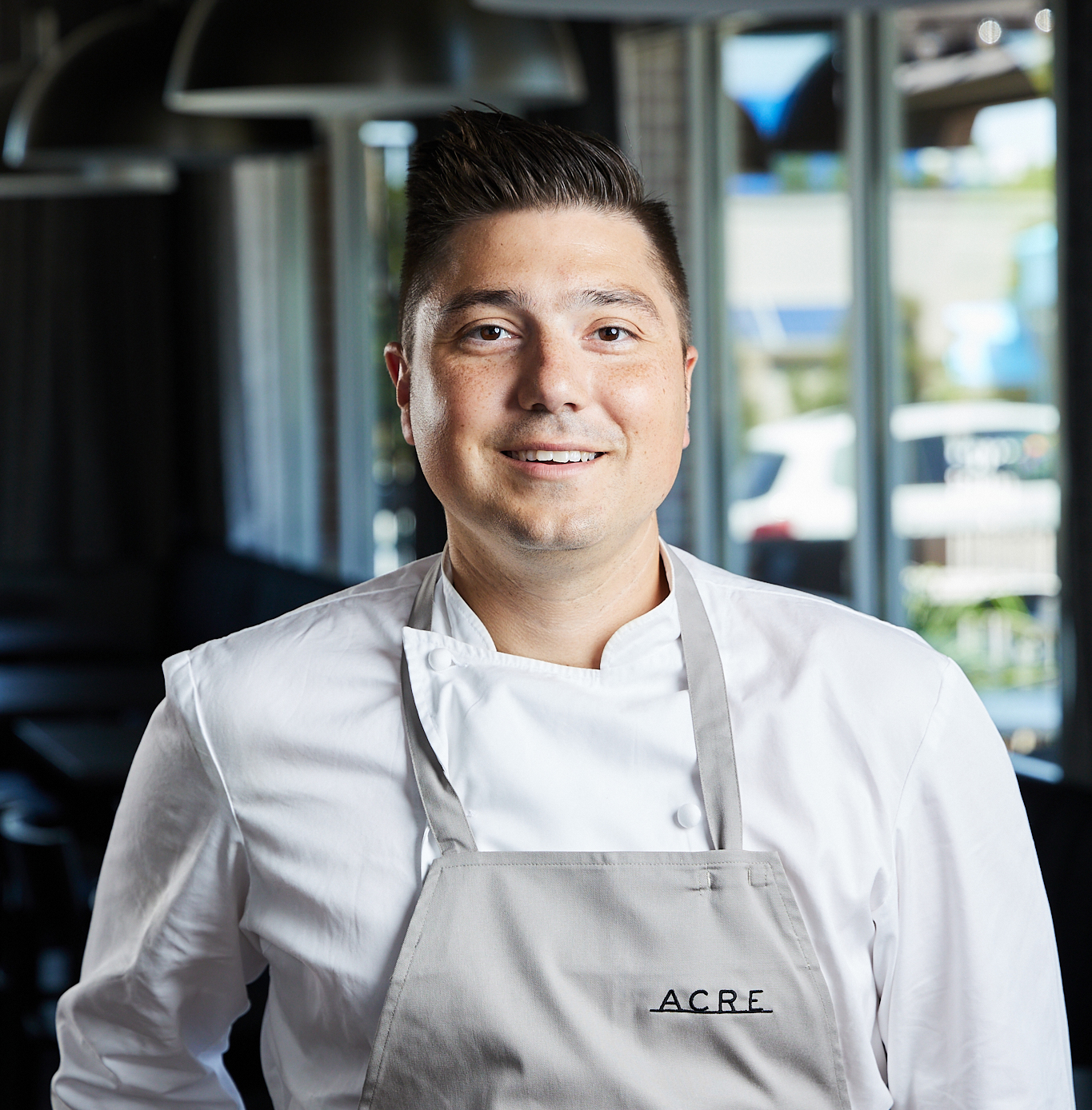 Acre's open kitchen highlights their oft-used hearth, where kitchen staff roasts or grills the restaurant's signature entrées. Four guests per seating can experience a five-course prix fixe tasting menu at a high-top table that boasts the room's best view of the wood-fired hearth. Acre offers this intimate experience Tuesday through Saturday, with two seatings per night.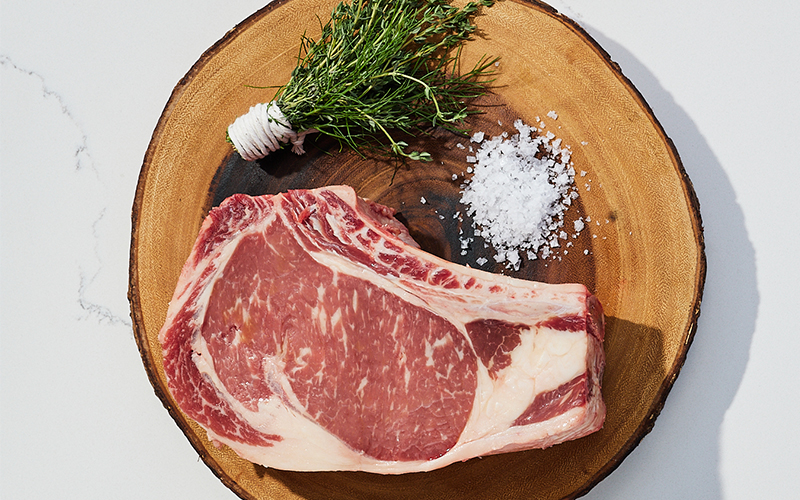 Guests hoping to learn the secrets behind Longres's success can find him offering tips on pasta-making and steak-grilling Saturdays from 3:30 to 5 p.m. Learn more about Longres's time training at The French Laundry, Bluestem, or The American while folding pasta into Acre's signature cappelletti shape.
Learn more about Acre's menu or make reservations.