The same day math teacher Rich Kasyjanski told his principal at Wyandotte High School he was quitting, he received a phone call that sent his post-educator career barreling in a new direction. "It was like a sign," Kasyjanski says.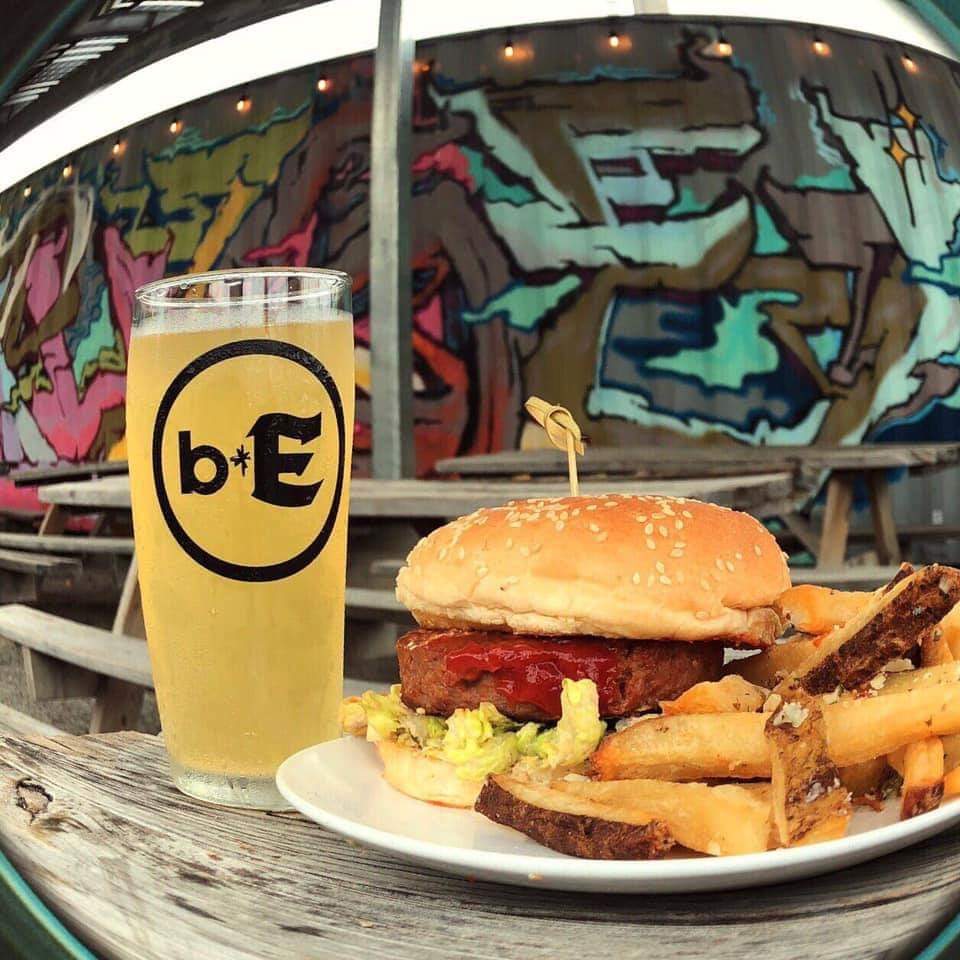 Keith Thompson, previously a brewer at McCoy's Public House, reached out to Kasyjanski about a project that ultimately became Brewery Emperial in the Crossroads. Thompson, Kasyjanski, and Ted Habiger, chef/owner at Room 39, joined forces to open the brewery in 2016.
Kasyjanski's jump from math teacher to restaurant owner wasn't as far-reaching as it might appear. He had worked in the restaurant business for years prior to teaching, but the brewery was his first endeavor as an owner in the industry. In addition to learning about financing and construction, he gained even more knowledge about the act of brewing beer itself—well, that and what goes into choosing a location. "We were eager to get in there," Kasyjanski says of the Crossroads. "So we purchased that property and built the brewery. And now, that beer garden that everybody says was going to make a great patio is one of the highlights of downtown. I think it's one of the best patios in the city."
The brewery's namesake, according to Kasyjanski, is both an homage to Imperial Brewery, which operated in Kansas City at the turn of the 20th century, and a made-up word that personifies the atmosphere at the Oak Street establishment. "We want you to be thirsty and be happy and be honest and be truthful and be having a good time," Kasyjanski says.
And all of that combines to make it a "special place" for the one-time math teacher. "You can't plan some of the things that we have together here," Kasyjanski says, "and a good restaurant is lightning in a bottle. It's hard to catch, and we are really happy with the way it turned out."

Just a couple of years into that operation, Kasyjanski was approached by local real estate developer Brian Mertz, who had purchased space in downtown Parkville that he believed would be the ideal place for an Irish bar. When Kasyjanski saw the location on the Kansas City suburb's Main Street, he felt it too. Last August, the Craic (pronounced "crack") on Main opened its doors amid the annual Parkville Days festivities. Its narrow entryway opens to a long, L-shaped bar, ample table seating and, when the weather cooperates, the windows along the building front accordion out, adding another layer to the pub's atmosphere.

In the back of the building, there's a tucked away room called the Snug that's available for parties and meetings. "In Ireland, a snug would have been a private room where the ladies could drink because they weren't supposed to be drinking in public," Kasyjanski says. It was covered by drywall when Mertz and Kasyjanski first started prepping the space. One wall, Kasyjanski says, is bedrock, and when there's a heavy rainfall, it weeps.
When investigating names for an Irish bar, Kasyjanski says he came across the expression "craic," which sums up what he wants the businesses he is involved in to represent. "It means good times—and hanging with friends and a good meal and music," Kasyjanski says, "and all of that in a word that we don't have in English was a natural."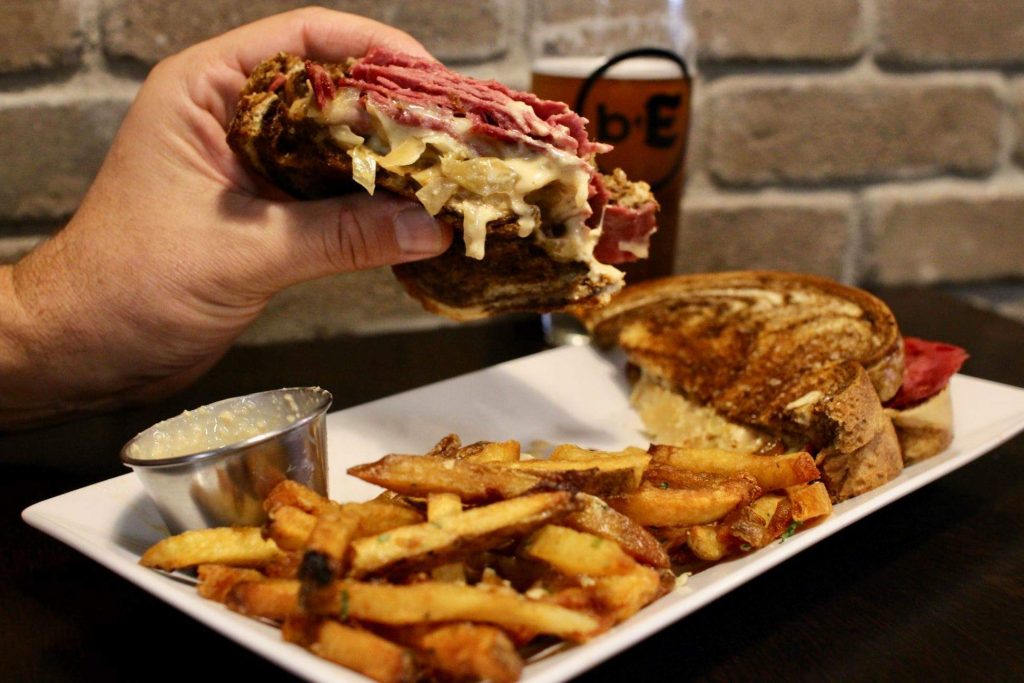 Though only operating in Parkville just shy of six months, he says the feeling of the town that sits on the Missouri River front is changing. In addition to the Craic, it also has seen the opening of Farmhouse Collection and Vintage-to-Vogue (the Craic's neighboring store), businesses he says are a bit fresher. "It used to be a place that was full of antique stores, and it felt like it. So I think I'm here right on time," he says. "I don't know if I'm changing the dynamic here, but I'm happy to be in the midst of the change."
More information about Brewery Emperial and the Craic can be found on their respective social media accounts.