Hey, lovebirds! Need a place for cocktails and cozy canoodling? May we suggest the new Valentine's pop-up bar Love Hate coming to downtown Lee's Summit? The space—presented by The W, Smoke Brewing Co., and Liquid Minded Concepts—will open on February 4th through the end of the month.
The concept? It's the perfect place for singles to mingle, galpals to gather, and couples to kibitz. "We've seen more over the years of groups of girlfriends hosting 'galentine's' and 'bro-dates' along with the people who don't enjoy the 'lovey-dovey' component of it," says coordinator Erica Schulte. "Love Hate is designed to accommodate all of these groups, as well as couples. Our cocktail menu will be curated and themed around famous RomCom quotes, with a love and hate section of cocktails. Small plates and desserts will be offered with recommended pairings."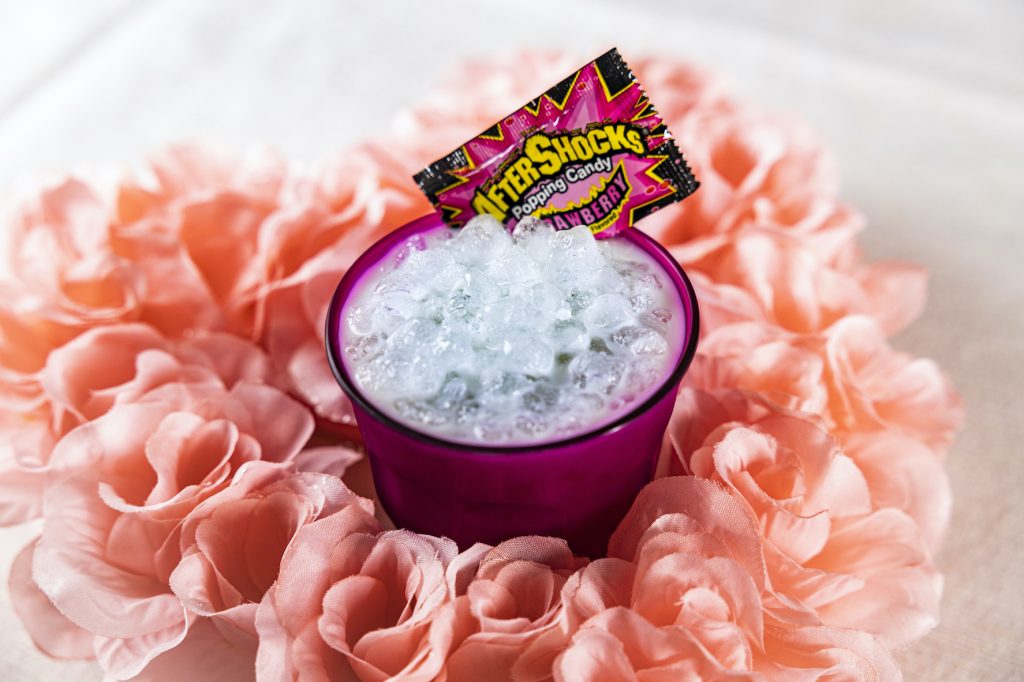 Designers are currently putting the finishing touches on the bar, which promises to be a decked-out homage to V-Day. "The space will be divided," says Schulte. "On one half there will be the reds, pinks, floating hearts, cupid-themes, and the other half will feature dark purple and black decor, with over-the-top decorations floating from the ceiling."
Here are just a few cocktails Love Hate is offering:
Love drinks:
"As You Wish" – The Princess Bride
Vodka, strawberry, vanilla, mascarpone, lemon verbena air
"Nobody Puts Baby in the Corner" – Dirty Dancing
Fruity Pebbles-infused rum, passionfruit, lemon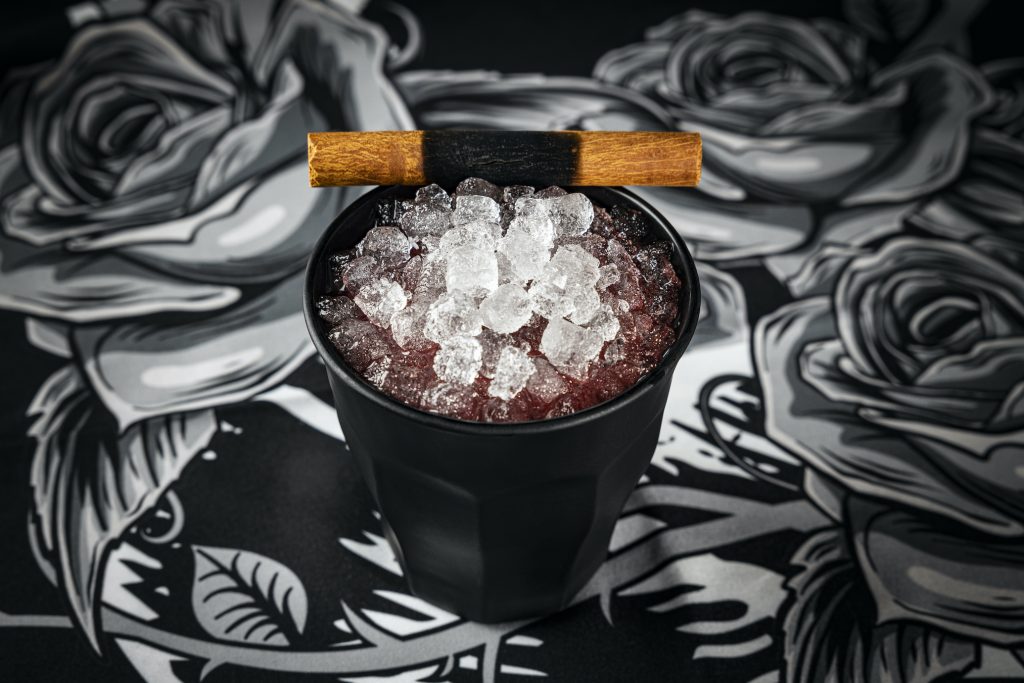 Hate drinks:
"If He's Not Marrying You" – He's Just Not That Into You
Tequila, black cherry, toasted cinnamon, lime
"Why Would I Want To Do the Dishes?!" – The Breakup
Whiskey, brown sugar, grilled peach, salted lemon, bitters
Schulte says Covid continues to hit the bar industry hard. "It's time to think outside of the box, get creative and keep people engaged and upbeat. We've seen the success in pop-up bars—and people love it," she says. "They love the over-the-top décor and themes. It's fun and festive. Love Hate will provide quality cocktails and food in a space decked out for the entire holiday month."
Want to know more? Starting today, reservations can only be made by text to 816-287-7777. Follow love.hate.bar on Instagram for more details. Hours of operation are 5 p.m. – midnight every Wednesday – Sunday starting February 4th. (Heads-up, they're closed on Mondays and Tuesdays.) Must be 21 to enter.  Located at 213 S.E. Main Street in Lee's Summit.