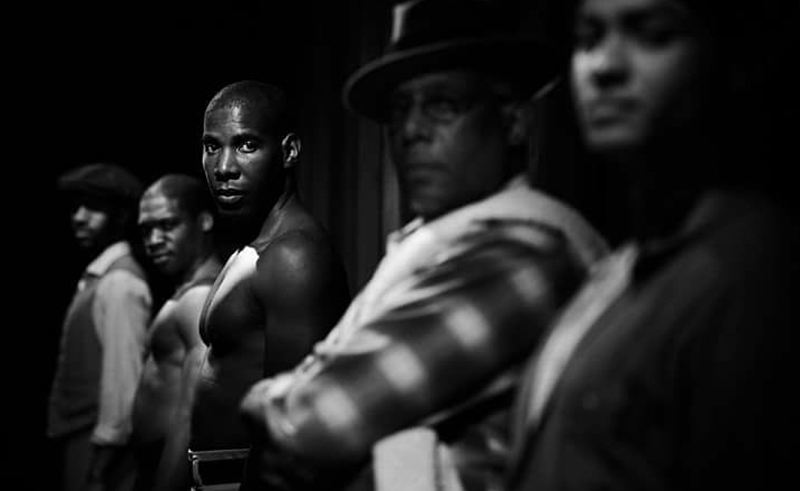 When Nelson Eusebio III first interviewed for his current position as the Kansas City Repertory Theatre's associate artistic director, he was particularly intrigued by Stuart Carden's (the Rep's artistic director) desire to bring the theater further into the Kansas City community.
Half a year later, Eusebio has led the charge to launch KCRep for All, a new program—inspired by The Old Globe's Globe for All program in San Diego—that brings the KCRep's stage into community centers, public libraries, and senior centers throughout the metro for free performances.
"We're going into places where people have real barriers to accessing the arts," says Eusebio. "Great theater should be a fundamental democratic right of every citizen. I'm sure you've had the experience of reading or seeing something that makes you feel like the creator really sees you. Seeing yourself and your experiences on stage not only brings the feeling of being seen, it makes us feel like we matter."
KCRep for All launches with the regional theater's upcoming production, The Royale, a play inspired by real-world boxer Jack Johnson who, as a Black man at the height of the Jim Crow era, became the heavyweight champion of the world.
The Royale runs on the Rep's Copaken Stage from March 8-27, and then the theater will take the full show on a ten-stop community tour performed free of charge for people at each location. For Eusebio, The Royale is the perfect choice for the inaugural tour.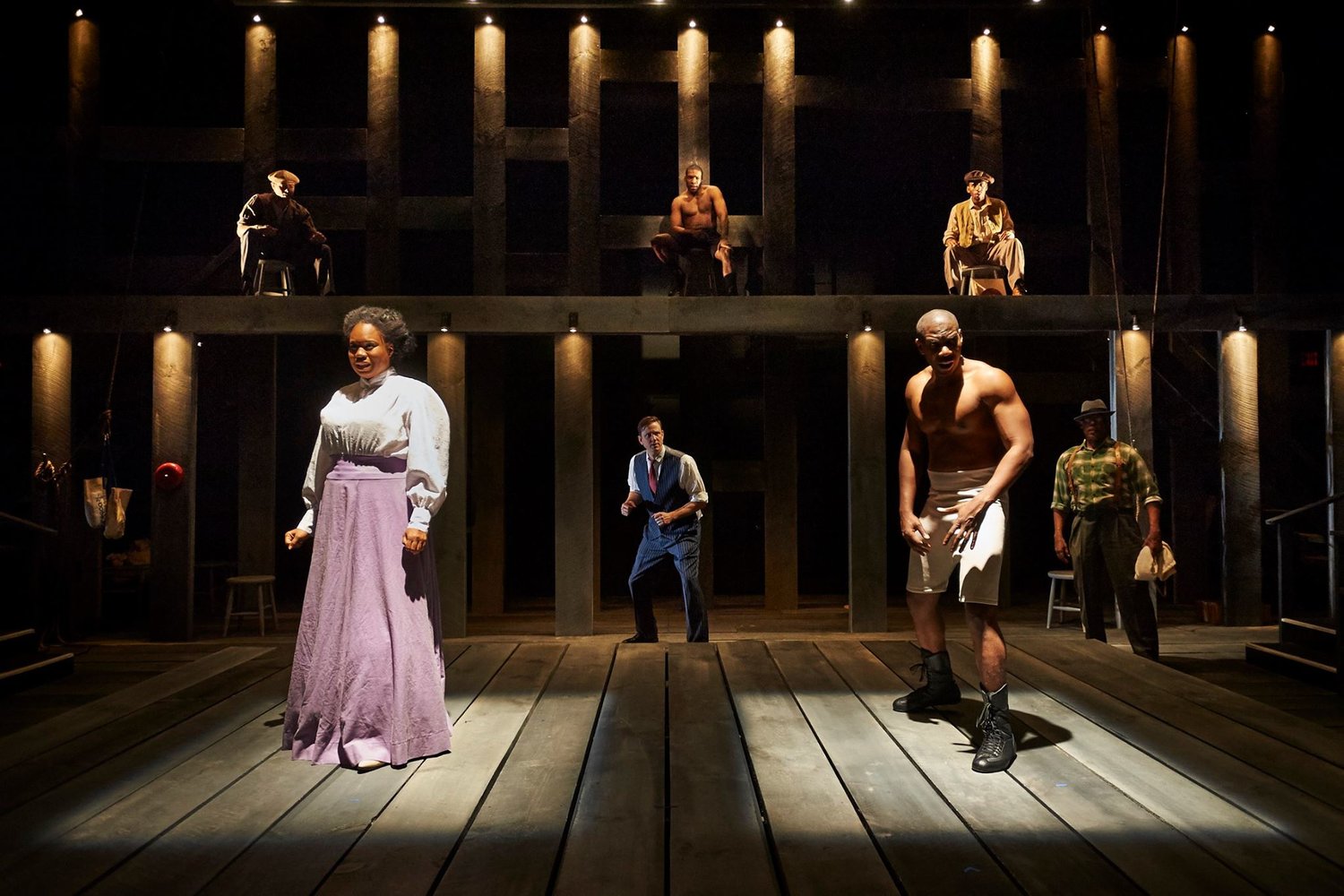 "We're bringing the story of Jack Johnson—who fought here in Kansas City—to communities who are familiar with the systemic racism, the poverty, and the threats he faced," says Eusebio. "They can see a world-class theater brought to them by people who look like them and by Black artists who are really celebrating the story, and I think that's really powerful."
With the new program, Eusebio hopes to create a KCRep that is truly Kansas City's theater—not just for those who can afford tickets. The Royale will be the first KCRep production to hit the community stage, but it won't be the last.
Eusebio's ultimate vision for KCRep For All is to do at least one tour in the fall and one in the spring, with hopes to expand stops to homeless shelters, nursing homes, and prisons—all places where barriers to the arts persist most.
The community tour for The Royale starts on March 31 at the Mohart Multipurpose Center and ends on April 10 at the Don Bosco Senior Center. For the full list of stops see the full schedule here—and don't feel the need to come with a full stomach, the Rep is bringing bagged lunches to enjoy during the show.
"My hope is that this becomes an integral part of the DNA of KCRep, and an integral part of the DNA of Kansas City," says Eusebio. "We're not going into these neighborhoods because we want more subscribers or more people to come see our shows. The driving force behind this is building community and building relationships and being a good neighbor."