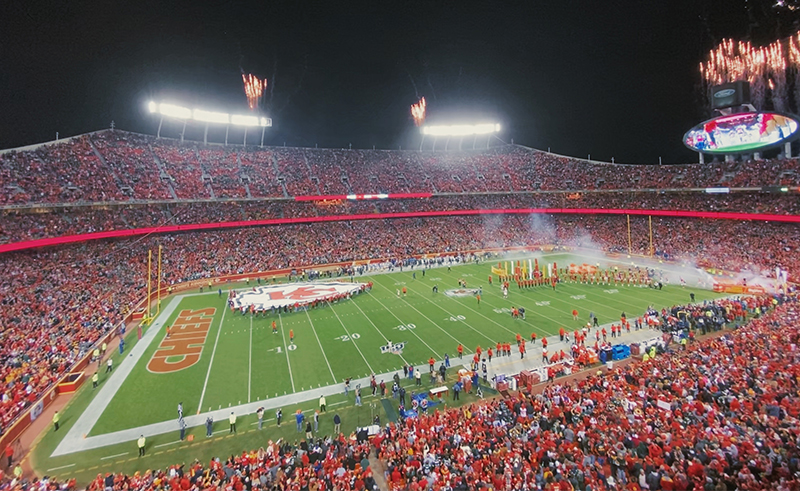 Since March, Kansas Citians have been debating the possibility that the Kansas City Chiefs might leave Arrowhead and build a new stadium on the Kansas side of the metro.
In March, the team's president, Mark Donovan, said that they are weighing options between renovating the team's current home at Arrowhead and considering a new stadium at sites that included the state of Kansas. 
The team is still conducting its study to find the best option for the team's future home, but Clark Hunt, the owner, chairman, and CEO of the Chiefs, has shared the team's preference: staying at Arrowhead.
"We're very hopeful that we'll be able to renovate Arrowhead when the time comes, but we're probably a year-plus away from being able to make that determination," Hunt announced on July 29. "It's not a very simple answer when you're trying to make a decision whether a building can go another 25 or 30 years starting eight years from now. We're being very methodical about it. We want to get to the right answer because it's very important."
"[Staying at Arrowhead] would be our number one priority," Hunt says. "We're going to evaluate all our options, obviously. We've got to figure out what's best for the franchise, what's best for the fan base. But it starts with evaluating Arrowhead and that's where we are right now."