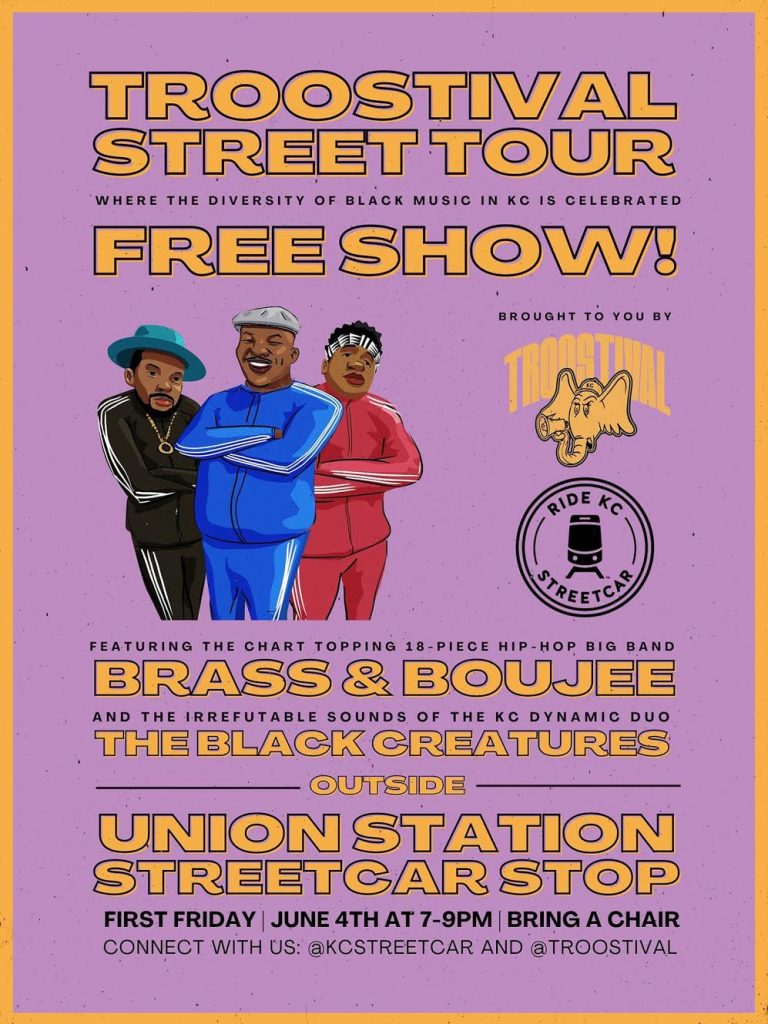 Troostival is hosting a pop-up show at Union Station during First Friday festivities—and you're invited. The Black-owned and -operated festival that celebrates the diversity of Black music in Kansas City is teaming up with the KC Streetcar to host a free show outside the Union Station Streetcar stop starting at 7 p.m.
The Troostival Street Tour pop-up show features energetic music performances from Brass and Boujee and The Black Creatures from 7 – 9 p.m.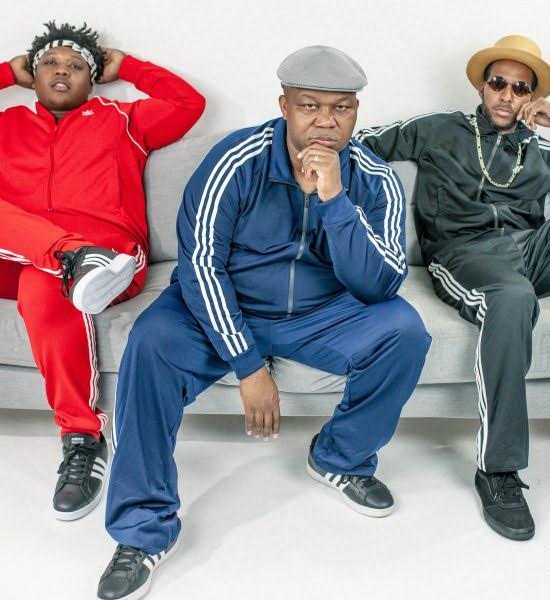 Local musician Kemet Coleman launched Troostival in 2020 with the mission to celebrate Black creativity and challenge racial injustice. "Growing up as a musician along the street that racially divided KC really had an impact on me," says Coleman. "I felt as though it was time to use music to bring our community together by showcasing the talent that shares a legacy with the rich musical heritage Kansas City is known for internationally."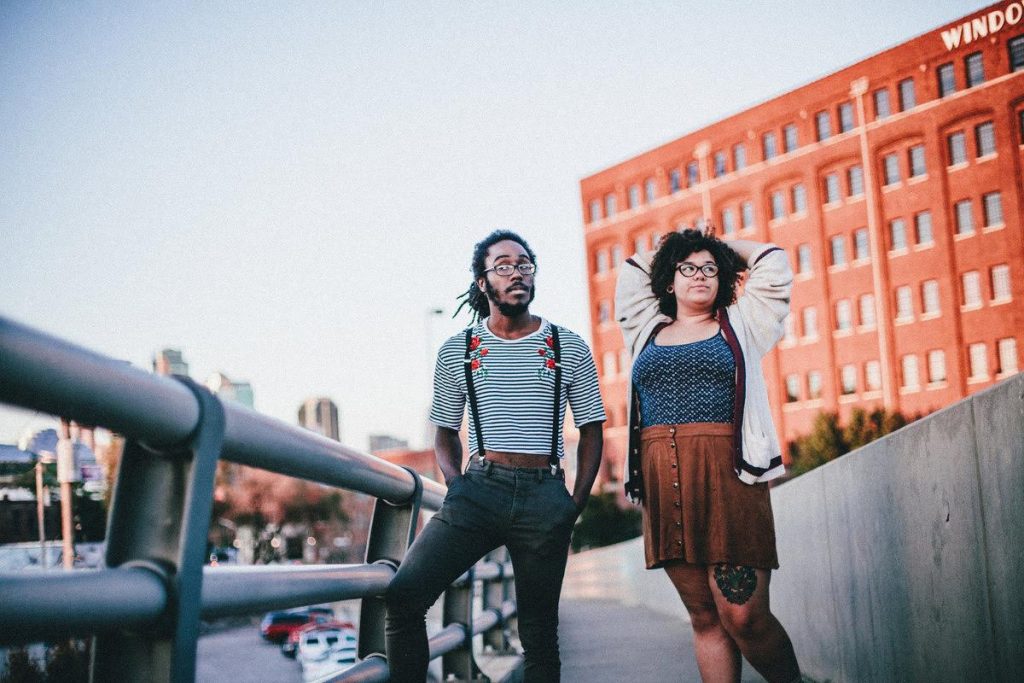 Friday's pop-up show is the first of many activations and events Troostival has planned for this year. Another pop-up show is planned for Juneteenth at Buck O'Neil Tribute Park and the second annual Troostival will take place on Saturday, October 2. Attendees are encouraged to ride the streetcar to the pop-up show and to bring their own chair to watch the performance outside the streetcar stop this Friday.