This week's list of recommendations includes another ace Texas songwriter, a not-your-typical teen idol, and a chorale's tribute to Queen.
June 5 at Knuckleheads: James McMurtry
 McMurtry, the son of fabled Texas novelist Larry McMurtry, applies his story-telling gifts in music, setting his picturesque narratives to fetching melodies cast in various hues and blends of country, folk, and the blues.
Thirty years ago, with production help from John Mellencamp, McMurtry introduced his muse to the music world with Too Long For the Wasteland, a dandy collection of tales about small towns and the people who populate them. Three decades and eight studio albums later, the Americana Music Association's artist of the year (2006) continues to tap into the same themes, personal, social, political, and otherwise.
 Show time is 8 p.m. Tickets are $20.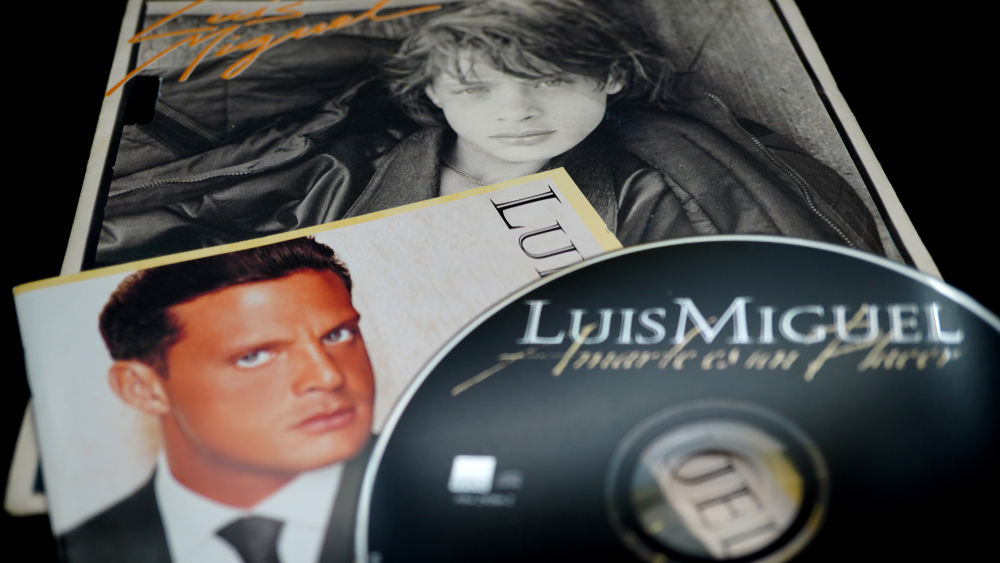 June 6 at Sprint Center: Luis Miguel
 He is a bona fide legend, one of the most popular and successful stars in the history of Latin music. A five-time Grammy winner, Miguel, a native of Puerto Rico, has issued more than 30 albums that have gone platinum in Central and South Americas.
His music comprises an array of styles—Latin pop, bolero, tejano, mariachi—and in concert, with the assistance of an impressive orchestra, he arouses an array of moods and sentiments, from party/dance throw-downs to satiny ballads.
 Show time is 8:30 p.m. Tickets are $59.95 to $99.95.

June 7 at Silverstein Eye Centers Arena: Billie Eilish
 She just turned 17 and has but one full-length album in her catalog, but she is already one of the biggest stars in popular music—at least among teens and young adults.
Eilish is a home-schooled poet who makes electronic pop music with her producer-brother in his bedroom studio in southern California. In 2016, without help or advice from anyone inside the music industry, they started releasing music into the digital world, songs that tap deep into the adolescent gestalt. The songs resonated, went viral, and Eilish became a burgeoning star with a ravenous following.
In 2018, with a passel of platinum and gold singles at her disposal, she started touring (including a stop at a sold-out RecordBar). In March, three months after her 17th birthday, she released her first full-length album, When We All Fall Asleep, Where Do We Go? It immediately went to No. 1 in the United States and nine other countries, from Norway to New Zealand.
Friday's show was initially booked in the Midland theater, capacity of about 3,000. It sold out instantly and was later moved to the larger arena in Independence (5,000 capacity), where it will also sell out.
Show time is 7:30 p.m. Tickets start at $189.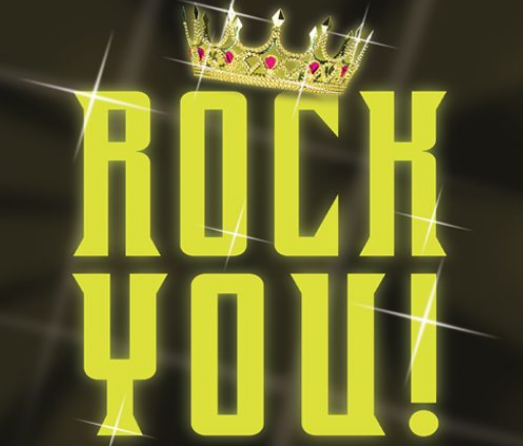 June 8-9 at the Folly Theater: The Heartland Men's Chorus Presents Rock You! A Tribute to Queen
The movie Bohemian Rhapsody re-asserted the legend of Queen as a unique, audacious band led by one of the most charismatic lead singers in rock history. It also proved the durability and timelessness of the band's greatest hits, some of them now more than 40 years old.
Here's a chance to hear all those great songs cast in fresh and different arrangements by one of Kansas City's finest music ensembles.
 Show times:  8 p.m. Saturday and 4 p.m. Sunday.Tickets are $15 to $67.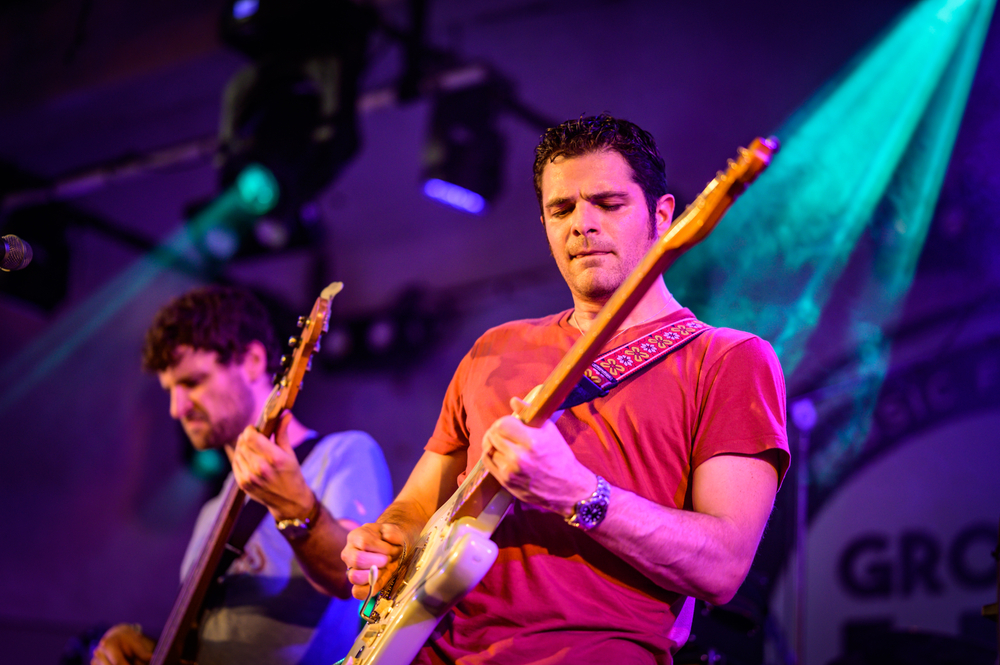 June 11 at the Kauffman Center for the Performing Arts: Snarky Puppy
 Rolling Stone recently called Snarky Puppy "joyfully eclectic" and "religiously unclassifiable." For more than 15 years, this large ensemble of musicians, led by founder/composer and bassist Michael League, has melded elements of funk, jazz, world music and fusion jazz into its own inimitable sound, winning Grammy awards for instrumental recordings and marshaling a few legions of loyal fans along the way.
Those fans can be as eclectic and unclassifiable as Snarky Puppy. As League told Rolling Stone:
"There are people in Slayer or Biggie Smalls T-shirts," he says. "Sometimes it's folkloric musicians. There are people who were around when Weather Report was doing its thing and see some sort of continuum happening. People come up to me all the time and say, 'I can really hear the Mahavishnu or Return to Forever influence.' It's a very diverse audience."
Show time is 7:30 p.m. in the Muriel Kauffman Theater. Tickets are $35.50 to $85.50.
 OTHER SHOWS TO KNOW ABOUT
Pablo Sanhueza and Los Subtropicales, June 15 at The Ship:  An evening of cumbia, merengue, mambo, and Bomba from Kansas City's premier Latin jazz/salsa bands, led by Pablo Sanhueza.
Earth Wind & Fire, July 20 at Starlight Theater: Their brassy, funky groove never wanes. Or gets old.
The Claypool Lennon Delirium, Aug. 14 at the Madrid Theater: Claypool is Les Claypool of Primus (and other music enterprises); Lennon is Sean Lennon, son of John and Yoko Ono. The Delirium is their wigged-out music conspiracy.
Deep Purple, Sept. 19 at the Uptown Theater: A trio of original members help this stalwart band—now entering its sixth decade—sustain its seminal British-metal vibe.
Béla Fleck, Edger Meyer, Zakir Hussain, Oct. 9 at the Kauffman Center for the Performing Arts: Three virtuosos (banjo, bass, tabla) are certain to take their fans on a transcendent instrumental odyssey.