This week's list of recommendations includes a Zydeco legend, a Grateful Dead alum, a neo-folk trio, and a Crescent City jam band.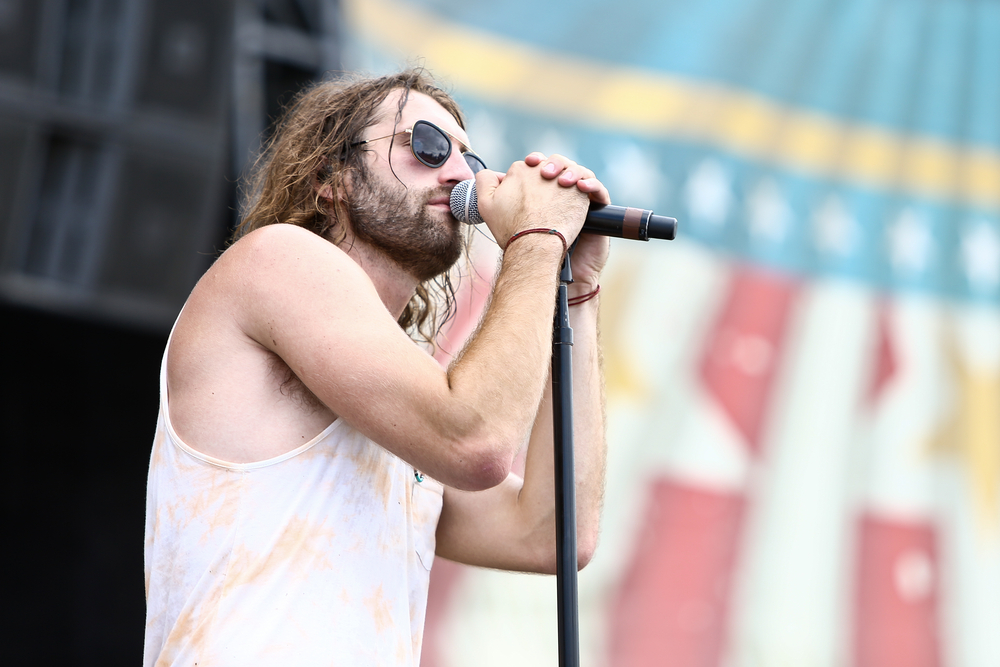 March 13 at the Arvest Bank Theatre at the Midland: Ryan Hurd
Hurd first earned his Nashville spurs as a modern-country songwriter, composing hits for stars like Tim McGraw, Dierks Bentley, and Blake Shelton, including Lonely Tonight, Shelton's No. 1 duet with Ashley Monroe.
About five years ago, Hurd, who is married to country star Maren Morris, decided to pursue another career: as a singer and live performer.
In 2017, he released the four-song Ryan Hurd EP on Sony Nashville. In 2019, the label re-released his five-song Platonic EP, which Hurd recorded in 2015. Its first single, To a T, rose to No. 22 on the country charts and recently received gold status—500,000 in sales, streams, etc. Looks like the switch from behind-the-scenes to center stage is paying off.
The openers: Adam Doleac and Joey Hyde. Show time is 8 p.m. Tickets are $10 to $20.
March 13 at Knuckleheads: Galactic
This sextet from New Orleans, featuring drummer supreme Stanton Moore, draws most of its influences from the Crescent City, heroes like Professor Longhair and the Meters.
However, they have evolved into an ensemble with a sound of its own, one that includes strains and traits of rock, hip-hop, electronic, and world music mixed in with heavy doses of funk, jazz, and a brass band vibe.
It all adds up to live shows that are rife with energy and unrelenting dance grooves.
Show time is 8 p.m. Tickets are $28 to $38.50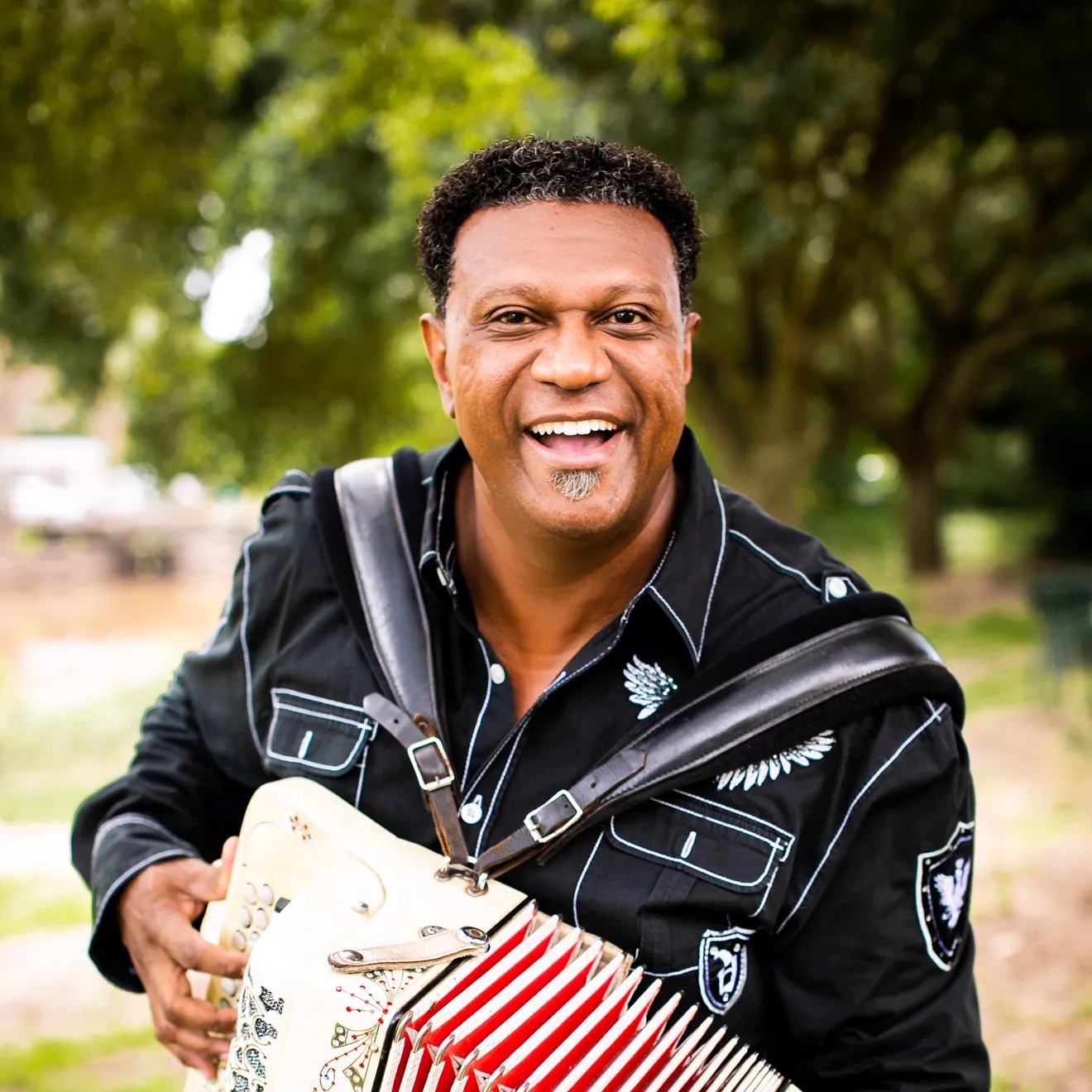 March 14 at Knuckleheads Saloon: Chubby Carrier and the Bayou Swamp Band
Carrier, a native of Lafayette, La., has been making music for more than 40 years—since he was 12 and part of his father's band, The Carrier Brothers.
In 1989, at the age of 22, he released his debut album, Go Zydeco Go, establishing himself as a star in the world of Zydeco. Thirty years and 11 albums later, including the Grammy-winning Zydeco Junkie, he is the genre's favorite son and premier ambassador.
Saturday's show will be his annual Mardi Gras celebration, which can only add more joy to the occasion.
Show time is 8:30 p.m. Tickets are $15.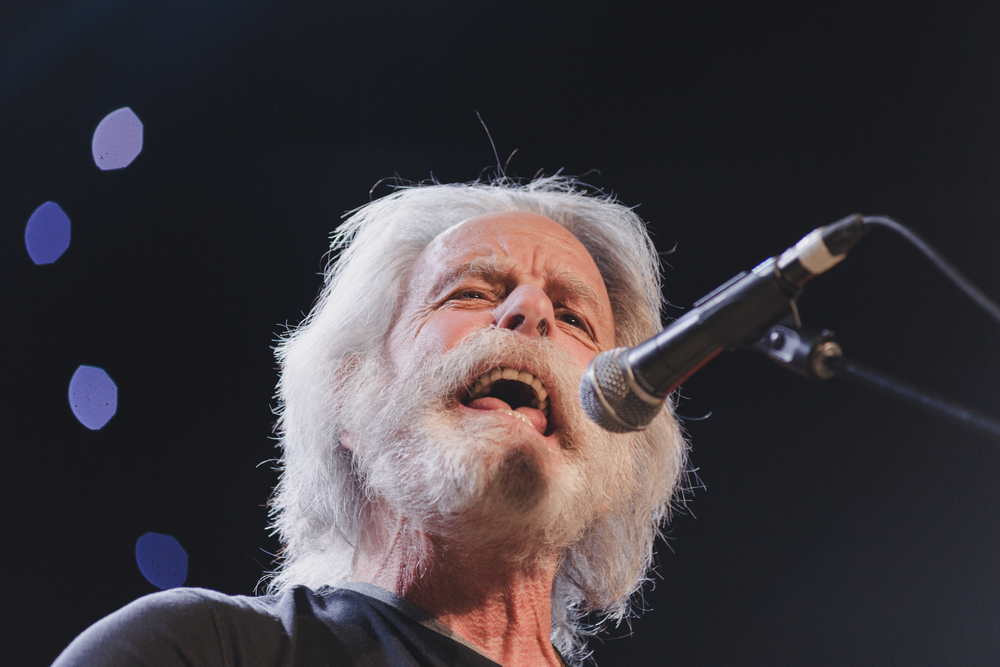 March 14 at the Arvest Bank Theatre at the Midland: Bob Weir and Wolf Bros
Chicago Reader critic Luca Cimarusti recently called Bob Weir the "heart and soul" of the Grateful Dead: "His obtuse, jazzy chord structures drove the Dead's most mind-expanding jams, and his infectious enthusiasm and joyful playing brought out the freewheeling spirit of their best material."
Weir injects that same spirit into Wolf Bros, his trio featuring Don Was on bass and Jay Lane on drums. Together they deliver stripped-down versions of Grateful Dead songs—stripped down but not void of energy or enthusiasm. As Cimarusti wrote: "They can tear through rock standards and Dead classics. As he settles into his 70s, Weir is shining in his late-career renaissance."
One recent set list included several Dead numbers plus covers of songs by Bob Dylan, John Prine, Johnny Cash, and The Band.
Show time is 7:30 p.m. Tickets are $39.50 to $99.50.
March 15 at The Truman: Caamp
A trio from Athens, Ohio, Caamp has put a fresh spin on folk, roots, and bluegrass music, drawing comparisons to ace acts like the Avett Brothers, Shakey Graves, and—this is a bit of a stretch—Neutral Milk Hotel.
The year 2019 was good to the band. In August, thanks to its second full-length, By and By, Caamp appeared on Billboard's Emerging Artists chart (No. 14) and topped both the Heatseekers and the Americana/Folk charts. The album's first single, Peach Fuzz, cracked the Top 40 of the Adult/Alternative chart.
And all that led American Songwriter magazine to call the band "folk's next big thing."  A curator at Spotify said of Caamp: "The songs are great – the melodies, the lyrics, the guitar/banjo/keys combo they do. It's beautiful."
Bendigo Fletcher, a five-piece from rural Kentucky, opens at 8 p.m. Tickets are $22 to $59.
OTHER SHOWS TO KNOW ABOUT
 It's not too early to start thinking about the outdoor-concert season. Starlight Theatre, Kansas City's most beloved amphitheater, already has a host of shows scheduled for 2020. Here are five you should know about.
NF, May 12: He is a rapidly rising star in the world of hip-hop.
John Fogerty, July 3: The former leader of Creedence Clearwater Revival will revive all those timeless hits and several of his own.
The Doobie Brothers, Aug. 15: For their 50th anniversary tour, they are bringing back Michael McDonald.
Alicia Keys, Aug. 26: She is still one of the most gifted live performers in all of music, as a singer, a songwriter, and a musician.
Vampire Weekend, Sept. 29: They haven't performed in Kansas City since 2014. Thus the palpable anticipation for this show.