Blues singer Danielle Nicole was musically inclined from the moment she was born, she says. The hometown rocker started singing publicly with her parents' bands in her youth and began her professional career in her early 20s. "My father really loved the blues. He'd go to all the true blues guys that were around in KC, specifically Little Hatch," she says. "The pure, raw emotion relayed through the blues was what really drew me to it. Its history is the foundation of American music. It's the one that must be respected and not buried as myth or legend."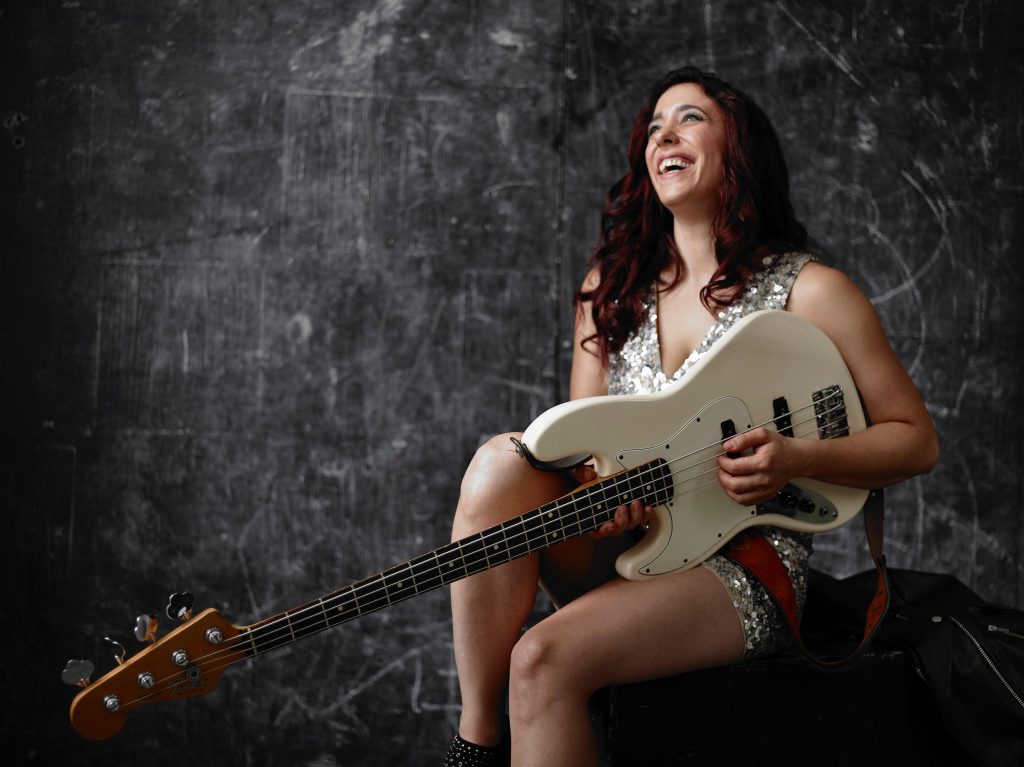 After stints in several successful bands, Nicole set out on her own in 2015 with over a decade of touring experience under her bass guitar strap. In 2019, she secured a Grammy nod for Best Contemporary Blues Album. Now she's bringing her talents to kick-off 2021's Sunset Music Fest at Leawood's Town Center. She'll be headlining a free outdoor evening concert on Thursday, June 10th along with The Stolen Winnebagos.
We caught up with Nicole to get the scoop on her upcoming performance, where she promises to belt out "original roots rock blues," she says.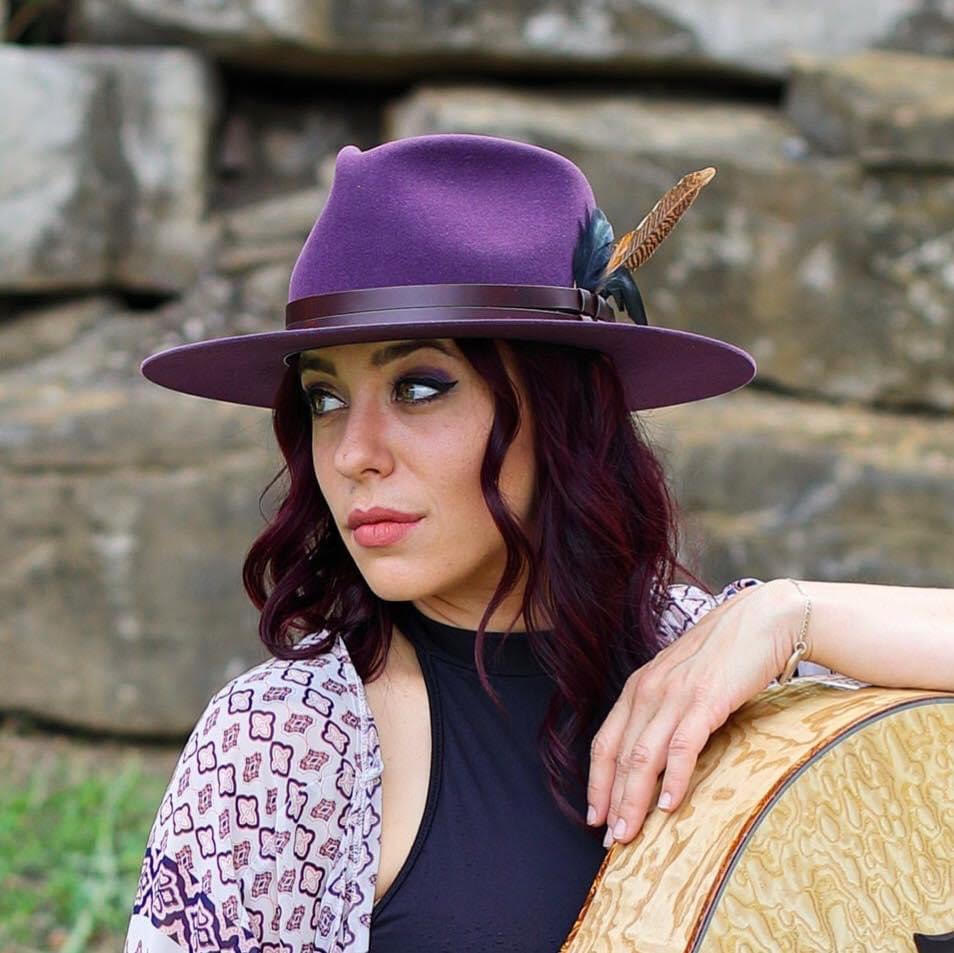 Tell me about your relationship with KC—what does the city mean to you?
"Kansas City is love; it's hope, it's family. There's this great amalgamation of big-city feel and Midwest heart that comes from people coming from all over the country and world. I've been fortunate to spend time all over this beautiful planet, in different societies and cultures, and there's still nowhere like here."
 'Fess up—what is your go to karaoke song. You know, the one you can sing better than the original singer?
"I don't sing karaoke, but if I did, it would probably be Etta James, Beyonce, Prince, or Bruno Mars."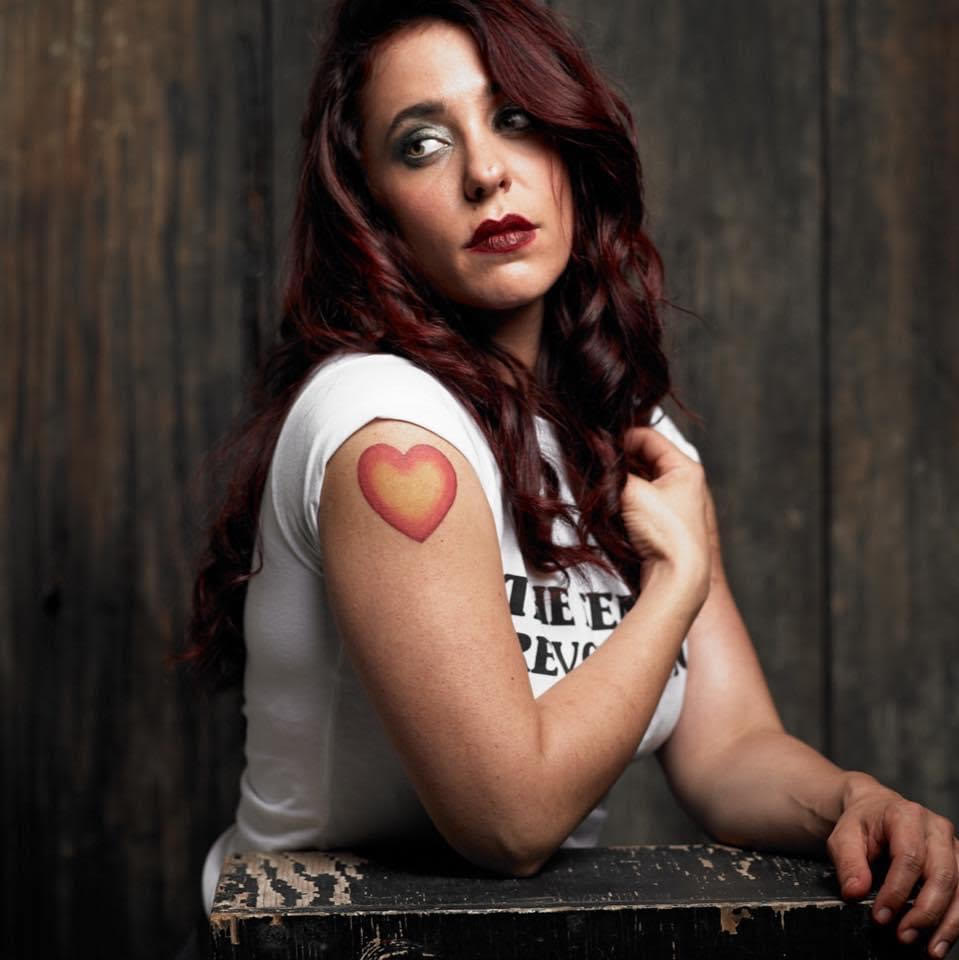 After a sluggish 2020, singers are starting to dip their toes back in the performing pool. How does it feel?
"To play live music again feels like coming outside after a huge storm. Everyone is disheveled and unsure. And sluggish doesn't begin to describe 2020. Everyone has been without live music, the feeling it gives, the pain it eases, and the joy it brings. The mental toll on people is unknown but deep, but the minute the music kicks up, there's this feeling of familiarity. It's bittersweet for sure, but something I'll never take for granted again."
Sunset Music Fest will be here before you know it. What are you most excited about?
"I'm really looking forward to playing a show in my hometown area and feeling the energy of everyone there. KC is beautiful in June and I'm usually touring, so it's really cool to be home."