Long before she was a contestant on The Voice, Kansas City native Casi Joy began her music career touring the Midwest in the country opry circuit. After years of performing country classics, she was spotted and signed by Radio Disney at the age of 14.
Fast-forward a few years and the seasoned performer—who has an impressive social media presence—found herself on NBC's popular reality competition show. In her first performance out of the gate, she instantly turned all four judge's chairs and was singled out by Rolling Stone as having "one of the top 10 best blind auditions of all time." Judge Blake Shelton remains a huge fan. "She's old school but has a youthful energy about her," he says. "There's no stopping Casi Joy."
Today, Joy has an astronomical 35+ million video views online and has garnered the attention of music fans around the globe who appreciate the way she melds traditional country and modern pop influences. Just few weeks ago, the songstress released a brand new single "The Money."
We caught up with the hometown hero to find out five things you don't know about the singer:
5. I love technology and consider myself pretty tech-savvy.
"I love to work in Photoshop, shooting videos of my family and friends, editing those videos, building my website, music engineering, designing new merch, and more! I've really found a lot of joy in just doing everything myself—well, to an extent! I like to have creative control over everything with my name on it, so I took it upon myself to learn to do all of it. That way I can make sure it's exactly how I want it."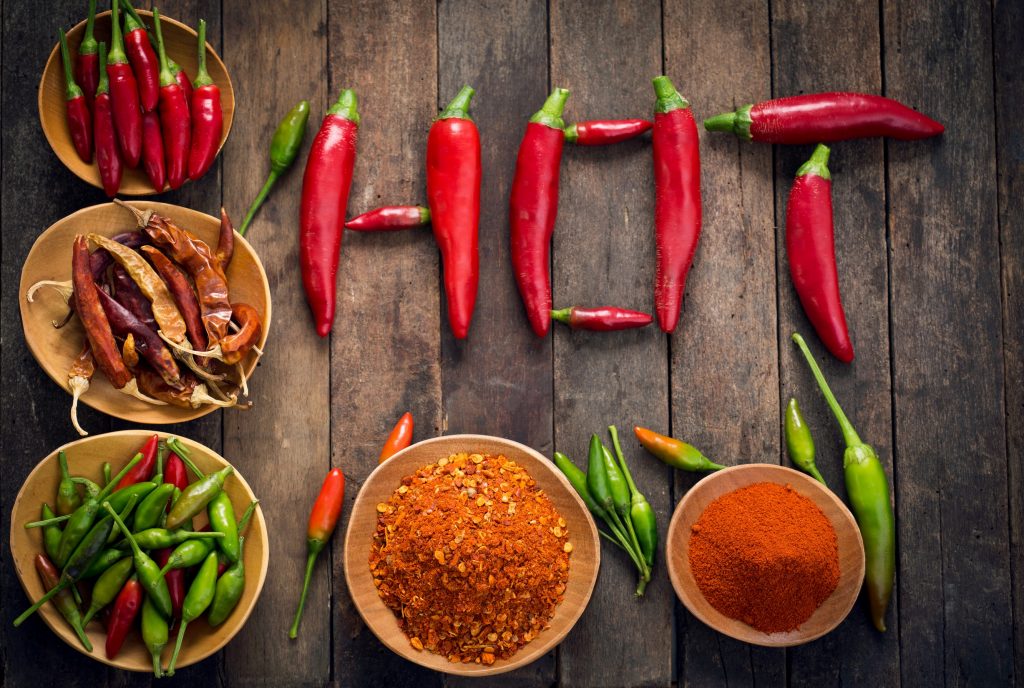 4. I looooove spicy food.
"And I'm talkin' s-p-i-c-y! I'm pretty sure I've burnt out most of my tastebuds, which leads me to new, even hotter sauces! One of my favorites is one that a fan, Officer Bill, sent me. It's called Mad Dog 357. It's 357,000 on the Scoville scale—and it will wreck your week! But it's so tasty! I always put my hot sauce misery on our Instagram stories, so fans like to send us new ones to try. They're the best!"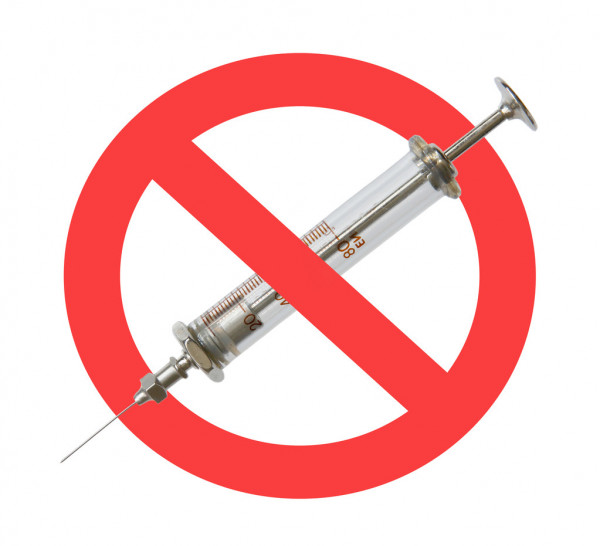 3. I have a terrible, irrational fear of needles.
"Just talking about them (or someone bringing up getting a shot) literally makes me gag! I think it stems back to when I was 8 years old at my grandma's house. I stepped on a needle that was on the floor. (She was probably making me an outfit for a show). It broke off inside my foot, and I had to have surgery for them to find it and fish it out! This irrational fear has now morphed into the fear of any sort of pain whatsoever. When my husband had knee surgery, the doctors were explaining his at-home care to me—and I passed out! That was also one of the first times I met his parents. Nailed it! Ew. Nails."
2. I randomly got a shellfish allergy three years ago!
"I surprised my husband Bryan for his birthday and drove us to Myrtle Beach to celebrate and eat allllllll the seafood. After two days of eating oysters, all of a sudden, my face got super-hot and I had hives all over. Turns out, getting older means you're not bulletproof anymore. But, dang, couldn't it have been a tomato allergy?!"

1. I went to college at Park University on a track scholarship.
"Sports were always a huge part of my life growing up. I honestly wasn't ever planning to go to college, but when I got the offer to sprint and jump for Park, I couldn't pass up the opportunity to keep competing. I changed my major seven times but ended up finishing with a degree in Early Childhood Education.
I come from a family of educators and connecting/working with children has always been a part of my life. Even though I don't see myself ever working in a classroom, I do still try to stay involved in children's health and education as much as possible."