You know what makes the world go 'round? Music! Fortunately, Park International Center for Music (Park ICM) has given us something to look forward to once this coronavirus culture is over. Their upcoming 2020-2021 Season launches in September at the Kauffman Center for the Performing Arts with Stanislav & Friends. "We're kicking off our third performance season with the concert event of the year! Transforming Helzberg Hall stage into an intimate 'living room,' the salon format concert features ICM's finest alumni, students, and faculty," says Lisa Hickok, newly appointed Park ICM Executive Director.
In addition to the premiere concert at the Kauffman Center, Park ICM will have six extraordinary offerings this coming year, all being performed at the 1900 Building in Mission Woods, Kansas.
The Park ICM 2020-2021 Performance Series includes:

1. Park ICM 1900 Series Featuring The Boston Trio, Saturday, December 12, 2020 at 7:30 p.m.
Since their formation in 1997, the trio has become one of today's most exciting chamber ensembles. Acclaimed for their superb sense of ensemble and wondrous balance, these virtuosic and profound musicians are committed to creating exceptional and daring performances of standard and contemporary repertoire.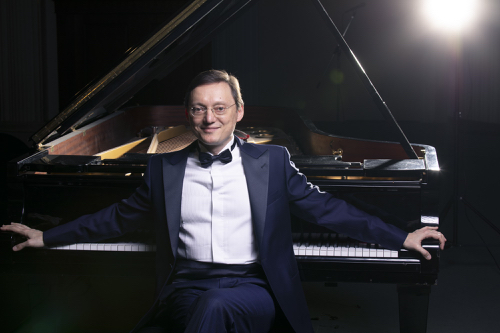 2. Park ICM 1900 Series Featuring Stanislav Ioudenitch, Piano, Saturday, January 30, 2021 at 7:30 p.m.
Stanislav Ioudenitch has garnered notable successes in music competitions, including the gold medal at the XI Van Cliburn International Piano Competition in 2001. He is also an acclaimed teacher and the founder of the International Center for Music at Park University where he is the Artistic Director and master teacher of piano. Ioudenitch is continually invited to teach master classes around the world.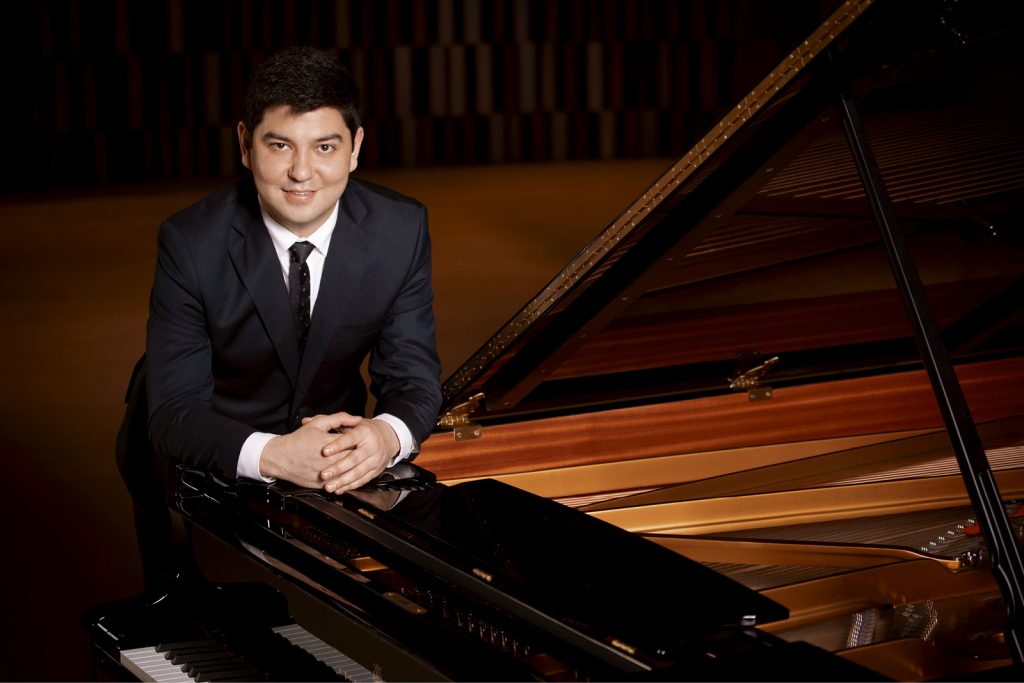 3. Park ICM 1900 Series Featuring Behzod Abduraimov, Piano, Wednesday, March 3, 2021 at 7:30 p.m.
Following his debut success at Carnegie Hall in 2015, recent seasons have seen Abduraimov work with leading orchestras worldwide. Plus, he's an alumnus of Park University's International Center for Music where he studied with Stanislav Ioudenitch, and now serves as the ICM's artist-in-residence.
4. Park ICM 1900 Series Featuring Elmar Oliveria, Violin, Saturday, April 10, 2021 at 7:30 p.m.
Elmar Oliveira is an American violinist whose remarkable combination of impeccable artistry and old-world elegance sets him apart as one of our most celebrated living artists. Oliveira remains the first and only American violinist to win the Gold Medal at Moscow's prestigious Tchaikovsky International Competition. He was the first violinist to receive the coveted Avery Fisher Prize and won First Prize at the Naumburg International Competition.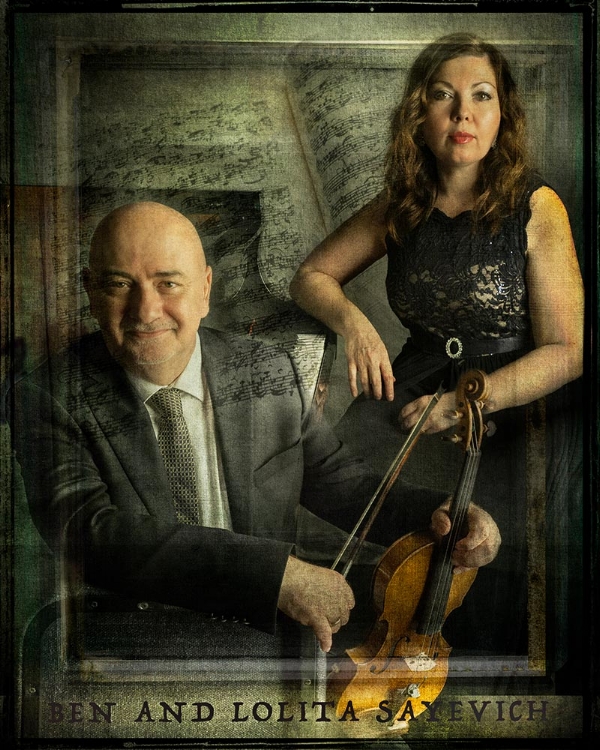 5. Park ICM Masters in Concert Presents Ben Sayevich, Violin & Lolita Lisovskaya-Sayevich, Piano, Thursday, October 15 at 7:30 p.m.
Violinist Ben Sayevich has established himself as one of the most distinguished violinists and teachers of his generation. Sayevich also maintains a vigorous schedule as chamber musician. He is a founding member of the Park Trio, established at Park University in 2006. The highlight of the evening will be the famed Violin Sonata by Richard Strauss. Written by the 23-year-old Strauss between 1887 and 1888, it is noted for its lyrical beauty and the technical demands made on both violinist and pianist.
6. Park ICM Masters in Concert Presents Daniel Veis, Cello, and Helena Veisova, Piano, Saturday, February 13 at 7:30 p.m.
Daniel Veis has been widely recognized as "the finest Czech cellist" since winning the Silver Medal at the prestigious 1978 Tchaikovsky International Competition in Moscow.
Helena Veisova started her musical studies at age 6 and at 12 she performed with her father, the violin virtuoso Vaclav Snitil. She graduated from the Academy of Performing Arts, Prague, where she studied with the famous Jan Panenka.
Daniel and Helena's program includes Robert Schumann's
Phantasie-Stücke op. 73, Ludwig van Beethoven's Sonata in A major op. 69, and Edvard Grieg's Sonata in A minor op.36.