When it comes to playing classical piano, Kenny Broberg is now at the top of his game—and he's only 27 years old. The Park ICM graduate student recently won the American Pianists Association's American Pianists Awards in Indianapolis. Broberg was one of five finalists to advance to the final after three grueling days of competition.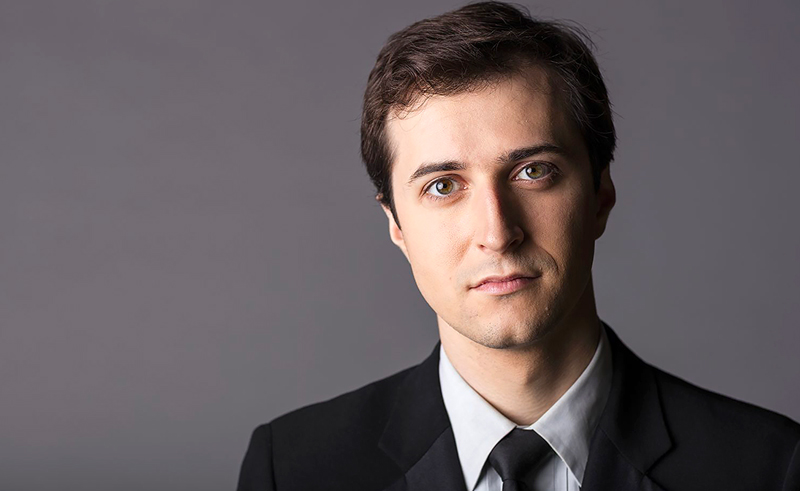 Considered one of the most highly decorated pianists in the world, he was also the bronze medalist at the 2019 International Tchaikovsky Competition and the silver medalist at the 2017 Van Cliburn International Piano Competition. (Fun fact: Broberg's instructor in the Park ICM since he began his studies at Park University in 2016, Stanislav Ioudenitch, was the gold medalist at the prestigious 2001 Van Cliburn event.)
How big was the Broberg's win? Kauffman Center for the Performing Arts and KCMO's City Hall, among other KC area landmarks, lit their buildings in Park University's official colors (maroon and gold) in honor of Broberg's achievement.
We chatted up the revered musician to find out more. "Since my life mostly surrounds the piano, I'm really pretty boring," he says. "But here are five things that most people don't know about me:"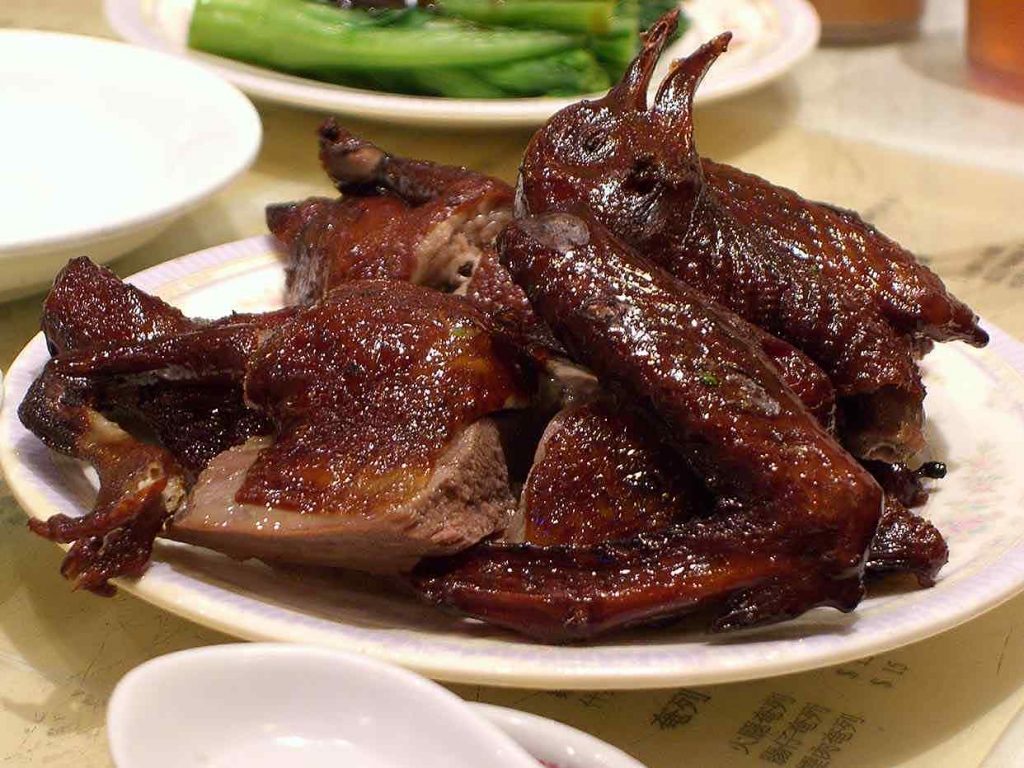 5) I like trying different foods.
"I've tried kangaroo, alligator, and shark, but the most unusual was probably armadillo. It's basically a rat with armor and kind of tasted that way, too."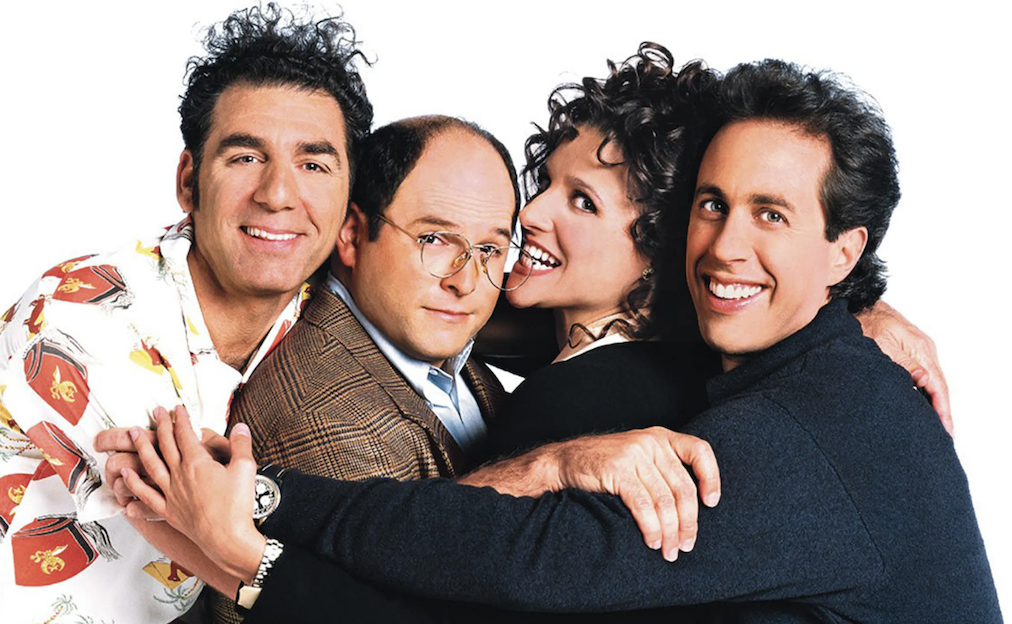 4) I binge watch and even memorize sitcoms.
"Seinfeld is my favorite and It's Always Sunny in Philadelphia is a close second. My favorite Seinfeld scene? 'So, we shall split the bike down the middle!' (If you're a Seinfeld fan, I know you're right with me!"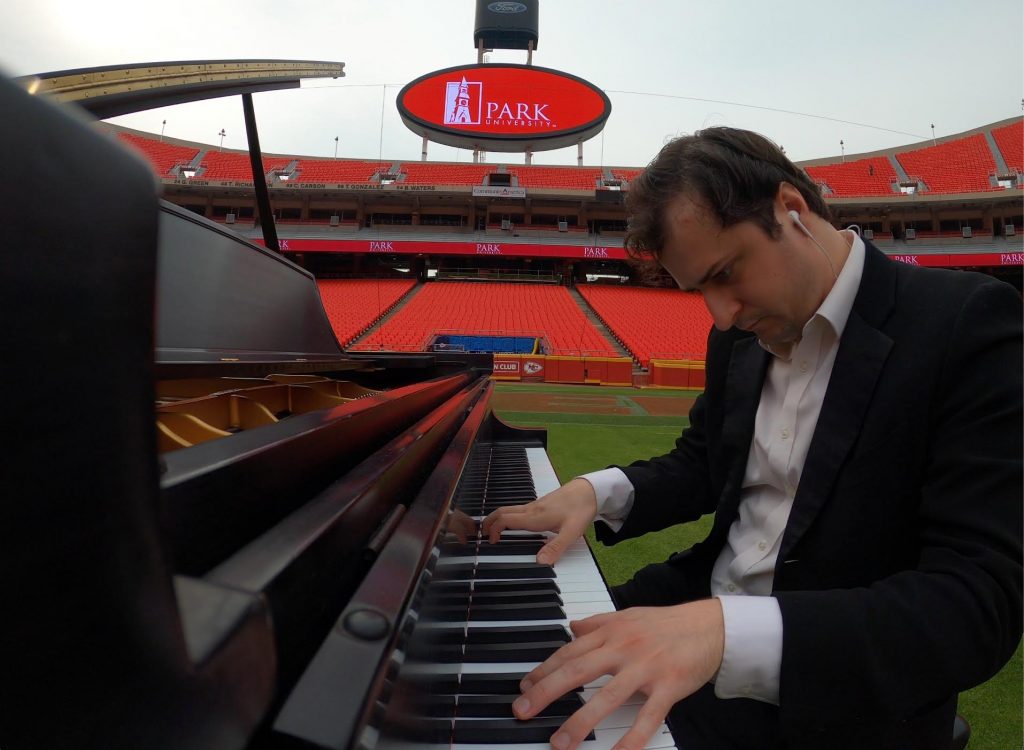 3) The most unusual place I've ever played the piano is …
"… hands down on the field at Arrowhead Stadium. I'm from Minnesota and I'm definitely a Vikings fan, but since I got to do that, I've sworn I'll be a Chiefs fan. I'm hoping they'll have me back to play the National Anthem. Hint. Hint."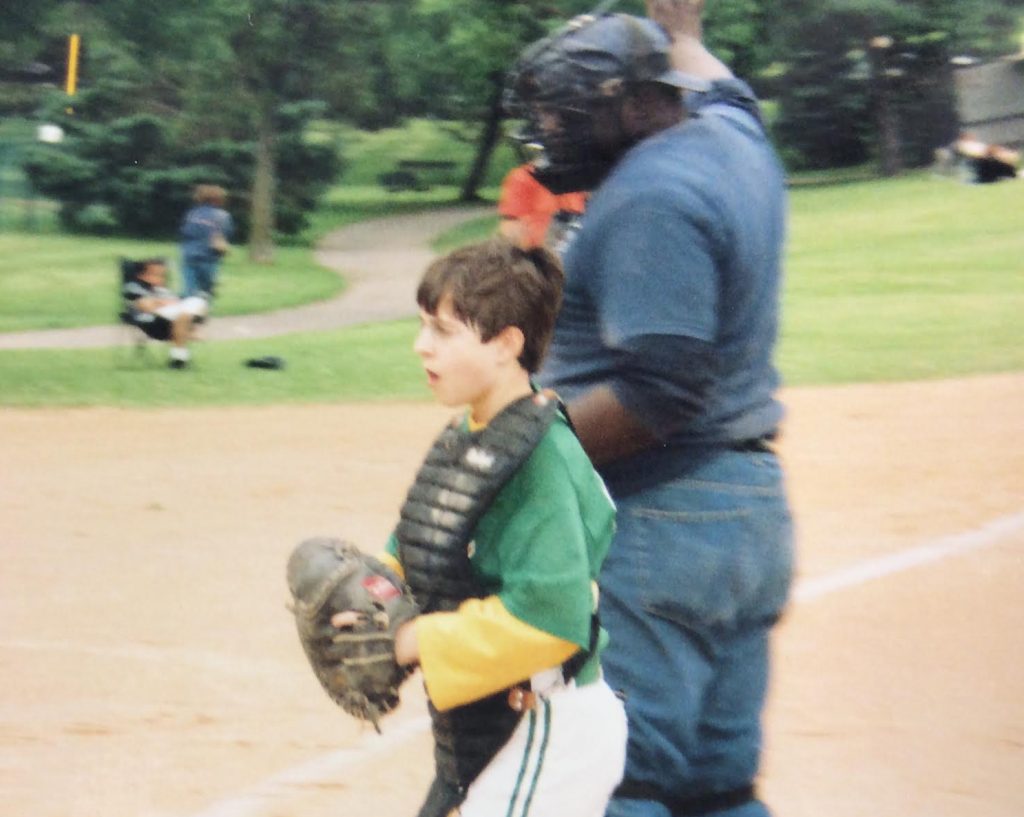 2) I love baseball.
"I started playing T-ball when I was 5 years old and played baseball through high school. Since I grew up in Minneapolis, I'm an avid Twins fan. To this day, I'll watch any Twins game on my phone during baseball season checking scores the minute I quit practicing.
And, though my professors don't like it, I still love to throw a ball with friends just to blow off steam."
1) The coolest place I've ever played the piano was …
"… in the Sydney (Australia) Opera House, considered 'one of the indisputable masterpieces of human creativity.' The second coolest is the Great Hall of the Moscow (Russia) Conservatory. It was one of life's great moments to play in the place where Tchaikovsky had been a professor."