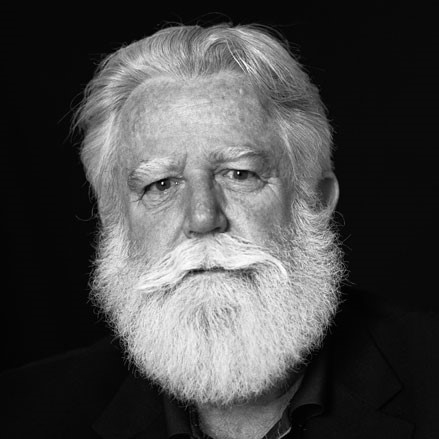 The Kansas City Museum recently announced that internationally renowned artist James Turrell will be creating a Turrell Skyspace at the museum. His Skyspaces engage viewers with the limits and wonder of human perception and reality. 
Out of Turrell's nearly 85 skyspaces across the globe, 38 of them are in the United States, and his newest skyspace will be the first located in Missouri or Kansas. 
Not sure what to expect? Turrell's skyspaces are designed around a specially proportioned chamber with an opening in the ceiling looking to the sky. Viewers sit inside the chamber to observe the sky while a sequenced light program inside the skyspace, designed by Turrell, interacts with the atmospheric light coming through the aperture in the ceiling. 
The result? A spectrum of colors and an immersive sensory experience that's particularly robust at dawn and dusk.
"Turrell Skyspaces reaffirm that we all share the same sky," says Anne Marie Tutera, executive director of the Kansas City Museum. "As time passes, we are witness to the infinite history and future that surrounds us—the outer vastness. The framed sky will be an invitation to slow down, let your eyes relax, and allow the present and your presence to come into focus. I imagine the Kansas City Museum Skyspace as a light that connects us and reveals the lineage of lives and legacies that envelop and inspire us."
The Kansas City Museum Skyspace will be built in a 700 square-foot structure on the west side of the Kansas City Museum property. The Turrell Skyspace, expected to open in 2024, is being acoustically designed for programs and music performances to celebrate Kansas City's music history and heritage.
As the project evolves, the Kansas City Museum plans to post updates with more information and renderings on the museum website.