Typically, around this time of year the Kansas City Symphony would be putting the finishing touches on their big, annual outdoor concert, which always has been scheduled for Memorial Day Weekend.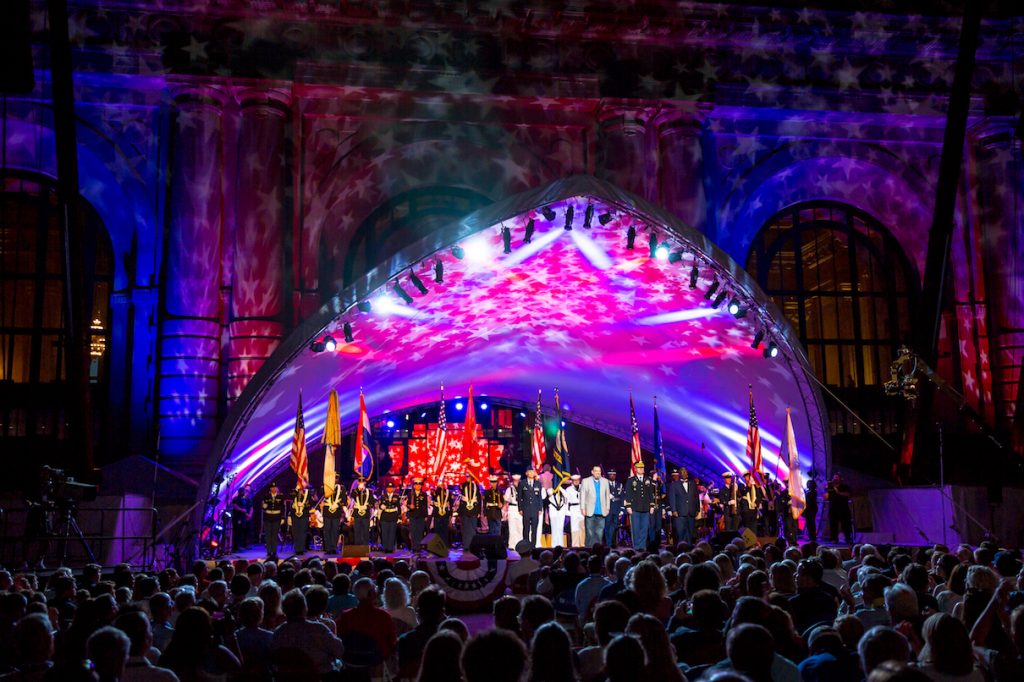 The bad news? This year—due to coronavirus concerns—the Symphony decided to cancel the in-person festivities. The good news? Instead they'll share a "best of" broadcast in place of the outdoor live concert. (Fun fact: it's the largest free Memorial Day weekend concert in the Midwest. Crowd numbers typically hover around 50,000 on the grounds of Union Station and the National WWI Memorial.)
The broadcast will air at 7 p.m. Sunday, May 24 and again at 8:30 p.m. Monday, May 25 on KCPT/Channel 19. (KCPT also will simulcast on YouTube TV through the PBS channel.) Music director Michael Stern will introduce the evening and provide comments throughout.
Broadcast highlights are set to include:
Hometown favorites:Performances by Bobby Watson, The Elders, and Jim Birdsall reciting a poem by John Musgrave.
Special guests:Performances by MusiCorps and Oleta Adams, John Brancy, and Capathia Jenkins.
Honoring troops:Favorites, such as Danny Boy, Taps, Armed Forces Salute, WWI Medley, and more.
Orchestral showstoppers:Kansas City Symphony performs hits like Sing Sing Sing, Hands Across the Sea, Saint Bailey's Rag, and of course, Tchaikovsky's 1812 Overture.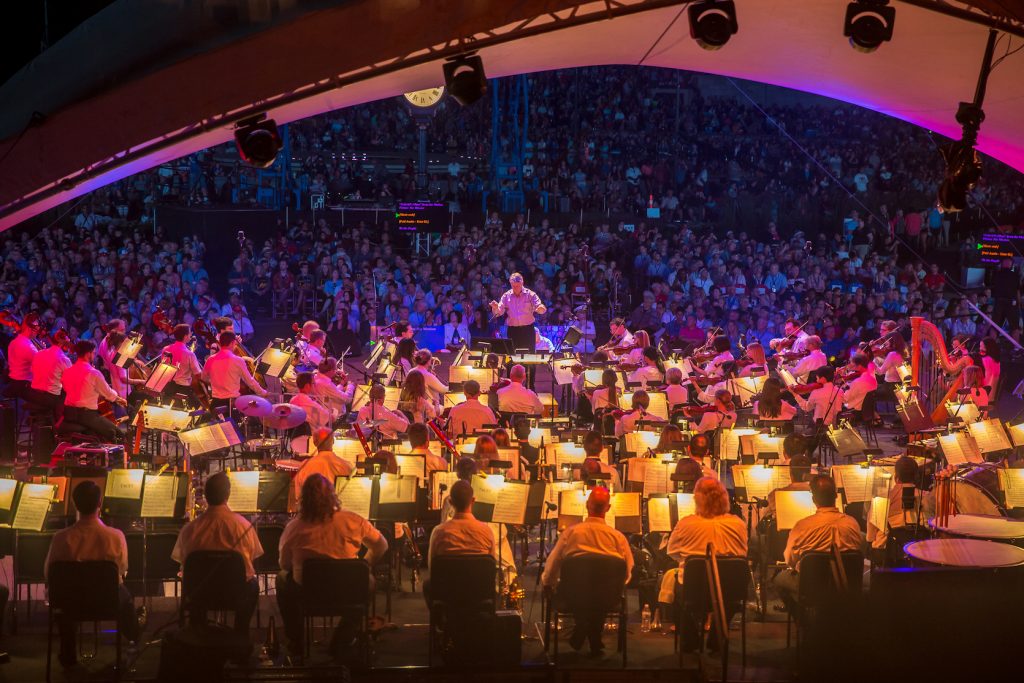 "Our goal was to find a way to share this beautiful and powerful performance with our community safely and remember what Memorial Day is all about—commemorating the brave men and women who gave their lives for our freedom," says Symphony executive director Danny Beckley. "While we cannot gather in a large group in person, by sharing our music we're reminded that we are still bonded together, still hopeful, and still supporting our heroes of past and present. This 'best of' broadcast is going to be a spectacular showcase, and we invite everyone to tune in as we share some of our best moments through the years."
The Kansas City Symphony has also unveiled its newest podcast—"Music of Our Time" which features exclusive, live recordings of Kansas City Symphony performances in Helzberg Hall at the Kauffman Center for the Performing Arts from the past decade. It also includes commentary and interviews with Music Director Michael Stern, guest artists, conductors and orchestra members. Every episode focuses on a common theme or emotion with a sampling of featured works.
Stern says that returning to these past performances has been rewarding. "I love the idea of revisiting some of our Kansas City Symphony performances from the past few seasons—works that mean so much to me—and having the chance to share why I think this music is incredibly special," he says. "We all need music now more than ever."