In a rare bit of normalcy in the world of arts and music, Carlsen Center Presents announced their upcoming 30th anniversary season featuring artists from around the world and around the corner. "It may seem strange to get the word out about the 30th anniversary season now—as our campus is shut down due to COVID-19," says Emily Behrmann, general manager. "During this challenging time, we are working remotely, staying positive and strong. Though we won't put events on sale until later, we wanted everyone to know we're thinking about the future. What better way to do that than to share what's coming up! Let's get excited about returning to the theater!"
Among others, performances include:

On Sept. 26, Opus 76 Quartet, Becoming Beethoven: Master of the String Quartet, will perform on the Polsky Theatre stage, with a program that includes Haydn, Mozart, and Beethoven.

On Oct. 9, Larry Carlton – Steely Dan/'78 Album will perform on the Polsky Theatre stage. The four-time Grammy winner will mesmerize audiences with his blues and jazz roots and crossover pop/rock sensibility from the past four decades.

On Nov. 15, Judy Collins & Arlo Guthrie, Together Again Tour will perform in Yardley Hall. It's two of folk music's most celebrated icons sharing the stage for an unforgettable evening.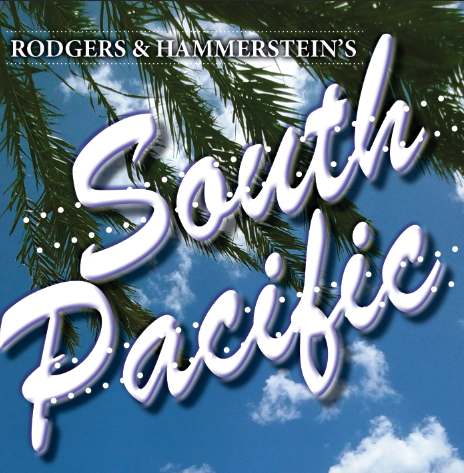 On Feb. 13-14, South Pacific – Broadway tour will perform in Yardley Hall. Set on a tropical island in the Pacific during World War II, this classic Rodgers and Hammerstein musical and winner of numerous Tony Awards is based on the 1947 Pulitzer Prize winner Tales of the South Pacific.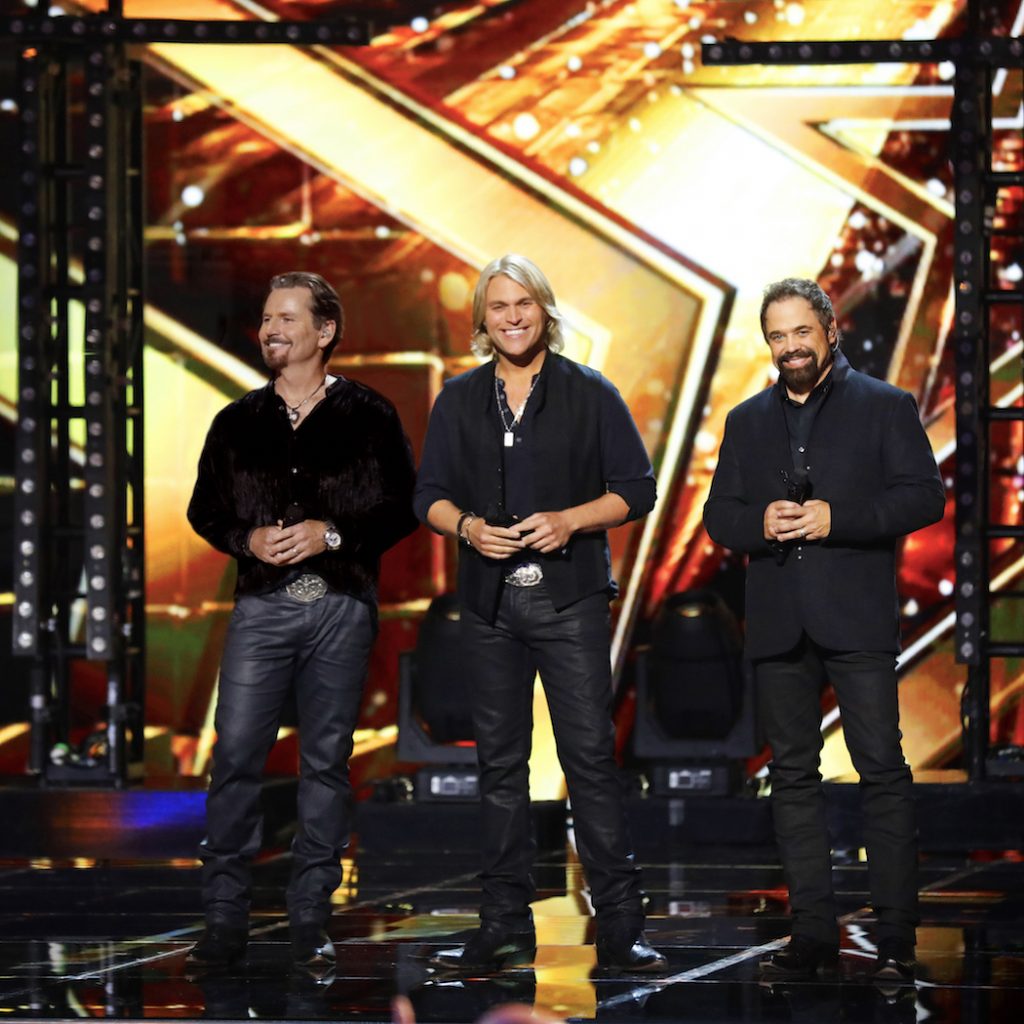 On March 27, The Texas Tenors will perform in Yardley Hall. Celebrating ten years together, these classically trained, versatile tenors have performed more than 1,400 concerts. The Emmy Award-winning trio—two of whom hail from right here in the metro—guarantees songs audiences know and love mixed with brand-new music.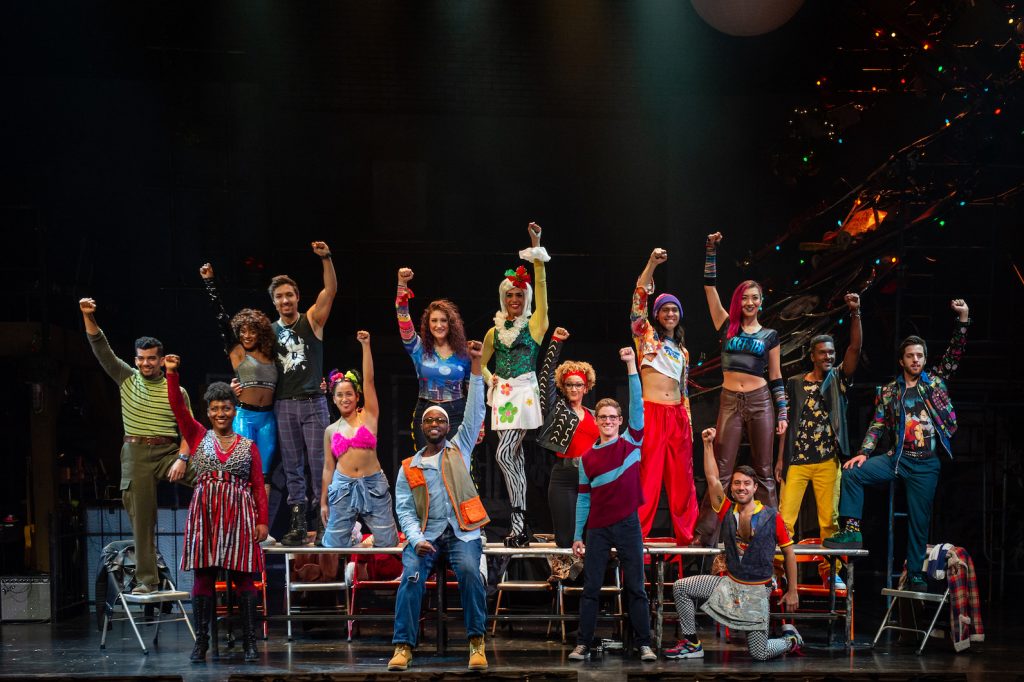 On May 1-2, Rent – Final Broadway tour will perform in Yardley Hall. With its message of joy and hope in the face of fear, this beloved Tony award-winning rock musical reminds us to measure our lives by the only thing that truly matters—love!