More than a thousand unaccompanied homeless students live in Kansas, but a local nonprofit will soon offer housing for those youth, with interiors designed by local design studio Tran + Thomas.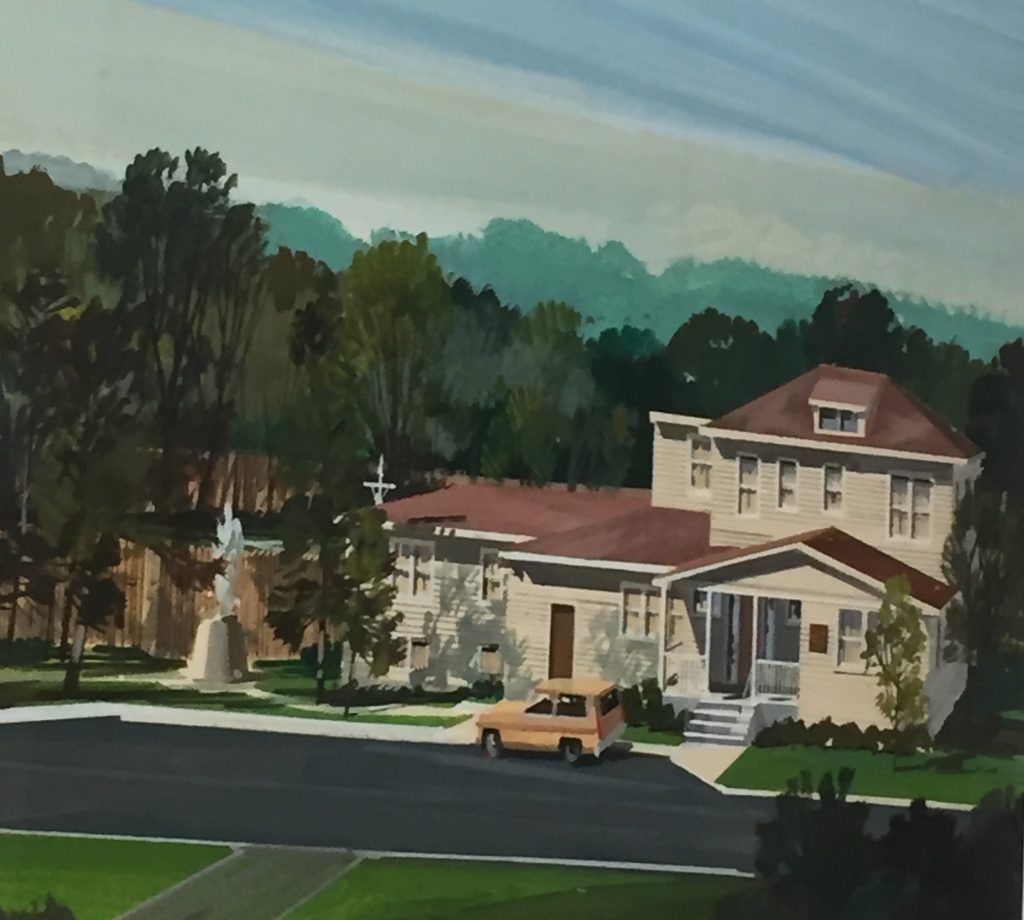 Avenue of Life, based in Kansas City, Kansas, announced earlier this year that it will open an "unaccompanied homeless youth home"—the first of its kind in Wyandotte County. Partnering with fellow nonprofit Barefoot Mission, Avenue of Life will offer homeless teens a residence until they graduate. At that time, residents will receive assistance in finding a new home and guidance for future plans, according to Taylor Penrod, Barefoot Mission CEO, who will oversee programming for the home. "There are shelters and there's programming," Penrod says, "but there's not really a home, like a long-term home."
In January, the Kansas City Young Matrons' Magic Ball raised the funds for Avenue of Life to purchase the home. Tran + Thomas Design Studio connected with Avenue of Life and Barefoot Mission to design the spacious digs.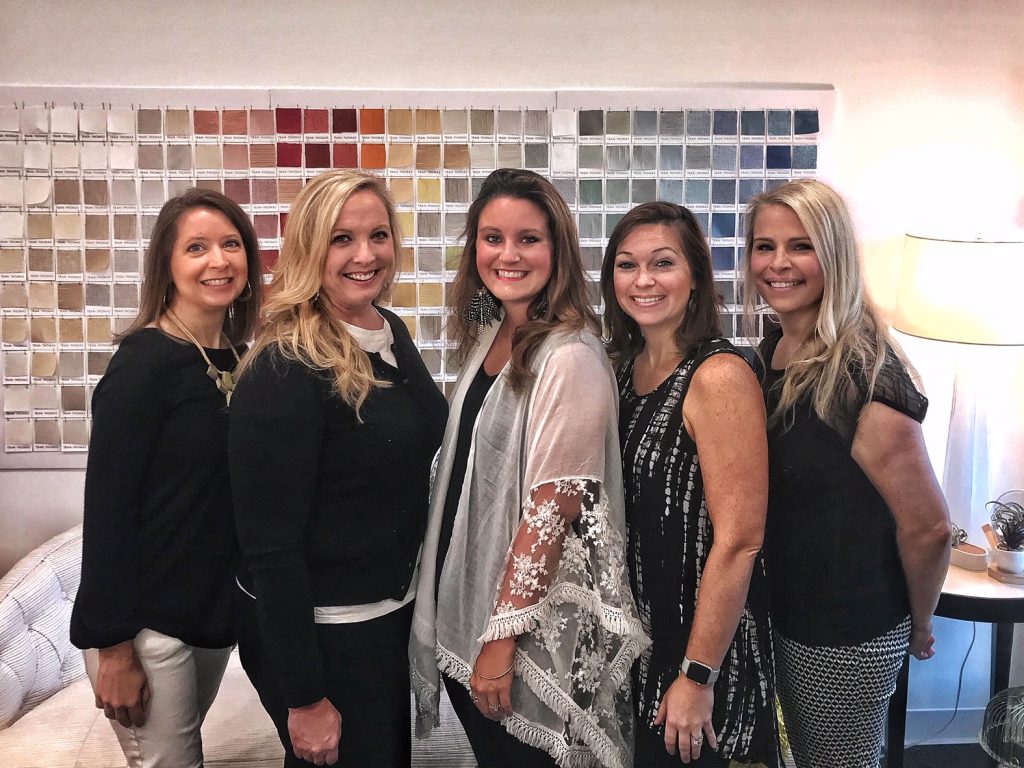 Carmen Thomas of Tran + Thomas has known of Avenue of Life for several years and has been involved with the group's children's gift drive. When contacted by Avenue of Life executive director/CEO Desiree Monize about designing the interior of the youth home, Thomas says the design studio offered its services "absolutely free of charge. "We thought it was a fantastic project and a fantastic cause," she says.

Tran + Thomas' work includes refacing cabinets and obtaining donations for furniture, in addition to designing the space for each room. Each room's decor is customized, according to Thomas, while still using the same basic fundamentals. "Light fixtures, rugs and the bedding—those will be unique to each room," Thomas says.
The team also offered suggestions to freshen up the kitchen and reached out to donors for items such as tile and countertops. Thomas says they also built a package that outlines cost per room so that anyone interested in donating can see a breakdown of how the funds are disbursed.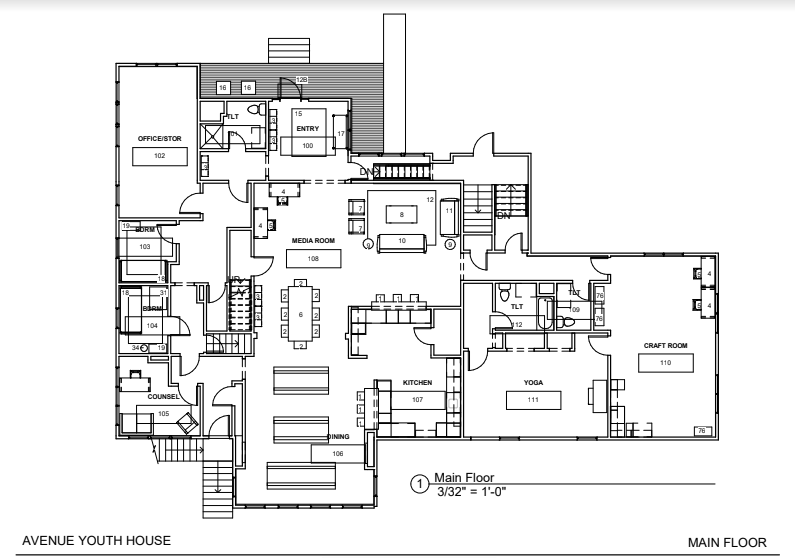 For Thomas, the goal was to give the children a space they are proud to live in. "I think the most important thing about the house is making it feel like a home for these kids, making it feel like a little less of a cafeteria-type space and less sterile, but more homey," she says. "And to make it more personalized so that these kids really feel like they live in their own home."
Once all of the rooms are sponsored, teams will be assigned to build and prepare the rooms. Avenue of Life expects to hold a ribbon-cutting ceremony in November. Furnishing the home will cost about $52,000, according to Penrod. There are 22 spaces to furnish, including 18 bedrooms and the living room. As of September 14th, twelve rooms had been sponsored.