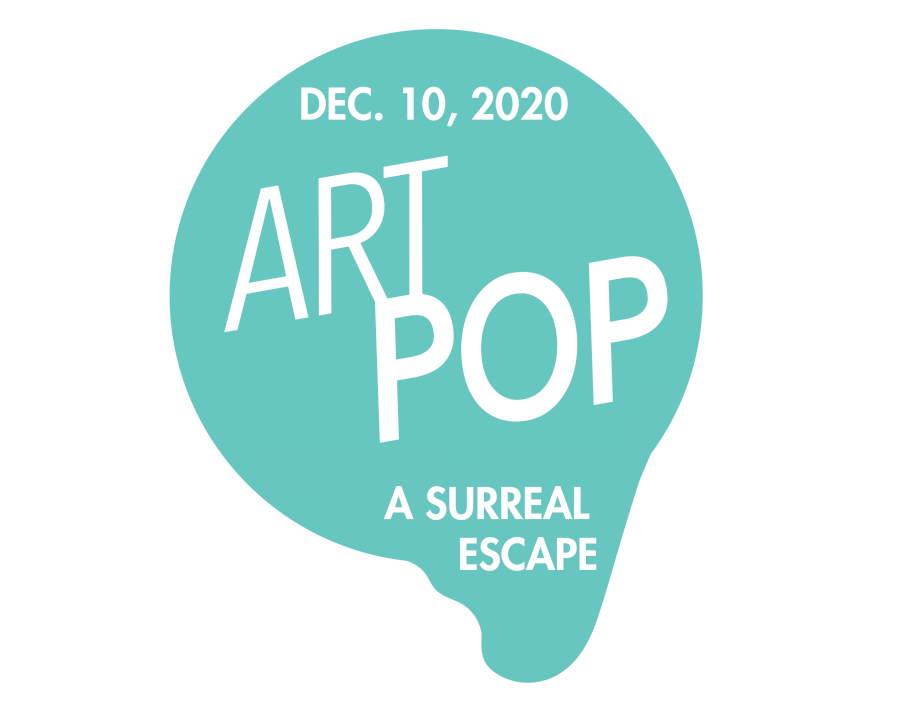 UPDATE: SAME GREAT CAUSE, SAME GREAT PARTY, NEW DATE!
Due to the extraordinary circumstances surrounding the worldwide Coronavirus (COVID-19) pandemic KCAI's signature biennial fundraiser, ArtPop, has been postponed until December 10, 2020 with more information forthcoming.
Sponsors, Patrons & Ticket Holders:
All benefits and tickets will be transferable and valid for the December 10, 2020 date.
Now more than ever thank you for your continued support of our students! For more information or questions, please contact events@kcai.edu.
Support, shop and escape to KCAI to experience a surreal, progressive campus party featuring student work on display and for sale, fanciful food & libations and live entertainment.
Honorary Chairs: Mary & Dave Schulte
Chairs: Scott Heidmann & Ken Petti
Event Committee: Chadwick Brooks, Chad Grossenkemper & Elisa Silverstein
Purchase your tickets HERE!
To become and sponsor or patron this event click HERE!
Date: December 10, 2020
Time: 6:00 pm – 10:00 pm
Location: The Kansas City Art Institute | 4415 Warwick Blvd. Kansas City, MO 64111