Sponsored content:
Need a Staycation? Of Course, You Do!
Now that the kids are back in school, it's time to enter to win a fabulous mini-getaway courtesy of our friends at Mission Farms in Leawood and Overland Park.

Their staycation package includes a $100 gift card and one-night stay at Springhill Suites, Overland Park's newest addition to Marriott's elite line of hotels. It's complete with all the modern amenities you need to stay refreshed and focused and expect at Mission Farms. Not only does the hotel feature tasty breakfast offerings, there's also an indoor pool to soak away your cares and entertain your kids!. And did we mention every room is its own suite? Feel free to spread out, kick back, and relax accordingly. You deserve it.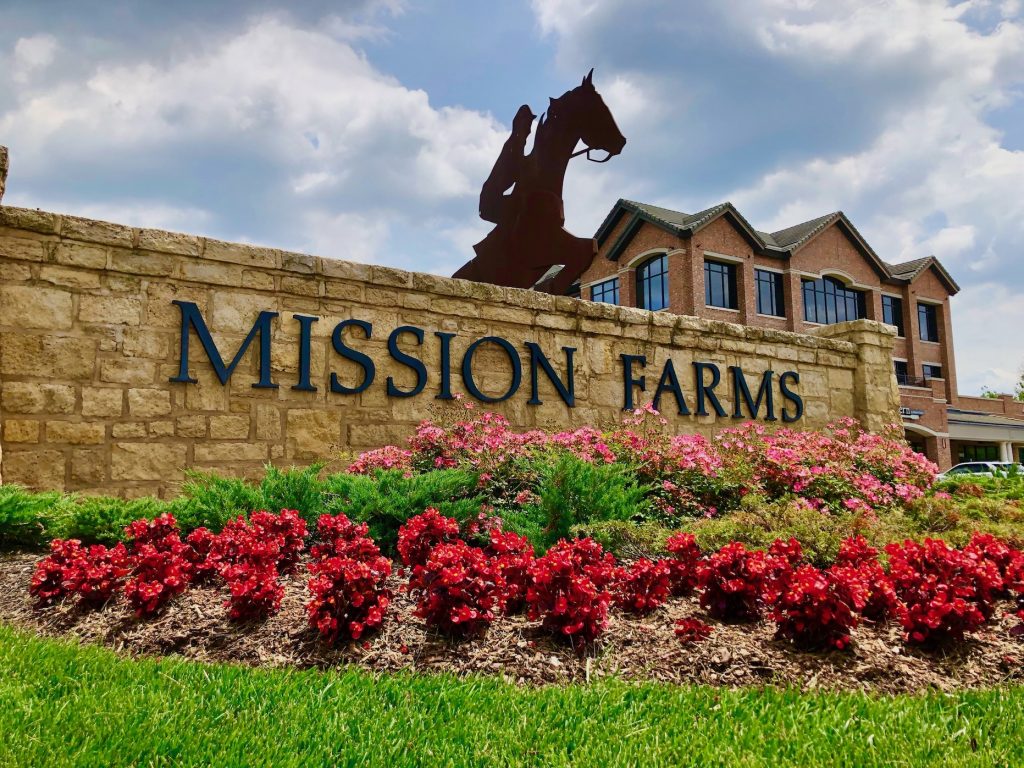 Feel free to use your $100 gift card to nosh and nibble your way through some of Mission Farms's fabulous restaurants and eateries including:
Rye
Tavern Mission Farms
Blue Koi
Martin City Brewing
Paros Estiatorio
Enjoy Food + Drink
How will you pick where to use your $100 gift card? In addition to the restaurants, you can choose between any of Mission Farm's locally owned and operated shops, you may want to just relax and rejuvenate with a visit to their health and wellness retailers. Given that self-care is important for your mind, body, and, let's face it, your soul, it's a good thing Mission Farms is the perfect destination for respite. You can use your gift card at any of the following locations:
mission: SKIN
New You Health Studio
Fusion Fitness
Elite Cycling
CryoSalon
VanBrock
Gallery V Fine Arts
Eye Style Optics
Xiphium Salon
Each entrant acknowledges their e-mail will be added to In Kansas City's weekly e-newsletter & Mission Farms email.