Puppies and Champagne.
There, now that we've got your attention. Tivol is hosting "Popped" on February 15th—a modern engagement party for Kansas City couples and their "I do" crews!

If you're planning your big day, you won't want to miss the festivities being held at The Abbott event space. "All of the top vendors in Kansas City will be there. It's the best of the best," says Lauren Ditty, brand and marketing manager for Tivol. Guests will go through a "wedding experience," says Ditty. Every aspect of your pending nuptials will be covered—from the cocktail hour, to the big day and all the way through the reception and beyond. Plus, Champagne will be flowing, tasty treats will be savored, swag bags will overflow with incredible gifts, and your wedding-planning wheels will be turning from everything you see and experience.

Oh, and there are puppies! "Brooke Haas will be there with a couple of cuties to talk about KC Pet Project's cause and to raise awareness about the organization," says Ditty. "Anything that involves the cuddling of puppies I'm all about." And best of all, 100 percent of the ticket proceeds benefit KC Pet Project.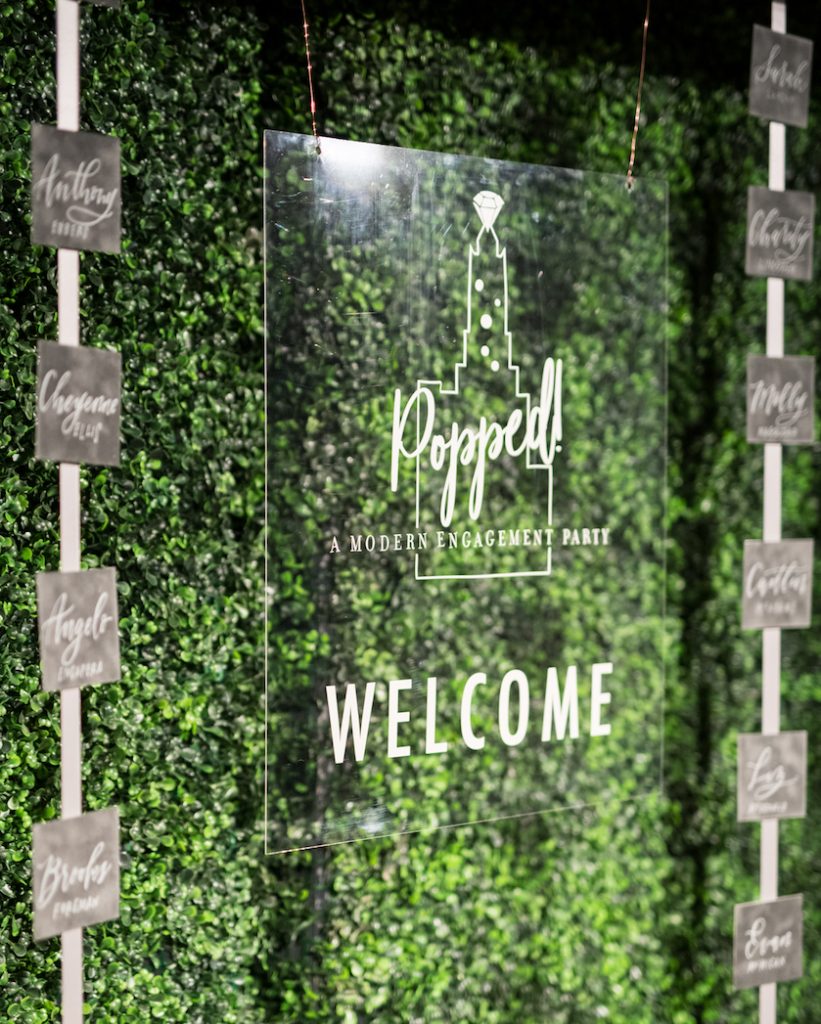 Featured partners include: UltraPom Event Rentals, Icon Event Group, Good Earth Floral, Olive Events, Melissa Sigler Photography, Little Yellow Leaf, White Carpet Bride, Cordial Craft, Buffalo Mane, One Hope, Tivol, Too Rooster Artistry, Pop Culture Sculptures, Dance Fit Flow, Cottontale KC, Torched Goodness, Something White Bridal Boutique, HeartFelt Visual, and more to be announced soon.
Get your tickets today and get a jumpstart on planning your 2019/2020 wedding soirée.