Sponsored Content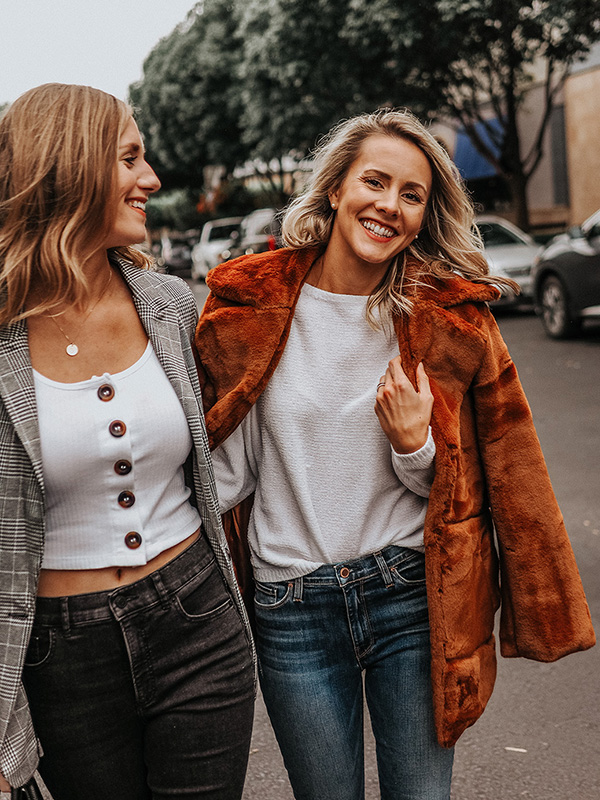 Grab your gal pals and head over to Park Place in Leawood. They've designed the quintessential girls' day out just for you—from a leisurely day of pampering to a tasty culinary and beverage bonanza and everything in between. "There really is something for everyone here at Park Place," says marketing manager Amy Watkins. "It's the perfect destination for moms, daughters, girlfriends—honestly, everyone!"
If shopping is your jam (and, really, who doesn't love a little retail therapy?), Watkins says to swing by two of Park Place's well-known boutiques, Etiquette Boutique and Alysa Rene Boutique. Both are locally owned and operated and feature both upstart and established brands for the female fashionista. "The owners know their customers inside and out," says Watkins. "They bring an amazing level of customer service. They understand when girlfriends get together and go shopping." Looking for young, trendy styles? Look no further than Etiquette Boutique. For trendy and contemporary looks for every age, you'll want to try Alysa Rene Boutique. "Not only do they both care for the customer, they care about the customer experience," says Watkins.

For a respite, Park Place offers up several places to primp, preen and pedicure your way to a state of sheer bliss. Massage anyone? You could always pop in for a facial at Bare Med Spa to enjoy your own holiday sparkle and shine. Heard the term "big hair, don't care?" Timothy Weber Salon offers posh-tastic blowouts. Show off your new 'do—and relaxed state of mind—while the team at Le Reve Nail Salon takes care of your tootsies in supreme fashion. It's the ultimate way to treat yourself. Looking good, feeling fabulous.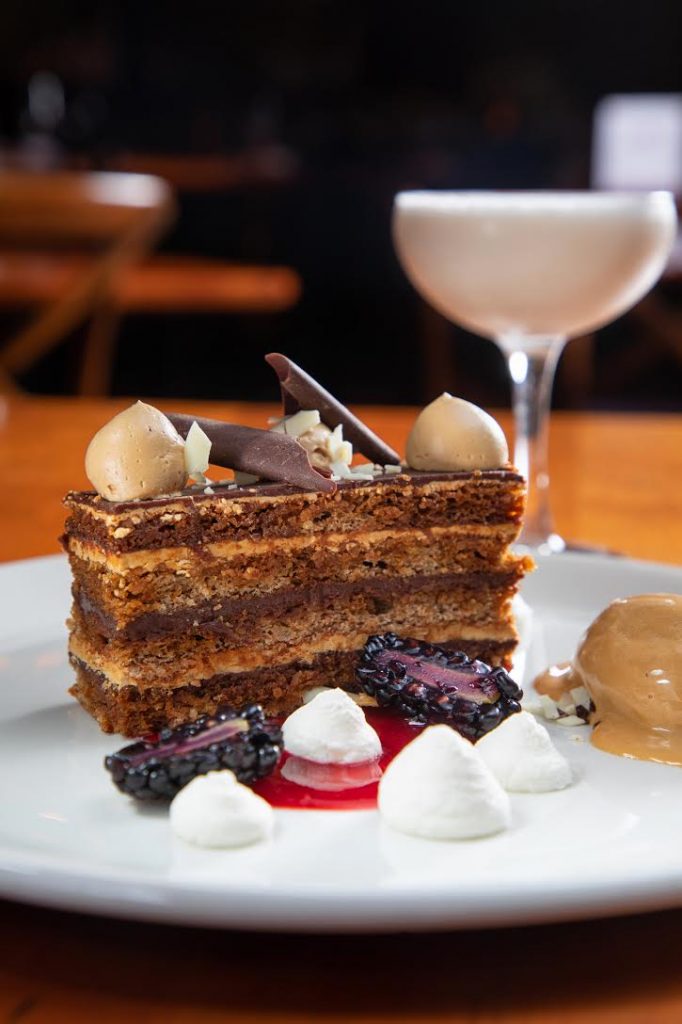 You're bound to work up an appetite. Good thing Park Place has so many fab places to keep you wined and dined. From healthy food bowls and juices at t. Loft to fine-dining options at 801 Chophouse, it's impossible to leave hungry. In more of a nightlife frame of mind? The boîtes at RA Sushi or The Ainsworth will be right up your alley. Watkins even 'fessed up to having a sweet tooth. She's found the perfect thing. "Pig & Finch's pastry chef makes Opera Cake—a wonderful chocolate dessert with berry coulis, chocolate ganache, coffee buttercream and salted caramel ice cream," says Watkins. "Normally, I would never order dessert, but I would order this every day of the week. It's light and decadent and rich—it's everything you want in a dessert, and it has so many flavors."
If you're in the mood for more of an "experience"—Park Place has you covered. You can get your paint on at Pinot's Palette while enjoying a bit of the grape. Even better? You and your gal pals will walk away with your own colorful work of art. Want to challenge your mind? Breakout KC is the only escape game in the U.S. to be ranked in the Top 5 by TripAdvisor and USA Today. Finally, document your day of merriment and revelry at The Selfie Boutique and post it all over social media—because, as we all know, if it didn't happen on Instagram, it didn't happen. And with the holidays coming up, Park Place's ice rink will open November 16th. Grab those skates, ladies, and enjoy the newly designed seasonal decor and twinkling lights sprinkled throughout Park Place. It will be a winter wonderland before you know it.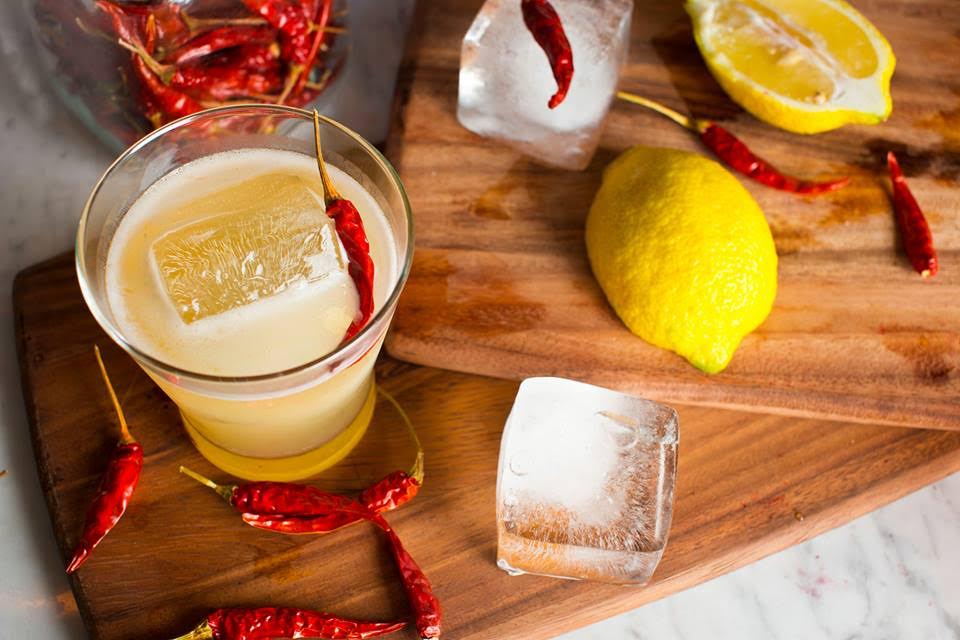 End the day with a cocktail—because, why not? Watkins loves The Crooked Knife at The Ainsworth. "Jalapeño-infused Silver tequila, lemon juice and agave nectar, garnished with a red Thai chili and pretty botanical flowers," says Watkins. This is the perfect nightcap, especially if you are just crossing the street to complete your evening with an overnight stay at Aloft Hotel. The perfect ending to a day of pampering, shopping and decadence is spending the night in luxury!
Festive. Fun. Frivolity. It's all on tap at Park Place. Now all you need to do is get a playdate on the calendar. Uh, better plan that now, dear. You know how everyone's social rosters can start to fill up this time of year.