Garmin—the local Olathe-based company known for their GPS hardware technology and other sundry items—is celebrating its 30th anniversary with some big news. They're branching out in to the luxury watch market with a collection of upscale smart instruments.
Granted, they've been making wearable devices since 2003, but it wasn't until a few years ago that the company entered into the high-end smartwatch market. Now they're venturing into the field of luxury sport-watch technology—with an emphasis on sport. The new collection is certain to catch the eye of trendy watch aficionados, especially those who like to take their act on the road, uh, and air and sea. The line is designed with premium materials, each that tie-in to Garmin's long-standing heritage in the aviation, automotive, marine, outdoor and sports markets.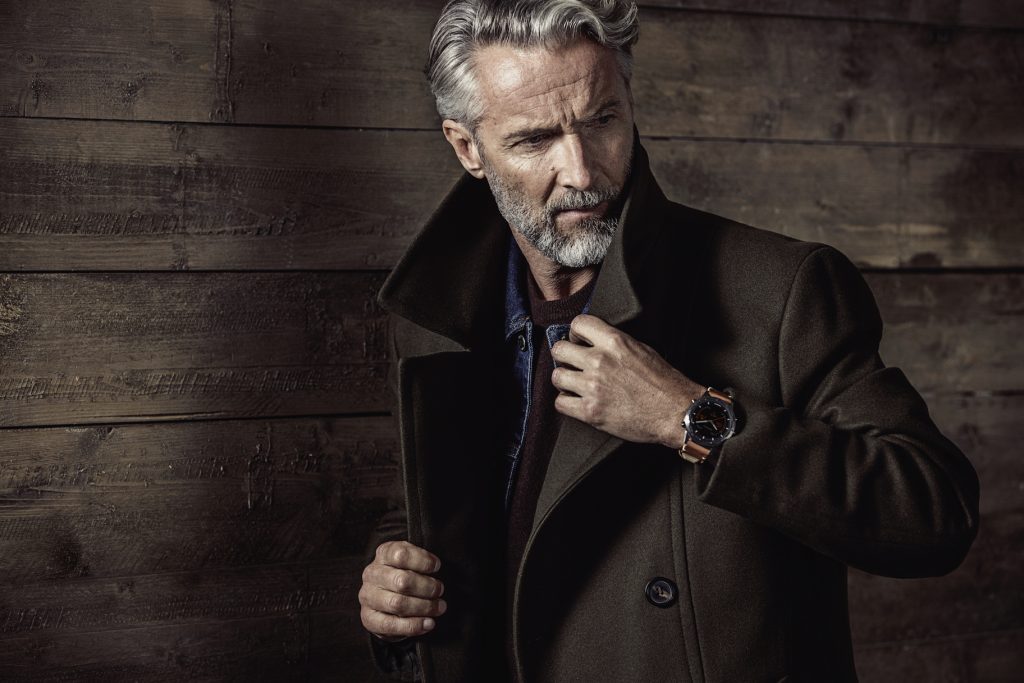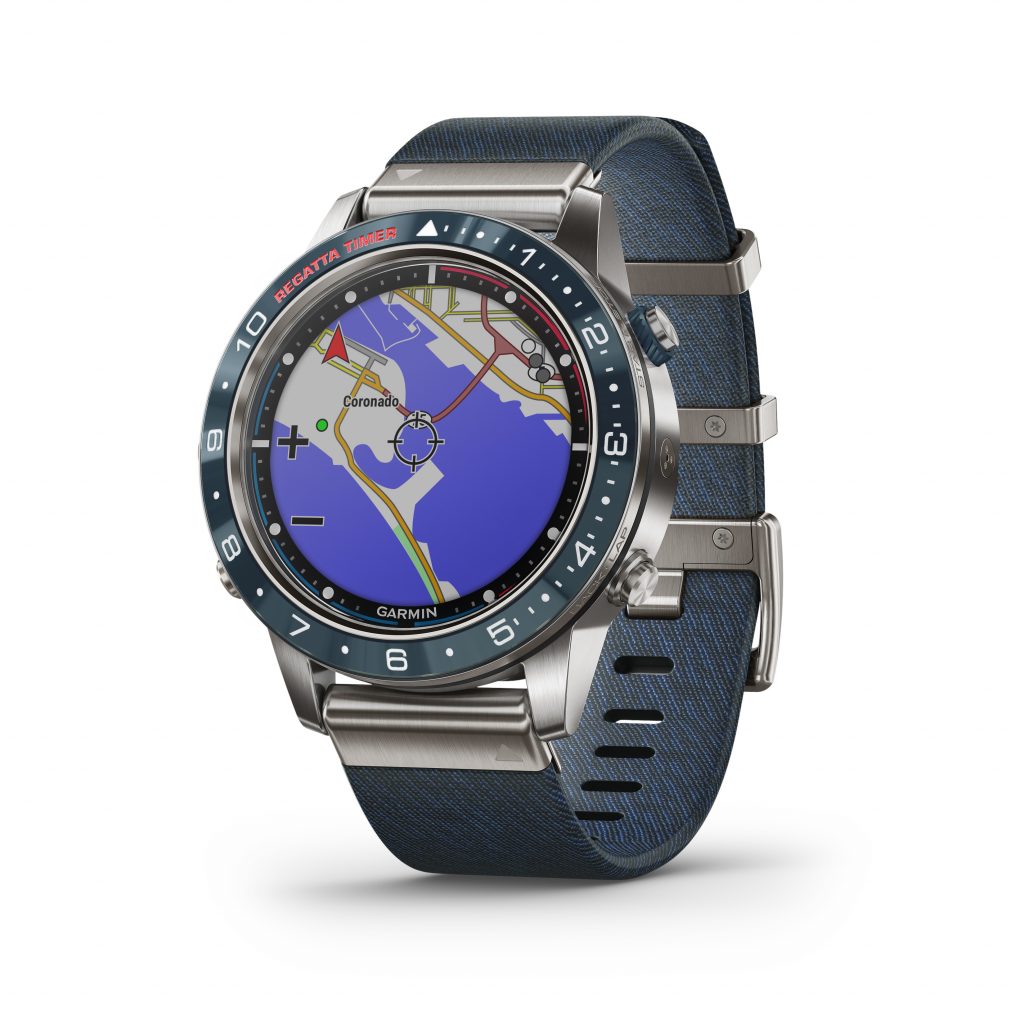 To unveil the collection locally for the first time, Garmin partnered with Meierotto Jewelers to show off these newly minted time pieces. The MARQ watches will be available for purchase online and also at Meierotto Jewelers.