Sponsored post:
… with a little help from our friends at Diamonds Direct!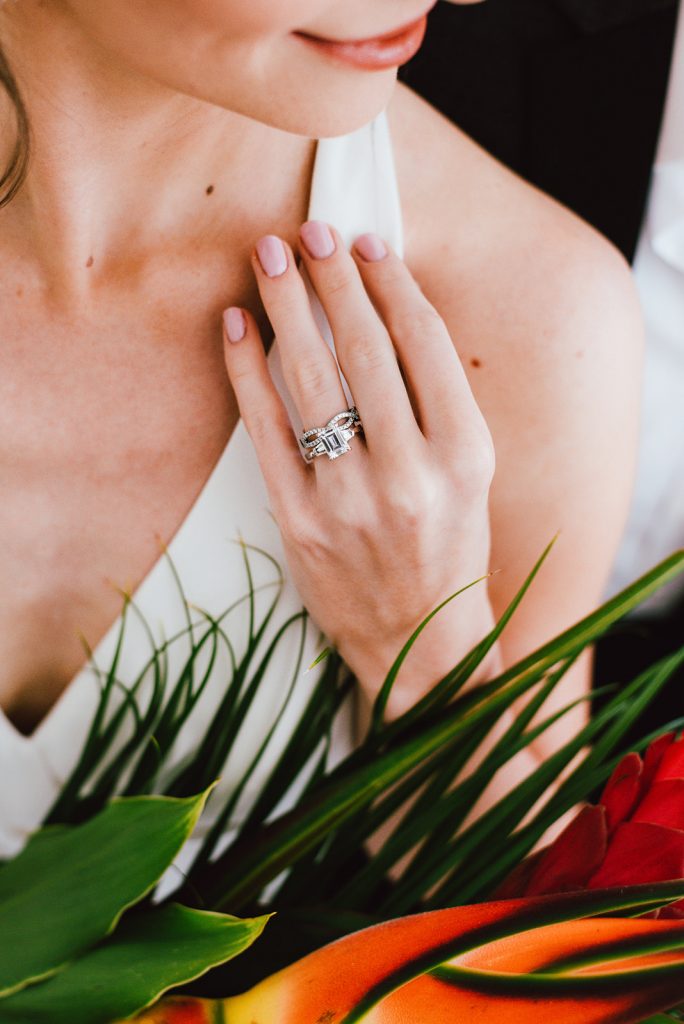 Calling all jewelry aficionados or those just looking for a little more sparkle in their lives! Allow us to introduce you to Diamonds Direct, located in the heart of Leawood. This diamond and fine jewelry company is excited to join such a celebrated city with people just as friendly and welcoming as their beloved town.
As one of the largest diamond manufacturers in the United States, Diamonds Direct has quickly disrupted the fine jewelry and diamond industry. The Leawood location marks Diamonds Direct's 18th showroom in the country and first in the state of Kansas.

From humble beginnings, Diamonds Direct began as a small wholesale operation in Israel that cut and sold diamonds to jewelry stores across the country. In 1995, the first Diamonds Direct showroom opened and completely changed the landscape of fine jewelry retail by eliminating the middleman and selling diamonds directly to consumers. All in all, the Diamonds Direct team ensures that by hand selecting the best quality stones with no middle man markups, you're guaranteed the best bang for your buck with a whole lot of sparkle.

Buying a diamond is no little thing, and to many, the process can be quite overwhelming. Diamonds Direct turns the notion that diamond shopping can be intimidating and exclusive on its head, embracing a culture of transparency and openness. The company's focus is entirely on customer empowerment, education, complimentary services and overall satisfaction. Diamonds Direct explains their guarantees and the characteristics of their diamonds to consumers, ensuring they leave the showroom informed. As an informed buyer, you'll be able to make a knowledgeable decision within your planned budget.

This summer, find your paradise and come shop with Diamonds Direct to receive 20% savings off virtually everything in the showroom! From Friday, July 19 – Sunday, July 21 the Leawood Diamonds Direct location will host a special Summer Designer Showcase which will feature several nationally renowned designers in-store to showcase their entire collections and assist you in hand selecting the piece of your dreams!

To request an appointment, visit https://diamondsdirect.com/appointments or call the store directly. (Note: appointments are not required.)
Diamonds Direct
4500 W 119th St, Leawood
913.312.1660