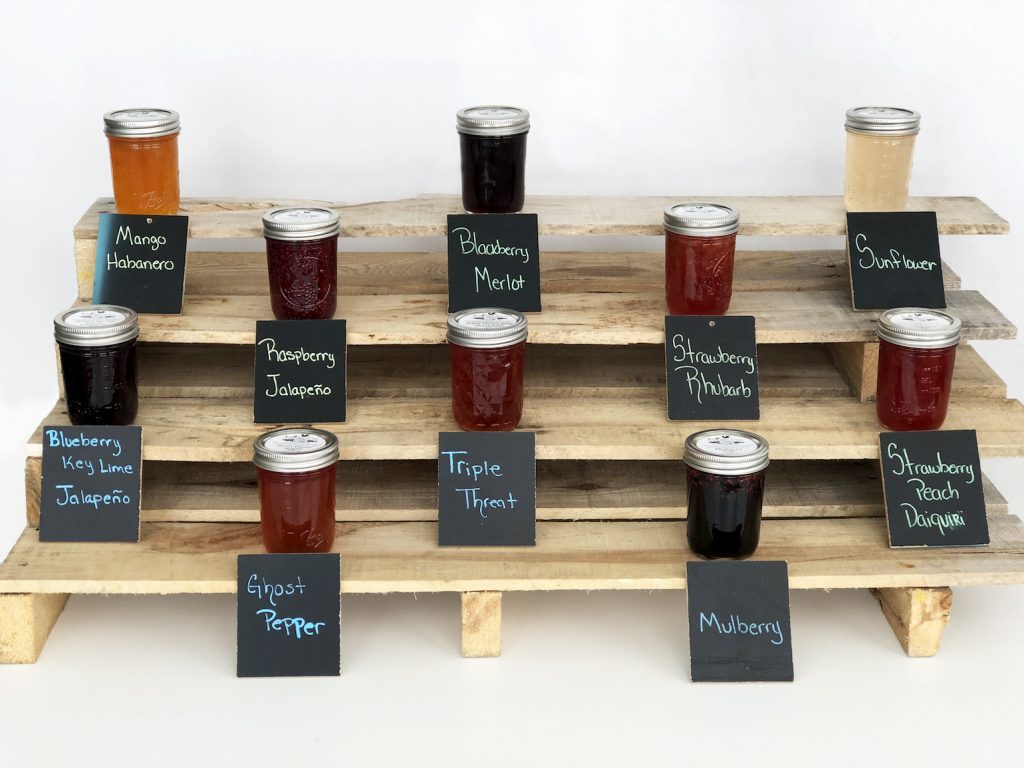 When Jason and Fanta Eplee started Beautiful Day Farms five years ago, little did they know that jellies would be their jam—so to speak. In fact, the duo has over 75 different varieties of homemade jam—some that have to be tasted to be believed.
From humble beginnings, this dynamic duo has built their farm from the ground up—figuratively and literally. "We went and looked at 60 to 70 farms and we ended up finding a place in Richmond, Missouri," says owner Jason Fanta. "We planted 1,800 trees, bushes, and vines—all nut-bearing and fruit-bearing. We planted everything within the first year. Five years later—everything is starting to produce."
And five years later, business at Beautiful Day Farms has never been bigger. What sets the farm apart from some of their competitors? A meticulous, bordering-on-obsessive attention to detail. "Everything is 100% handmade. We make everything," says Jason. "There's not one thing from the ground to the jar that we don't know about."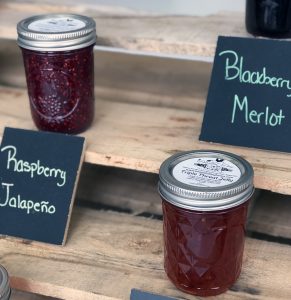 The farm was named after Fanta—her name meaning "beautiful day" in Senegal. She's the keeper of the jams—some of which have become so popular they can barely keep them in stock. "The spicy jellies and alcohol-infused jellies are what people recognize the most," says Fanta. "It's because they can't get them anywhere else. And if they can get them somewhere else, they don't have the selection."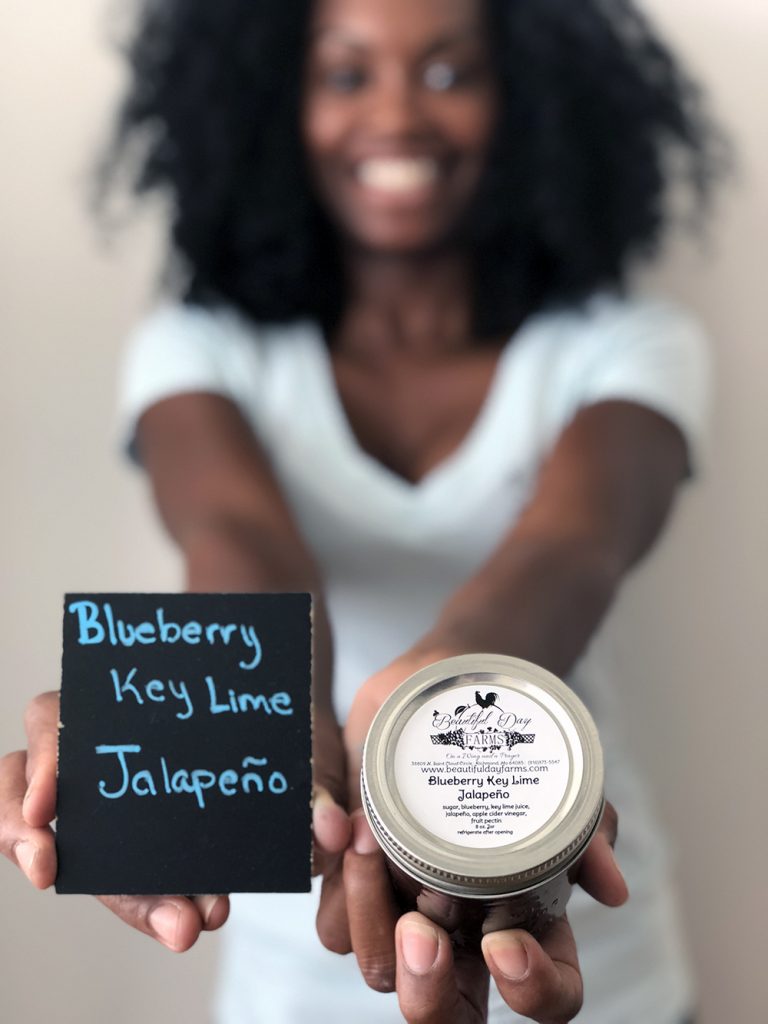 What's flying off the shelf? "Raspberry jalapeno, mango habanero and our blackberry merlot," says Fanta. "And we just made a new one last week—blueberry key lime jalapeno. It's been selling out right and left." Four-ounce jars of jam can run between $4 to $6. Their eight-ounce jars run from $8 to $12. "They're like potato chips—the more you try 'em, the more you can't put them down."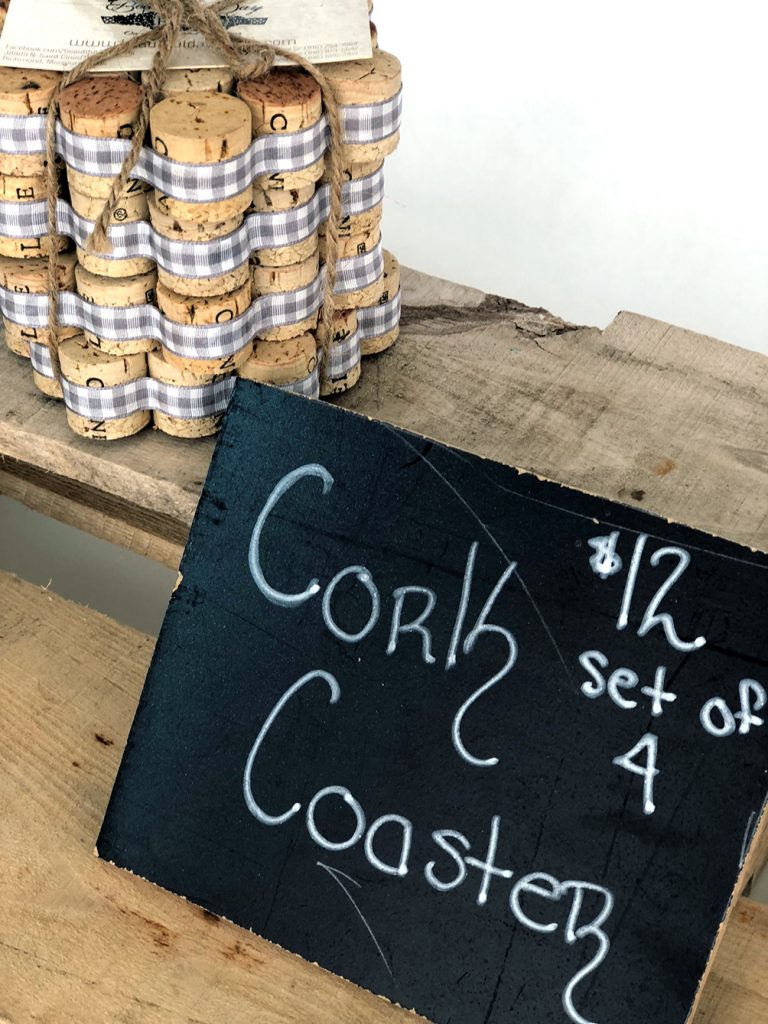 Their candles, baked goods, honey and crafts are also big sellers on the farm—including these nifty cork coasters created by Jason's sister. "We have a winery in the works," says Jason. "It's my sister's creative side coming out. We're trying to do things that are unique and creative." And it's also a way for the dynamic duo to put their love of wine (and used corks) to good use. Their decorative corks are $12 for a set of four.
From fairs to festivals to farmer's markets, the team at Beautiful Day Farms is omnipresent from spring well in to the fall months. If you don't spy them near you, feel free to order online. Bonus—free shipping for orders over $25.
If you're a fan of local, organic-friendly fare, it doesn't get much more homemade or homespun then the products from Beautiful Day—and they're immensely proud of that fact. "There's no deception. If you meet us, then you've met the people who made it," says Jason. "We work eight days a week."