If you've ever been to doob 3D on the Plaza, then you know they're famous for creating intricate, printed 3D replicas of people—sort of like having your own mini-action figure.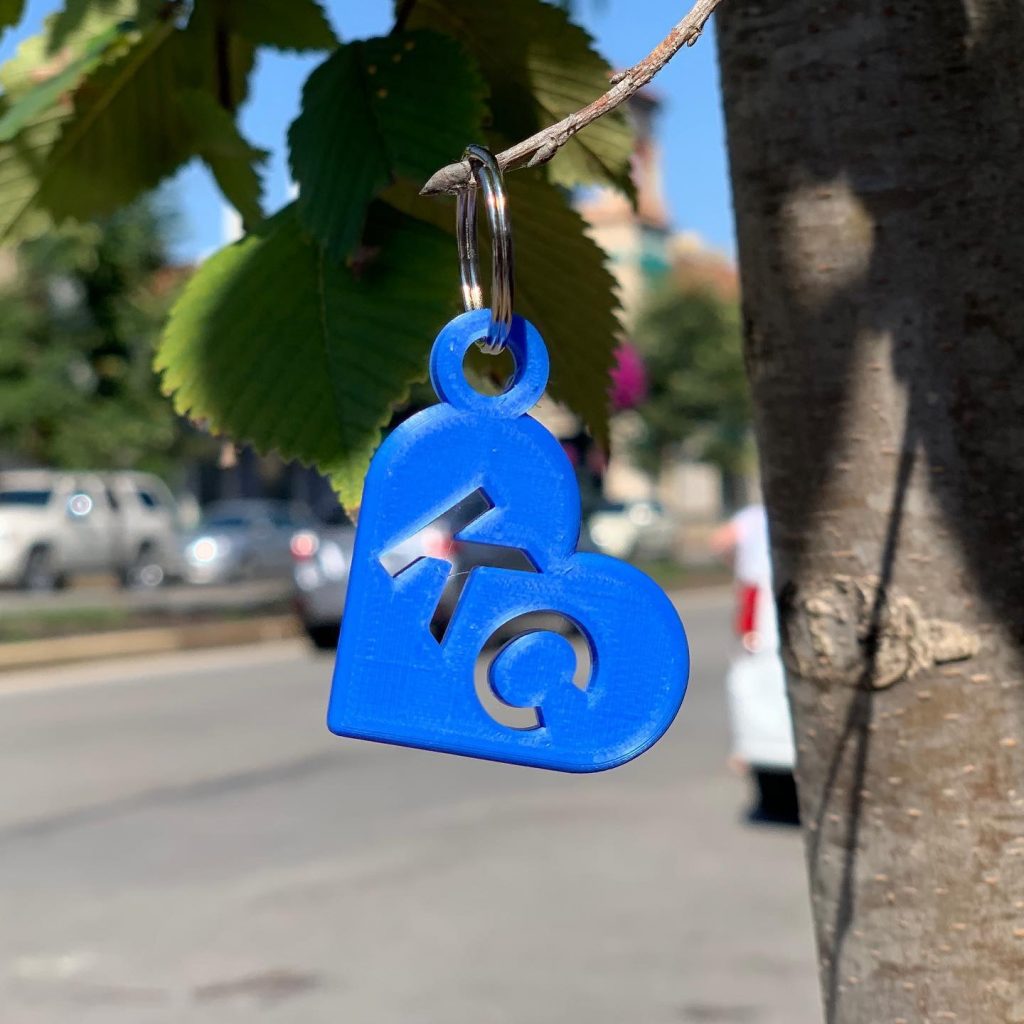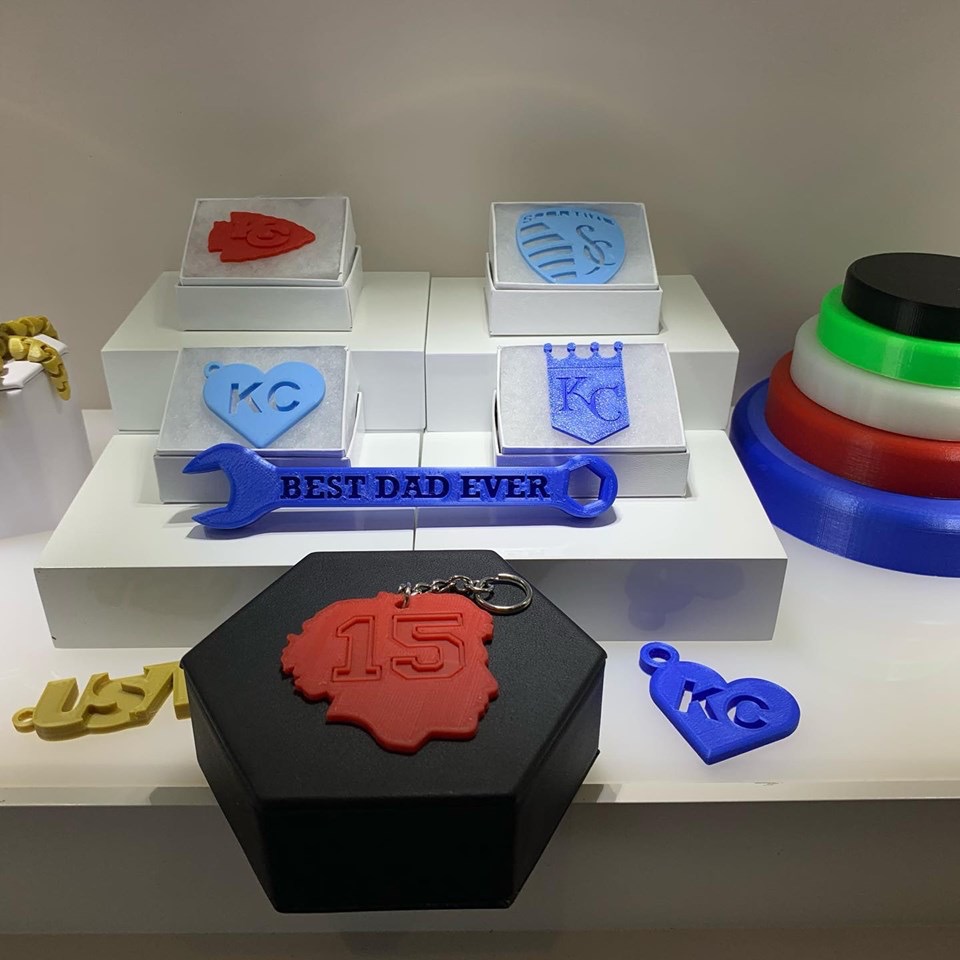 When they're not busy doobing (heh, we dig that word), you'll often find the squad's 3D printer going crazy in the shop's front window creating a slew of KC-centric charms and keychains. "We literally make them in our store," says owner Nick Nikkah. "We are able to create everything from hyper-realistic 3D-printed replicas to customizable keychains and more. Its applications are limitless. We draw inspiration from our customers' imaginations."

Plaza tourists have been scooping them up left and right. Companieshave been requesting custom-made designs too. They're kitschy, fun and inexpensive. ($5) Even better? All the proceeds from sales in the shop benefit Shep's Place Senior Dog Sanctuary in Independence.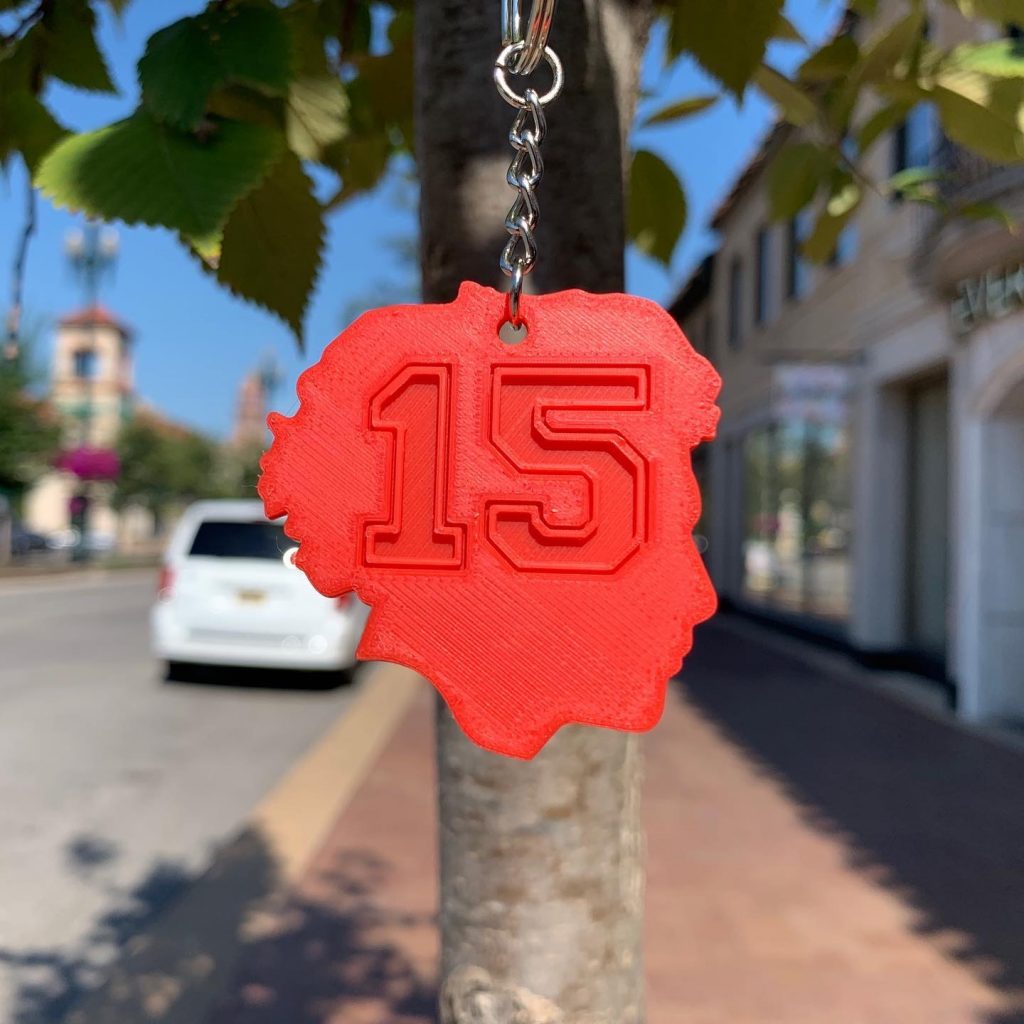 The most popular? We're guessing it's the Patrick Mahomes keychain because, of course, it is.
"Patrick has been at the heart of it all. We wanted to create something that embodied the city's passionate frenzy for this year's football season, and that was the genesis behind the keychain," says Nikkah.