Hometown boy Pete Licata loves him some coffee—in fact, he's one of only a handful of java-nistas who can claim the title of World Barista Champion, which he handily won in 2013. Now the coffee connoisseur has just unleashed his first book that's all about creating the perfect brew. Licata spent nearly two years working on the book and sampled over 300 different blends along the way. (We got the jitters just writing that.)

We caught up with Licata over (what else?) a cup of joe to dish on his inaugural book release, How to Get the Best From Your Coffee.
What was the genesis behind the book?
"This book was motivated by a lack of in-depth, critical, coffee-brewing information. I had been asked how I go about making coffee and decided that it would be useful to have a book which digs into the details of brewing, and how they impact the quality of the coffee we taste."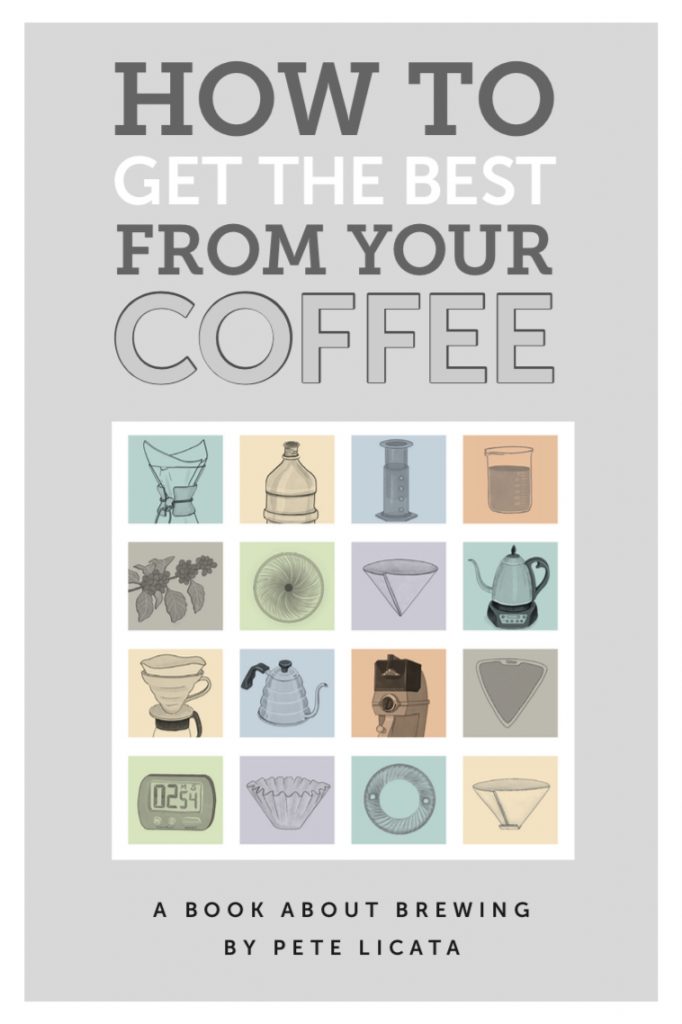 Who would enjoy reading this book?
"If you are working (or want to work) in the coffee industry, this book is for you. If you generally like coffee, or technical details about most anything, you might find this book fascinating. It is about coffee, but really about so much more in terms of how coffee works.
This book is very much about manual coffee brewing (pour over) and doesn't focus on auto brewers, although many of the principles apply universally. So if you have a curiosity, or just like getting very geeky about your coffee, you will love this book."

'Fess up—how many cups of coffee do you inhale in a day?
"Anywhere between one and 25, depending on the day. If I need to quality control samples, or train someone for competitions, I taste huge amounts of coffee."
You're a world-renowned coffee purveyor. Tell me more about what you bring to the table.
"I bring over a decade of experience on the cutting edge of specialty coffee knowledge, and a childhood love of "functional" (i.e. commercial) coffee. In writing a book like this, I don't want coffee to be snobbish or excluding, but rather simply to give more information for people to learn from. To me it's all about coffee being pleasing to the person drinking it.
You can find my blog posts as well as purchase the book at www.licatacoffeeconsultants.com." ($20)