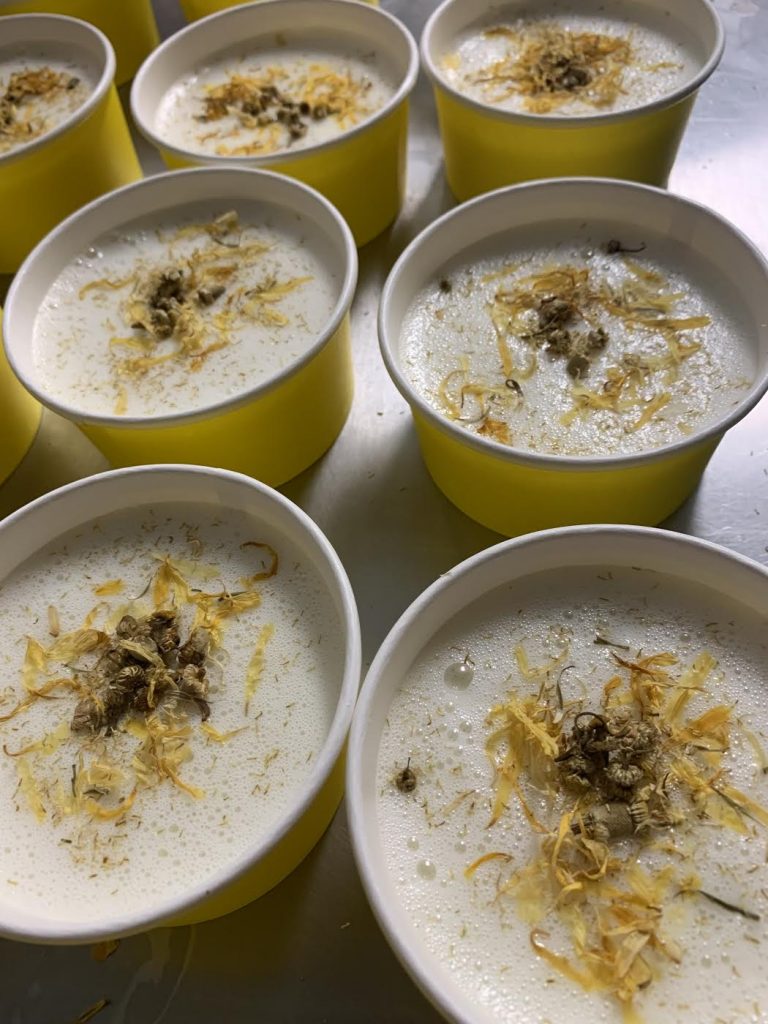 Given that July is National Ice Cream Month (and Sunday is National Ice Cream Day), we thought we'd pick an out-of-the-box Impulse Purchase for you.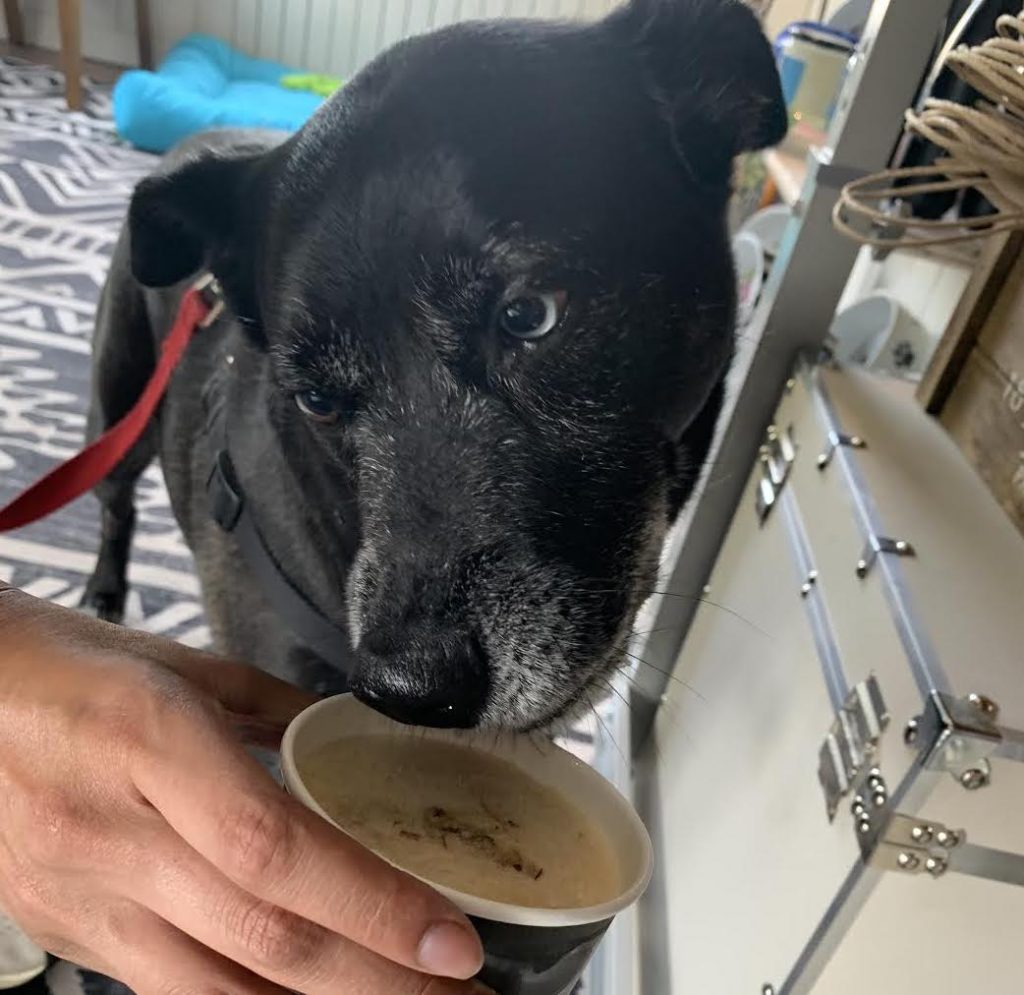 Get this—there's a new artisan ice cream shop in town for Fido and Rover. Yes, for your dog! Introducing Mixed Mutt Creamery in Midtown. Owner Sherri Corwin started making dog treats and pooch-friendly ice cream about six years ago. During the pandemic she says, "I knew I really wanted to do something that I loved and would bring true joy to me, so, in January, I decided to go for it and try to open a small business featuring the doggie ice cream and a pet boutique."
Corwin says they've received "great response to the ice cream! A lot of doggo fans and most people are incredibly surprised at the shop," she says. The small, but mighty, store also donates their ice cream to local shelters and rescues. "We've given back over $5,000 in our first few months open so far," she says.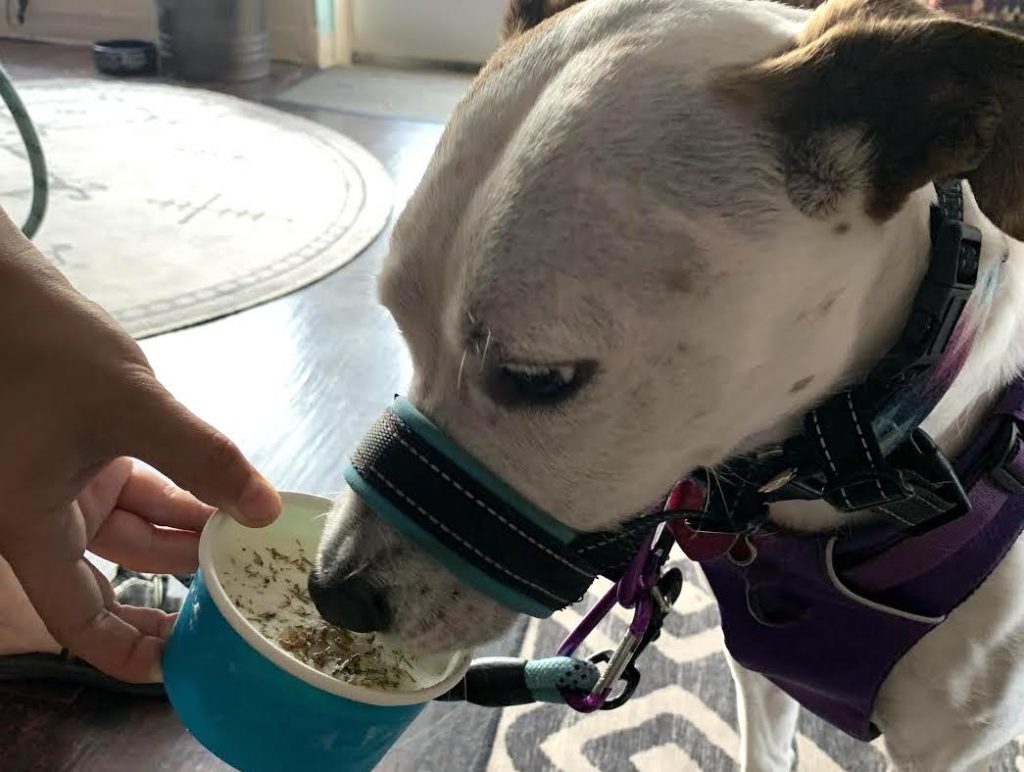 Prices start at $4.99, but Corwin says she's got quite a few varieties from which to choose (all with appropriately punny names) like Barking Maple Bacon, Pawsitively Pumpkin and Elvis's Ain't Nothin' But A Hound Dog Ice Cream just to name a few.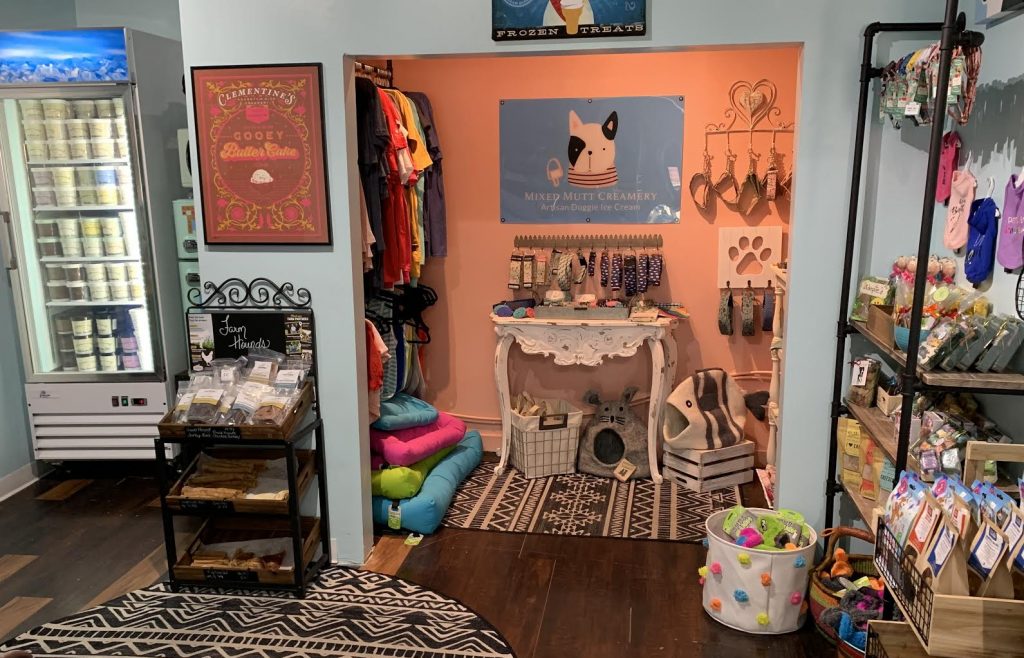 Want to know more? Find them online here or on Facebook or Instagram. Mixed Mutt Creamery's doggie ice cream can also be found at Land of Paws, Brookside Barkery, and Treats Unleashed, to name a few.