When spending time with relatives over the holidays, Loni Louise Bernard had an idea for her latest business venture. While playing games with friends and family, Louise began discussing life, as well as kindred spirits who were no longer living.
The spiritually minded entrepreneur (who owns six businesses—this girl is busy!) says she had an idea. "I woke up three days before Christmas with the epiphany of this PHILSOPHER game," Bernard says. "It was like it was channeled to me."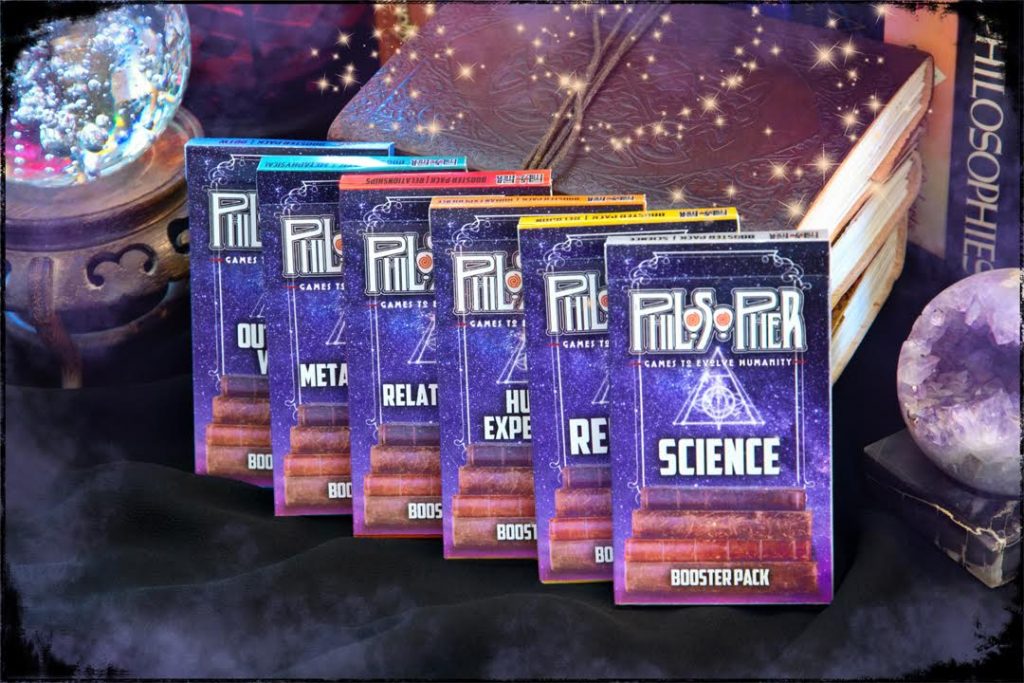 PHILOSOPHER gives players the opportunity to discuss different points of view and go beyond the surface to know your family and friends better. But, don't worry, it's not all serious. There are plenty of pop culture and oddball topics—including upcoming questions on Kansas City.

Bernard just finished putting the finishing touches on her surreal game. "Each game shifts as players evolve and grow their life philosophies," she says. "The dynamic of the group will mold the trajectory of the game. Life is more than just winning!" Join her Kickstarter campaign now through June 25 and Bernard will personally delivery your game if you live in the metro. Early bird orders of PHILOSOPHER are $30 (for the first 150 orders) and $40 after that.