Is your relationship to money on the rocks? Do you have an emotional connection to money that's keeping you from reaching your financial goals? If either answer is yes, then best-selling author Darcie Elizabeth's new book More Money, More Power? is for you.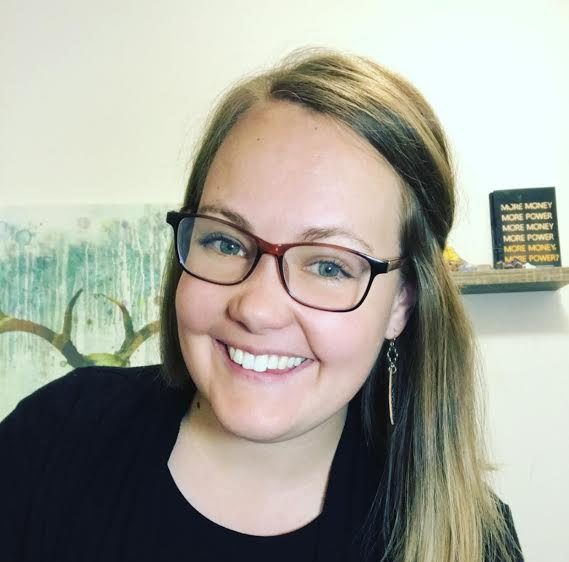 This Kansas mother of three and energetic money consultant struggled financially and couldn't figure out why. "I had all the tools needed and yet I was in debt," says Elizabeth. "I am a CPA and yet I had to look past the financial literacy and will power and dig deep emotionally in order to move forward."
More Money, More Power? is designed to lead the reader on an inner journey of exploring the role money plays in determining your worthiness and the power in discovering your unique money design. "It's helping you shift the role money plays in your life so you can move into a relationship with money that empowers you as you build the life of your dreams," she says.
The book is available on Amazon, Target, Barnes & Noble and through Golden Brick Road Publishing. (Retail price $19.99.)