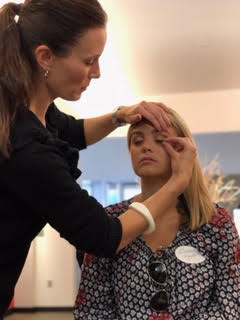 For Kansas City native Ashley Maurin Rodden, the beauty bug bit her when she interned at Chanel in New York City. When she returned to KC in 2005, she founded LOVER Cosmetics and traveled to Paris to study her craft of makeup artistry. Now she's back in KC and sharing her expertise and some lover-ly new products. "The LOVER approach to makeup is simple and natural, never overdone," she says. After hundreds of makeovers, she refined her line to answer two most common makeup dilemmas: 1) I don't know how to do makeup and 2) I don't have time.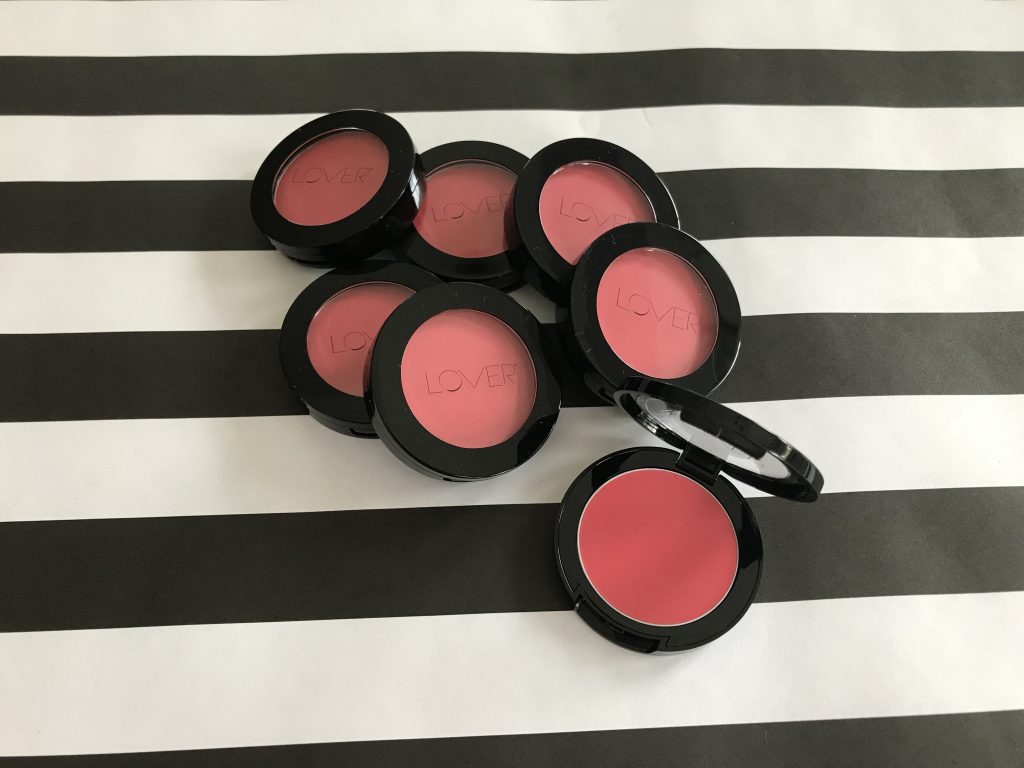 In June, she's unleashing a featured local item—a rose lip balm in three beautiful shades: "a true rose hue, a plum, and a peachy pink." According to her, the color is so ultra-sheer you can wear them to bed as a nightly moisturizer. Color also changes with the unique pH of each wearer's lips with a pink undertone. It's created with rose extract, jojoba seed extract, and safflower seed oil moisturizer—so you don't have to worry about harsh chemicals, silicone, or parabens. ($30)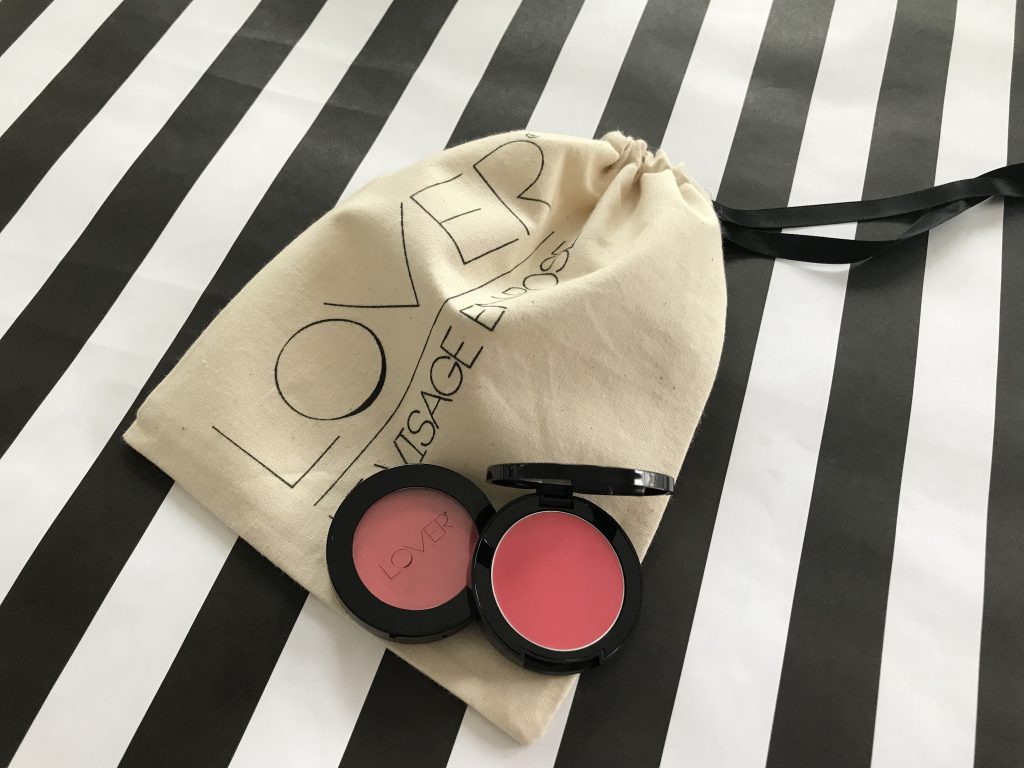 Need a little color on your lips on your way out of the house? "This makes it easy for women to get ready in the morning or on the go," she says. Want to know more about her all-natural make-up line? Don't miss her upcoming trunk show on June 6th.