Passion. Fashion. Love. Tradition.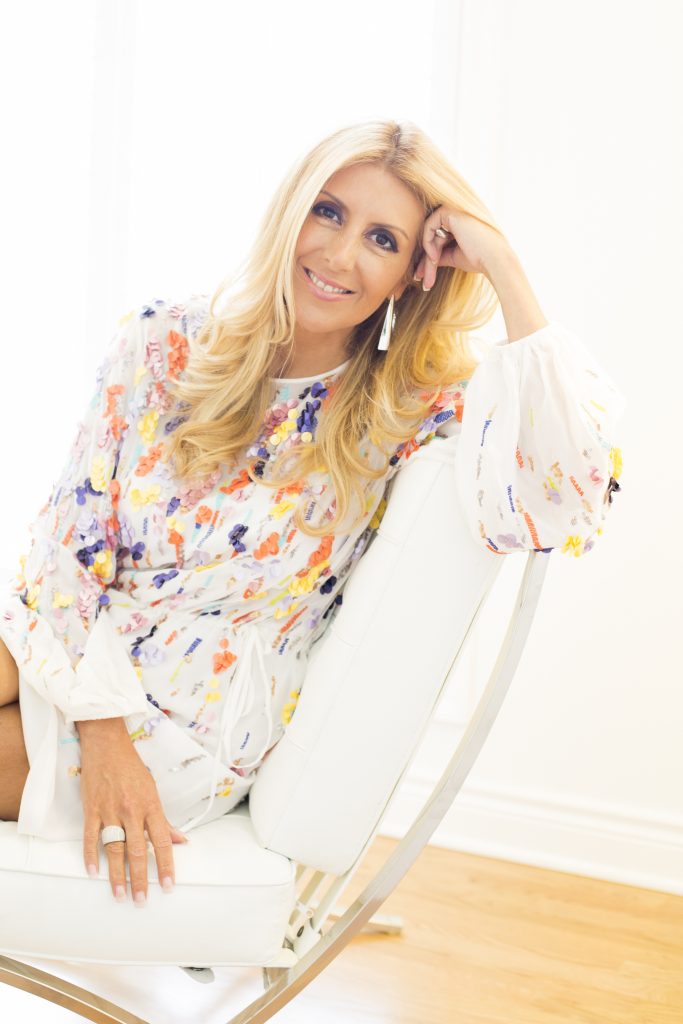 Name the four key elements that local jewelry maker Georgina Herrera has in mind when she creates her stunning, shimmering wares. Her love of art and design was the impetus for several exclusive collections. A couple of pieces immediately caught our eye (and not just because they were shiny either). They're slightly more expensive than our usual impulse purchases, but we thought—why not? Treat yo' self!
First up? Herrera's signature sterling-silver ring with smoky crystal ($275.00) is elegant and eye-catching—especially if you're dressing to impress. Remember the only thing that separates us from animals is our ability to accessorize.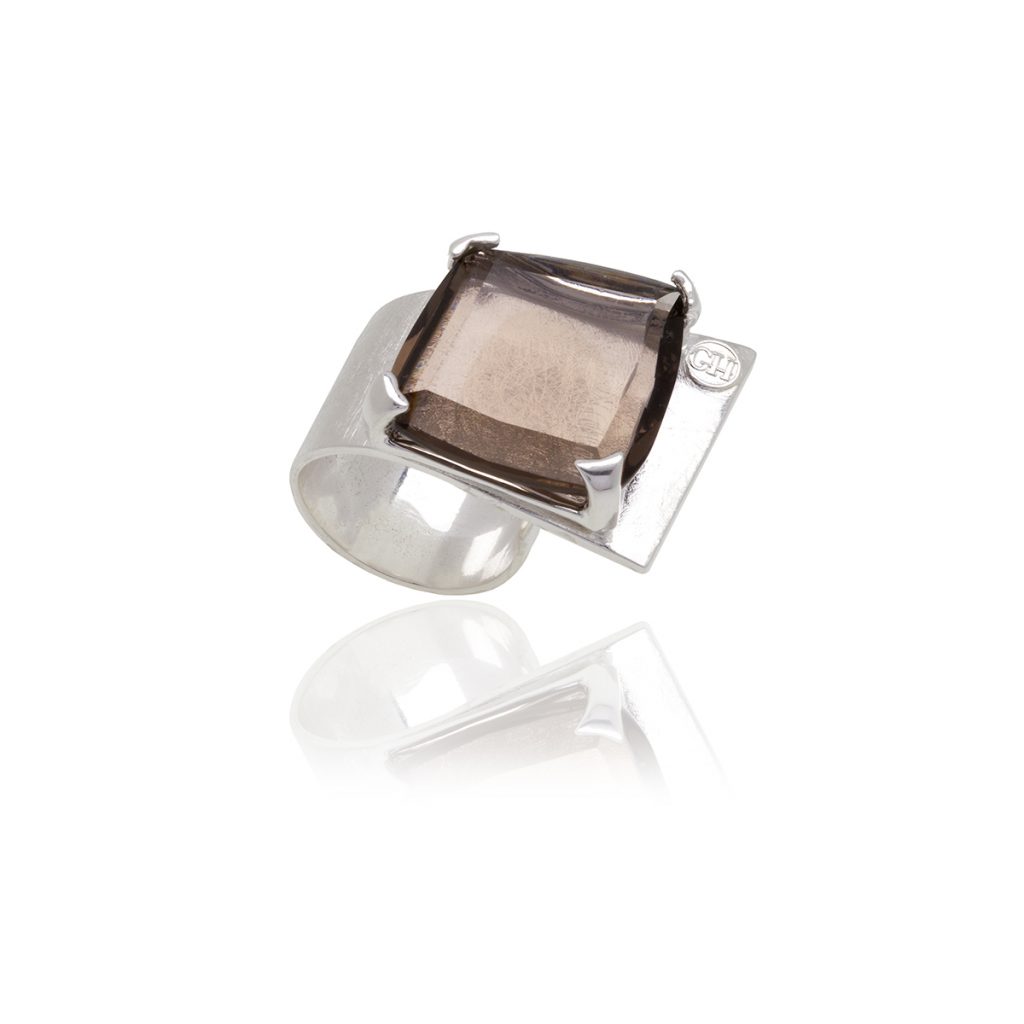 Next are her signature sterling-silver drop smoky crystal earrings ($285.00). They're a dazzling accoutrement that's sure to catch your soon-to-be-boyfriend's eye.
Interested in Herrera's other bling? Check out her website—because as she says, "The connection between love, art, and tradition is unbreakable and determines who we are."