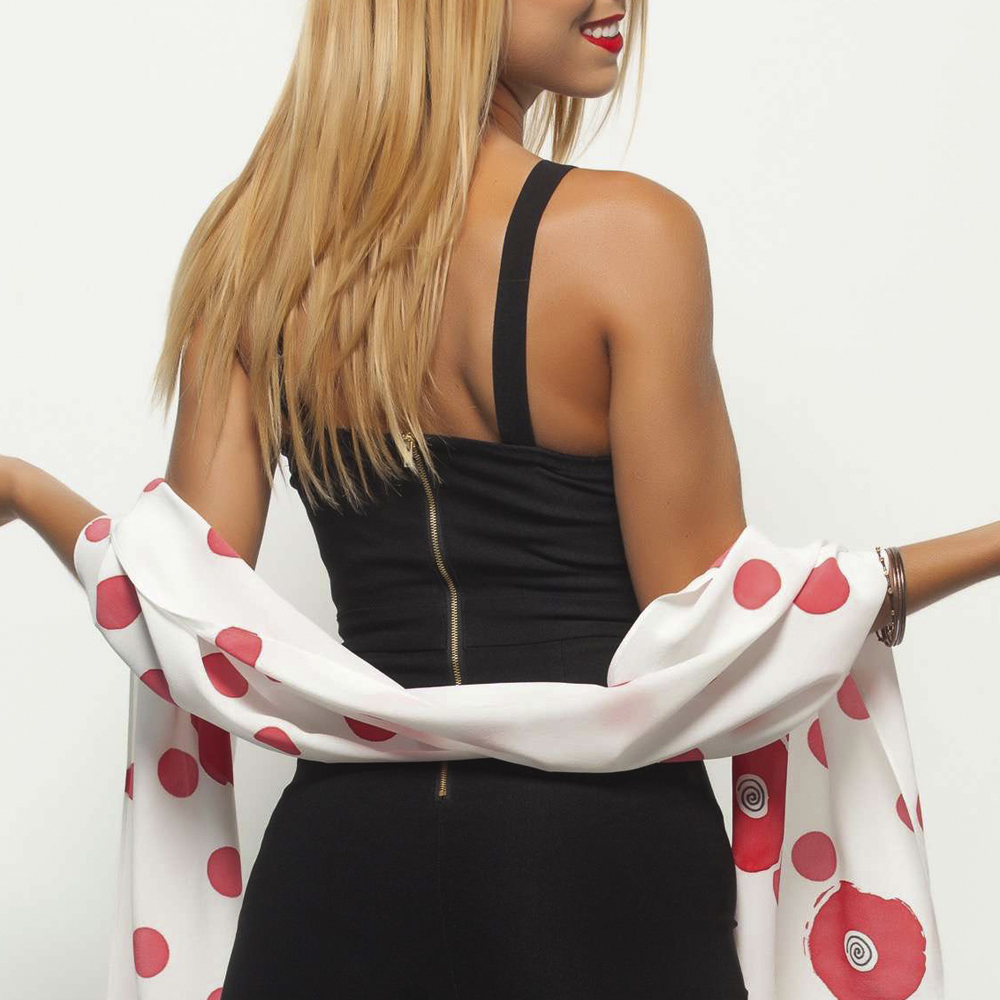 If you're ready to tie one on—we've got the perfect impulse purchase for you. Wrap up a stunning hand-painted scarf from local artist Ada Koch. Her wearable wares can be found at the National WWI Museum and Memorial gift shop, where she was handpicked to be their first in-house artist.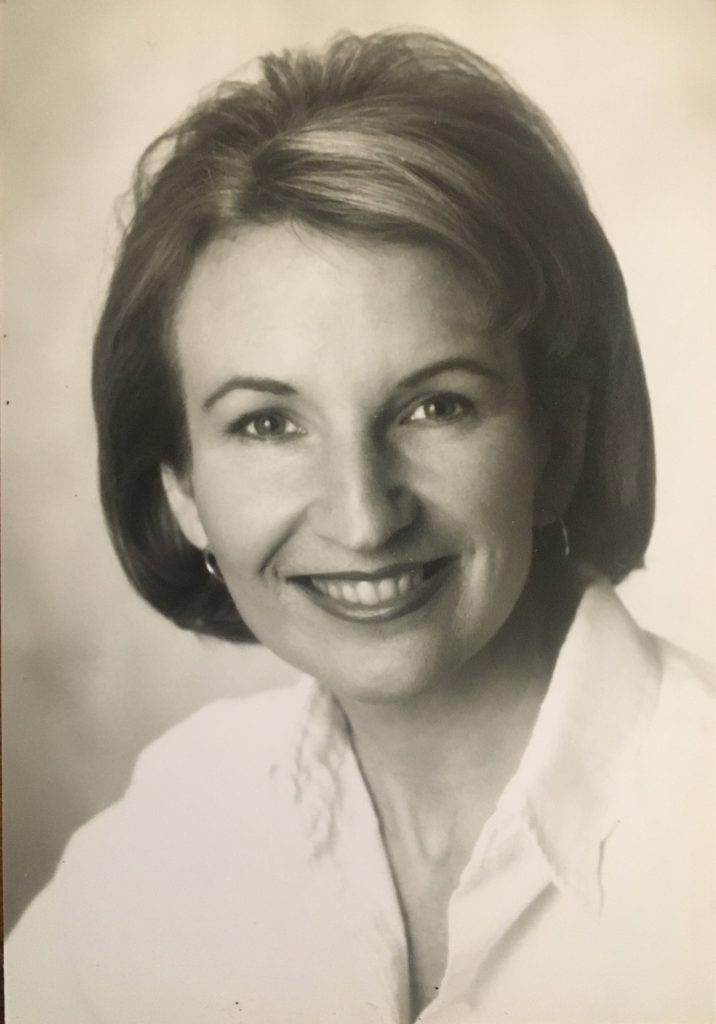 A noticeable red-poppy theme can be seen throughout much of Koch's work. "The poppy was made famous in WWI by Lieutenant-Colonel John McCrea in his poem In Flanders Fields. The symbolism is important both as a remembrance to honor those who have fought and died in war and also a reawakening of hope and living—especially now that spring is here," says Koch. "I have painted poppies on canvas, wood, and silk and even created three-dimensional flowers from bandages and hand grenades."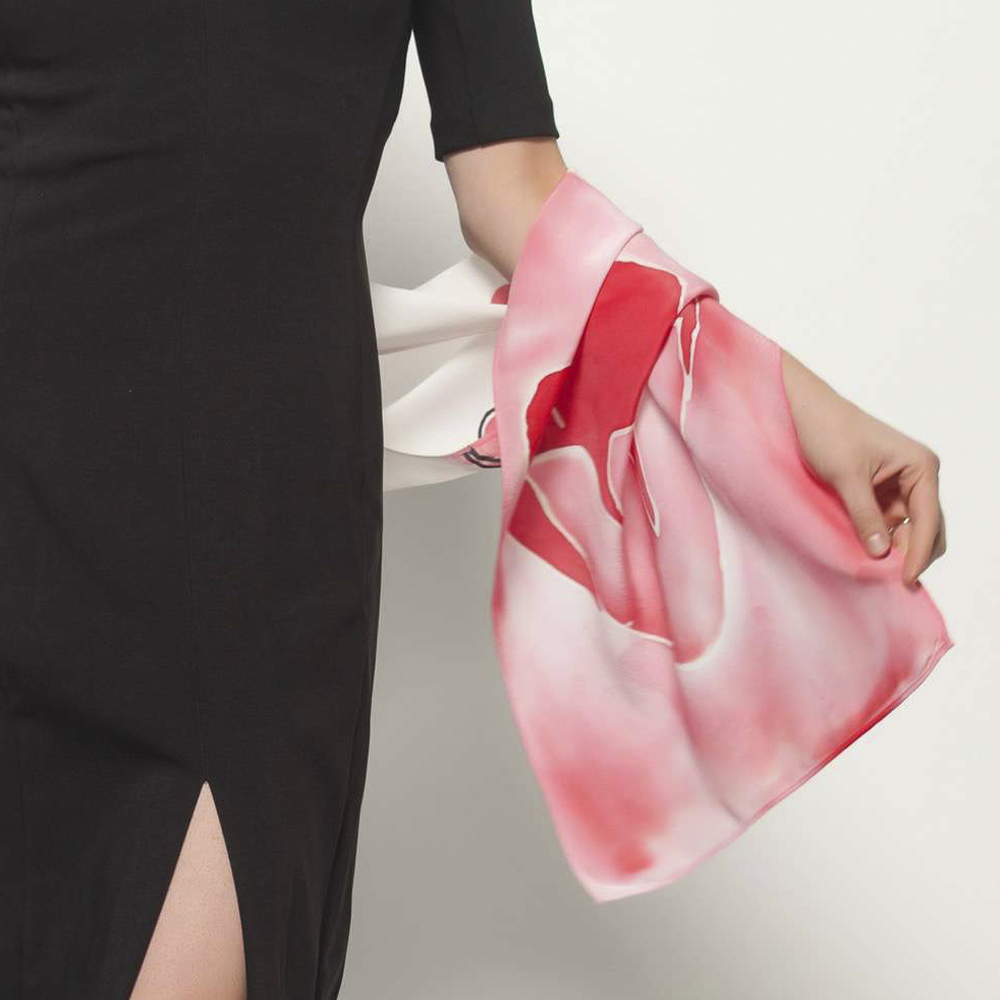 Two sizes of scarves available—11 inches by 60 inches ($50) and 14 inches by 72 inches ($100). "The scarves have been a very popular way to express a positive message, and they are bright and cheerful," she says. "Each creation is hand painted so it is unique and precious as each poppy that grows."
The WWI Museum's gift shop is open Tuesday through Sunday, 10 a.m. – 5 p.m.