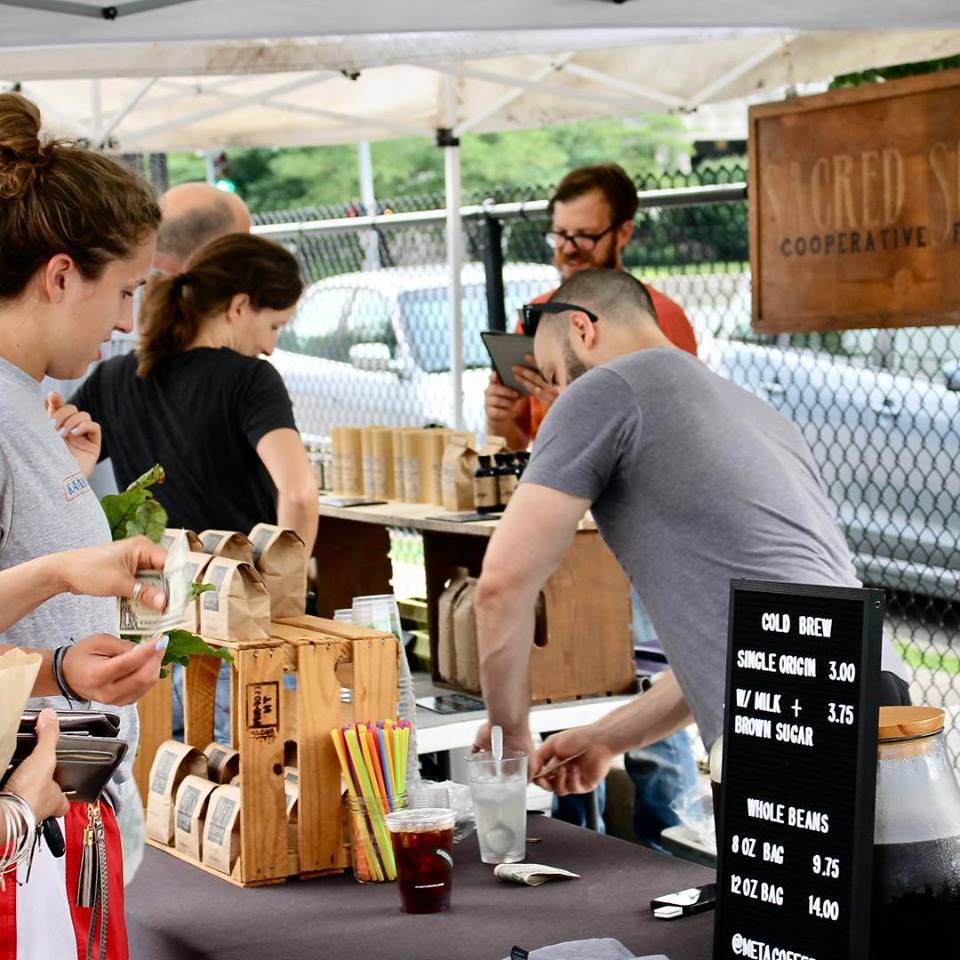 Need a jolt of caffeine? Who doesn't! If you're looking for some wicked-strong coffee to put some pep in your step, may we suggest Meta Coffee, a local micro-roaster famed for their tasty, single-origin cold brew?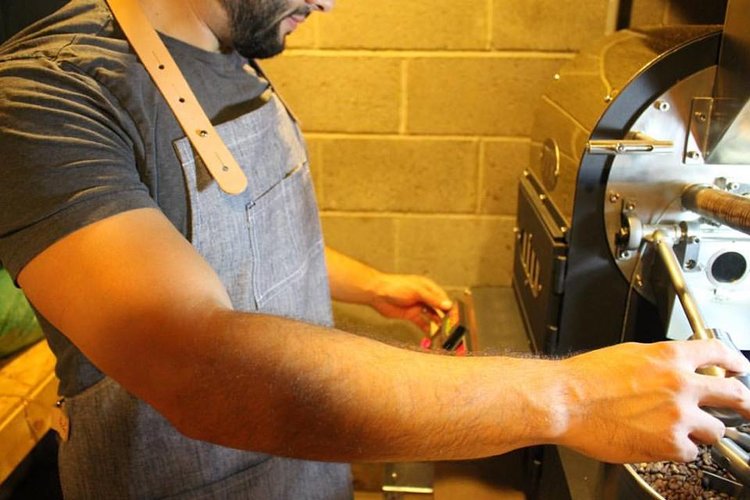 Started in 2015 by owner Zach Tarhini, Meta is a "single-origin, organic, and sustainably grown focused coffee," he says. This year Tarhini is unveiling their "first direct-trade coffee from the Cafe Con Amor farm in the Naranjo, Alahuela region of Costa Rica." If you're a coffee fanatic, Tarhini thinks this might become your new go-to. "It is one of our absolute favorites," he says. "We will also be using it for our single-origin cold brew this summer when we are back at the Brookside Farmers Market around June 1st." (12-ounce bags of whole-bean coffee go from $13 – $15. 8-ounce bags sell for $9 – $11.)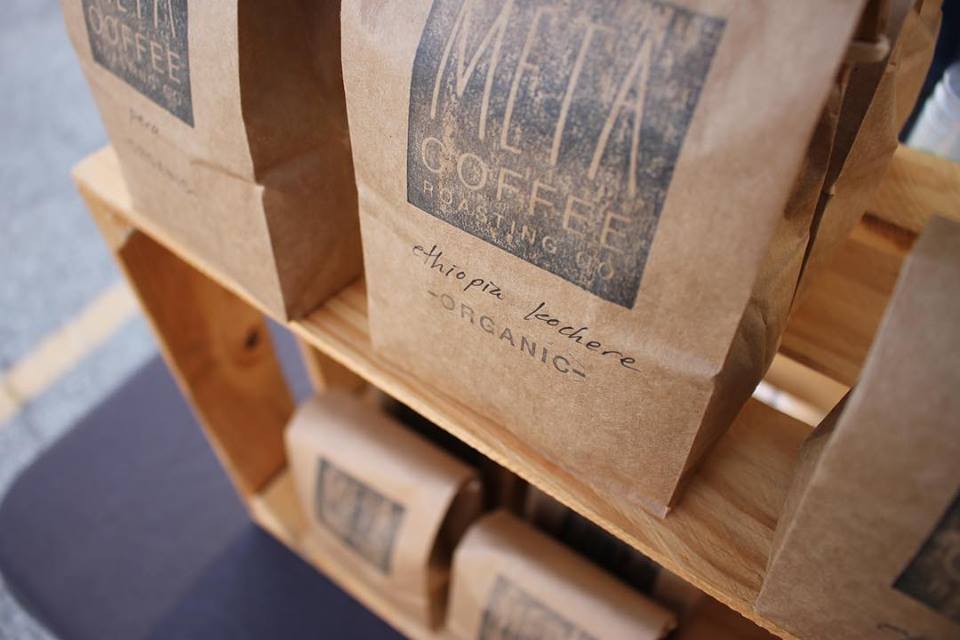 You can find Meta Coffee's caffeinated wares around the metro, including One More Cup in Waldo. Order your java online or swing by and see Tarhini at the upcoming Brookside Farmer's Market. You can thank us once it hits your bloodstream.