*smack, smack, smack, smack*
 If that's the sound your lips are making right now because they're brutally chapped this winter, well, we've found the perfect solution to lip rehydration.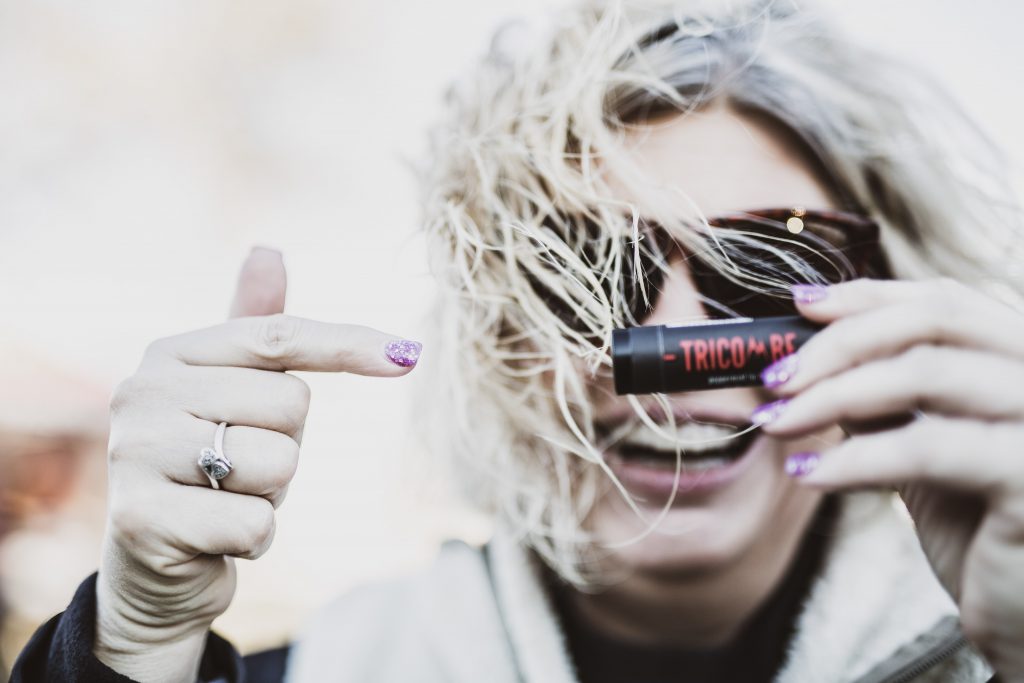 Imagine our surprise when we stumbled across Tricombe—a luscious, locally-made lanolin lip balm that's quickly becoming the company's flagship product. "I have always been a lip balm user and would hop from one brand to another. While nursing our first kid, I discovered lanolin. It stayed on longer and hydrated better than anything I'd ever used before," says owner Natalie Challacombe "So, I decided to create the perfect lip balm I had always been searching for. It succeeds in hydration, protection and longevity where other lip balms fail."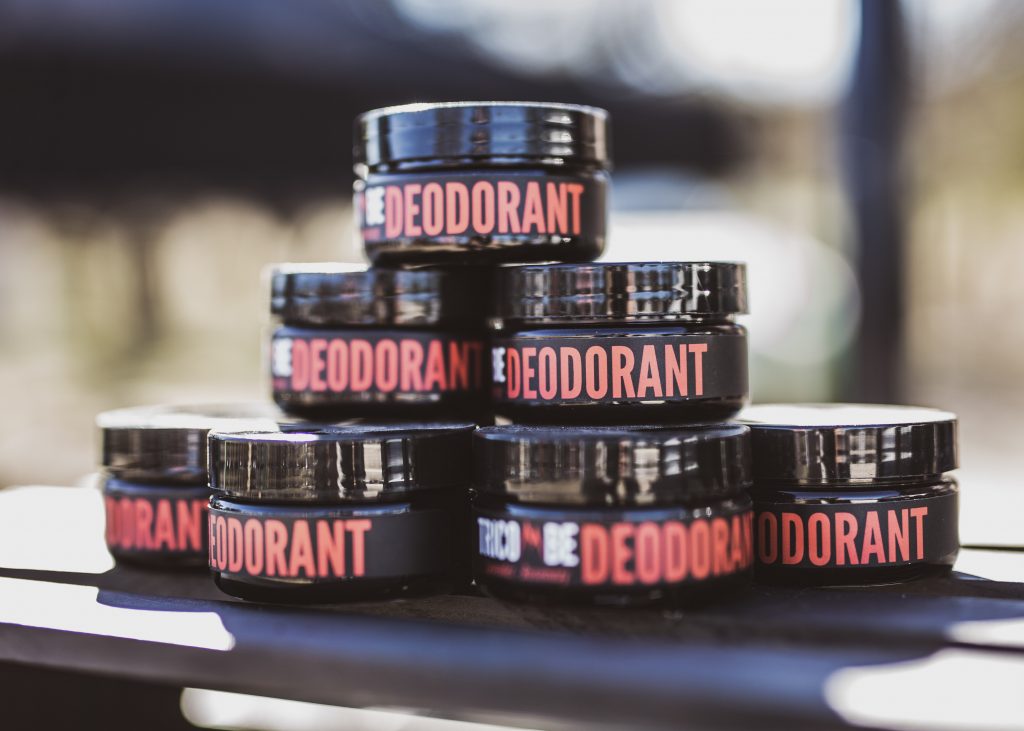 Along with Challacombe's husband Joel, the duo makes all their products here in Kansas City—which also includes an all-natural, activated charcoal deodorant. "We created Tricombe Skin Care out of a desire to offer safe, high-quality, natural skin care that performs exceptionally well, with easily readable ingredients lists," says Challacombe. "We personally formulate and use every single product."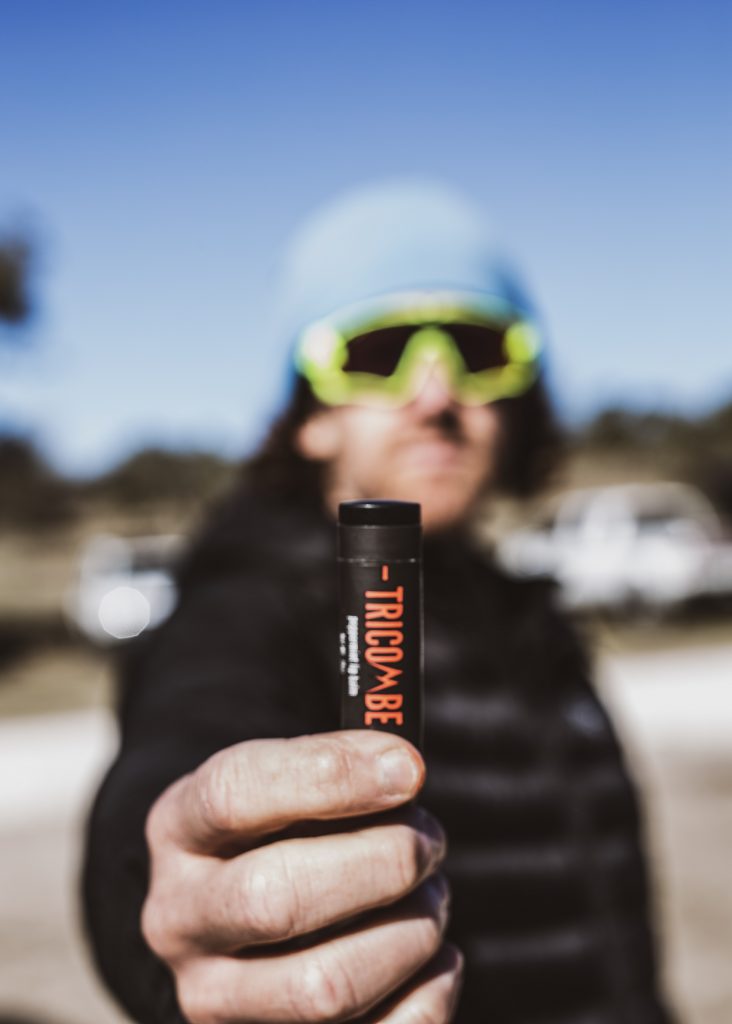 Want to know more? Check out their website or Etsy store. You can purchase Tricombe's Intensely Hydrating Lip Balm—two tubes for $9.98. (Or their Lavender/Rosemary Natural Charcoal Deodorant for $12.99.) Keep an eye out for some upcoming Valentine's Day specials too—your lips will be utterly kissable just as February 14th rolls around!