With Thanksgiving is right around the corner, that means it's nearly time to put up the Christmas tree—and have we got the perfect, one-of-a-kind decoration for you. Five years ago, local artist Suze Ford started creating charmingly colorful ornaments for her friends and family. They were such a hit, Ford decided to unveil them to her clients. Response was overwhelming. "I loved the way they turned out, and I had so much fun painting them," says Ford. "It is an awesome way to get an original piece of my art that anyone could afford. And I get to feel like a Christmas elf for a couple of months out of the year!"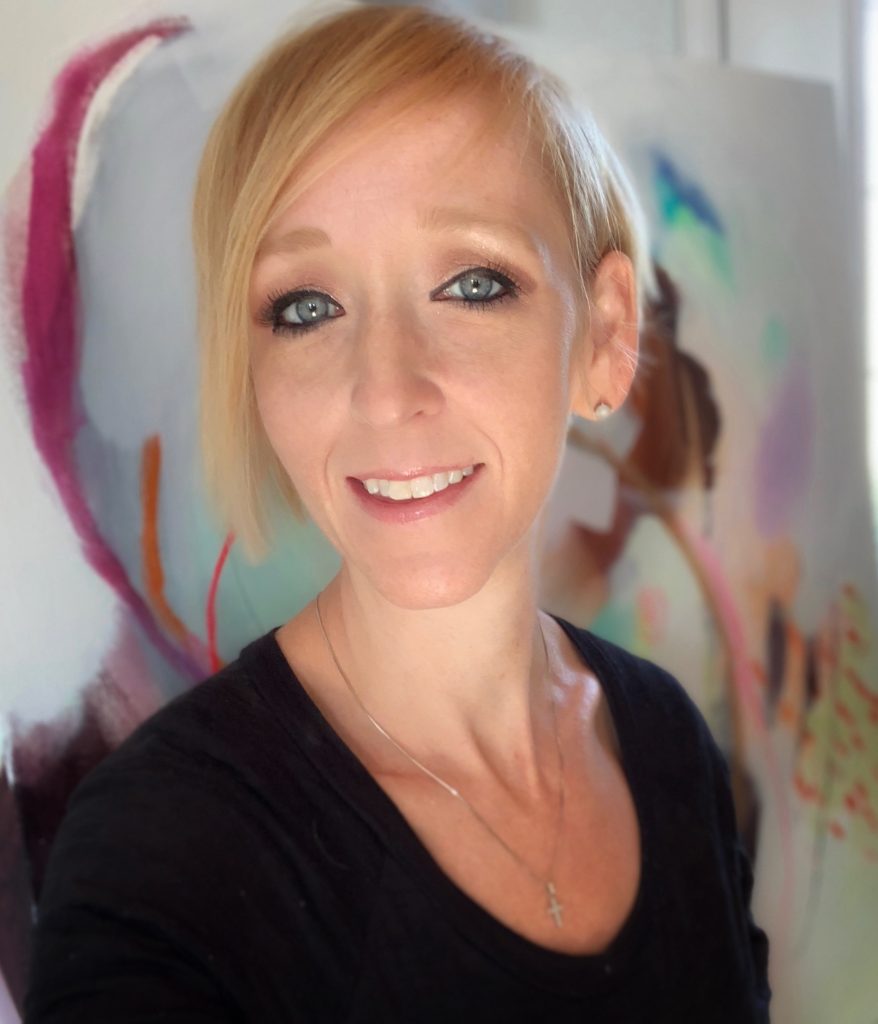 The whimsical ornaments are all uniquely different and hand-painted with love by Ford. "For some added fun this year I added vintage-style ceramic ornaments as well," says Ford. "They are perfect for that hard to buy person—teachers, hair stylists, hostess presents or white elephant gift exchanges. Ford says quite a few people purchase them for clients or as employee appreciation gifts as well.

If you've ever spied any of Ford's work, you know how much she loves to sprinkle in a kaleidoscope of colors. Her ornaments are no different. "My artwork is an expression straight from the soul," says Ford. "I feel this with every vibrant color choice, the contrasting soft brush strokes with the bold textures and mark making.
What is about gifting an ornament that makes everyone so ooey-gooey? Ford calls it like she paints, er, sees it. "When searching for the perfect present, I feel like no amount of money can replace a thoughtful handmade gift. Every ornament has a story. This one will be a special memory maker," says Ford. "Your loved one will remember the person that gave it to them and treasure it every year!"

Through Thanksgiving, Ford is having a sale for readers of IN Kansas City. Ceramic ornaments are $18 each (regularly $20). Glass ball ornaments are $25 (regularly $30). You can bet Ford is hard at work in her studio whipping up some holiday magic, but supplies are limited. 'Tis the season—and when they're gone, they're gone. (Read that: order soon, please.)