Dudes, if you haven't stumbled into the newly opened Modern Man Supply Co. in Westport, you're not living your best life. Co-owner Joshua Wilson gave us a nickel tour of his shop that's a mere two months old. In fact, he just put up the "we're open" sign this week.  "This is the first time we've ever done anything like this—so we wanted to make sure everything happened organically and we worked out all the kinks," says Wilson.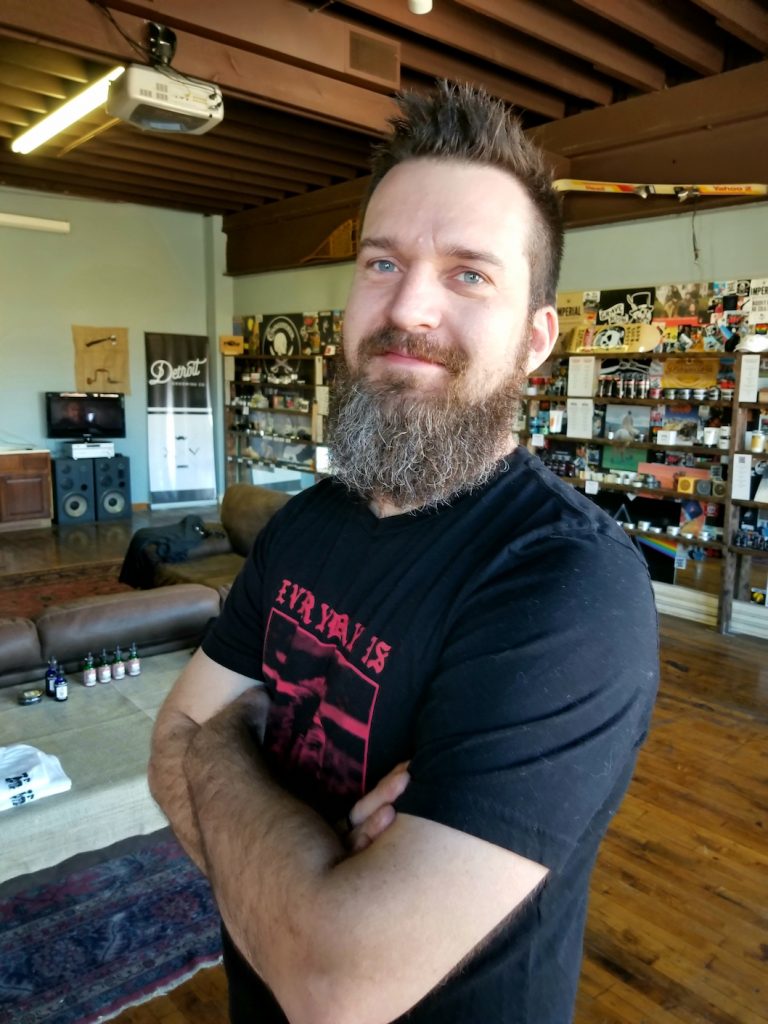 When we asked Wilson about a potential impulse purchase he immediately steered us to the store's line of Imperial Barber Grade Products. Turns out he became a fan because of using their Fiber Pomade. "It was an impulse buy," says Wilson. "I researched it, and it's owned by two well-known barbers who have creative control on everything. They try to use organic and all-natural whenever they can."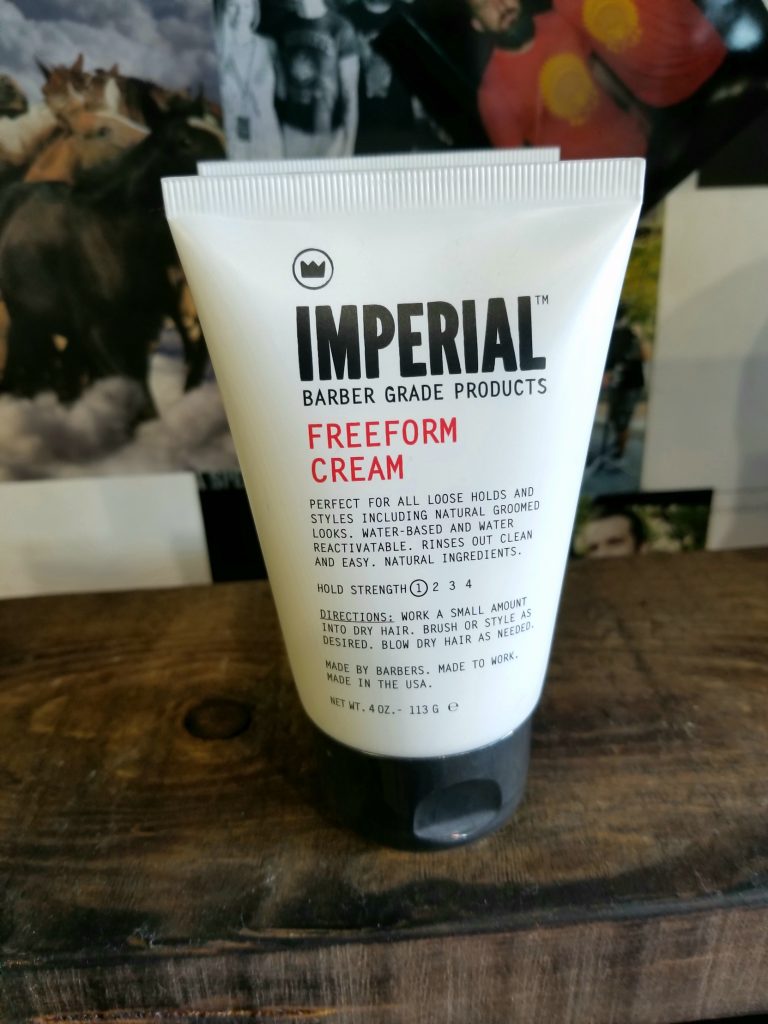 Turns out, the line offers a little bit of everything—"from body wash to beard oil to shaving cream and hair products. I use their Shave Soap when I shape up my beard and I use the Freeform Cream," says Wilson.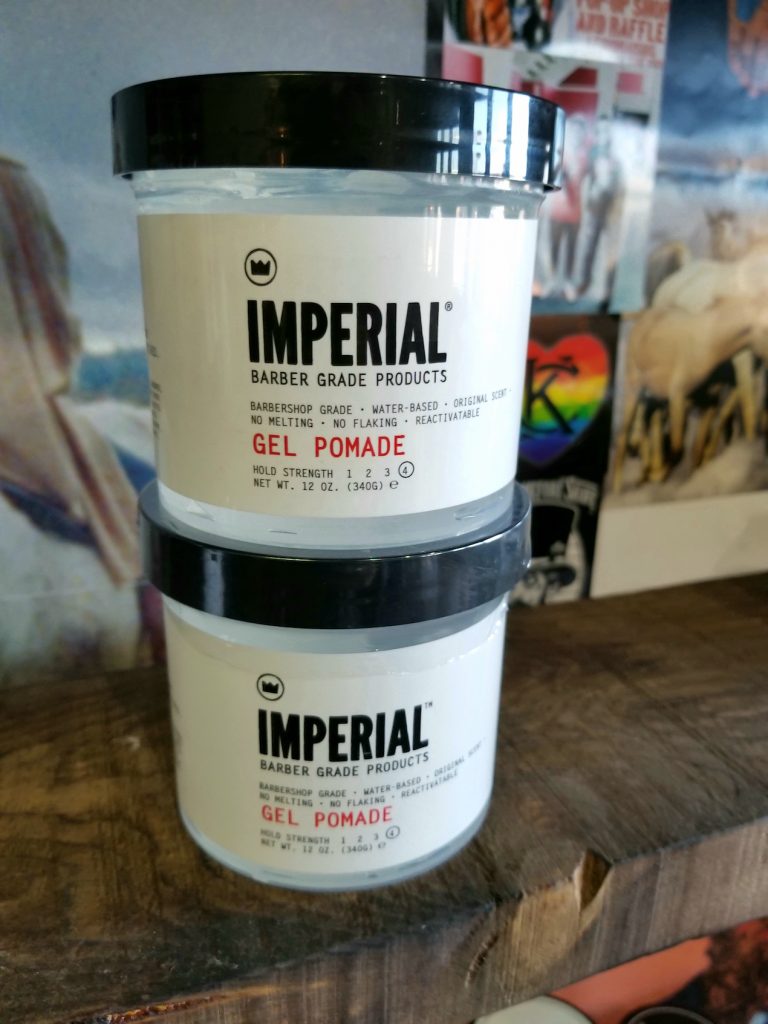 Well, now we're obsessed. An impulse purchase courtesy of an impulse buy? It's serendipity. Oh, and if you haven't swung in yet to see what Modern Man Supply Co. is all about, give them some love, please. Did we mention their "we're open" sign is now up? "There are some fantastic men's stores in the area, but we try to be a little more approachable to every guy," says Wilson.  "And we have everyone from celebs to construction workers coming in because of our vibe here—they feel a little more welcome."