Sponsored content: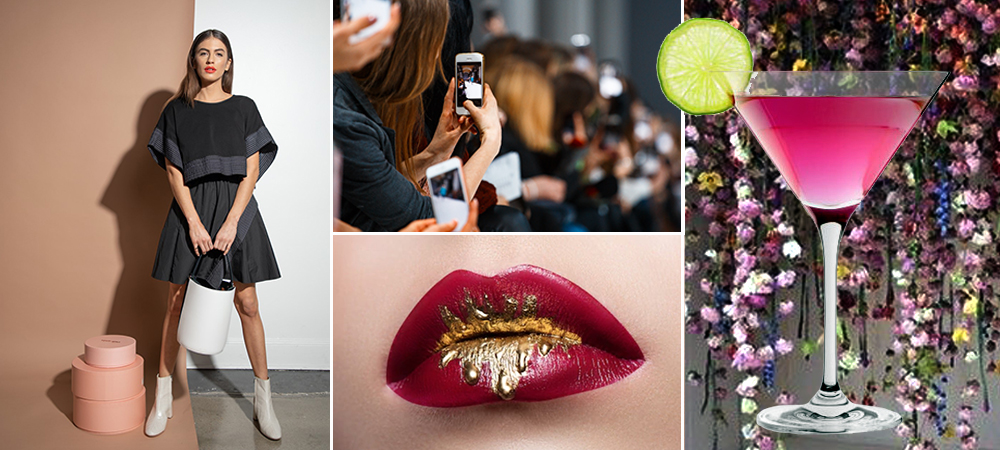 Town Center in Leawood is throwing a posh block party this weekend—and the glitterati will be out in full force. The Center is calling it Glow All Out—a transformative, interactive beauty experience and fashion show where guests can learn about everything from style to beauty to health and wellness. "What we want to convey is that it's a whole experience—an artful, upscale experience," says Jacqueline Shum, Town Center's general manager. "The name actually comes from glowing from the inside out and feeling good about yourself."
On Friday night, Town Center Plaza will unveil a chic, tented one-stop shop where guests can spend the weekend hobnobbing with some of Kansas City's leading fashion and lifestyle experts. It's the first of many upcoming events Town Center has on its social roster, but this kick-off party is a not-to-miss. From pop art to 3D fashion, the tent will feature a spectacle of stunning immersive galleries for patrons to enjoy. "For example, there's a vine and floral wall—and in front of that we'll have a model wearing actual, live flowers," says Shrum. "With four different immersive galleries, there's going to be a wow factor for sure."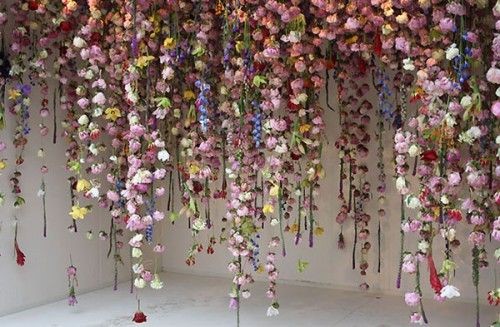 There are plenty of activities, learning tutorials, and interactive makeovers on the packed schedule. It's where the runway meets the red carpet. "There's truly something for everyone. We're building this event from the ground up," says Jan Cichello, the center's marketing director. Cichello means that both figuratively and literally. "We're building an all-enclosed structure with a custom closet created by KC Custom Closets, high-end furniture, carpet, chandeliers. There's a luxury experience going on inside the tent."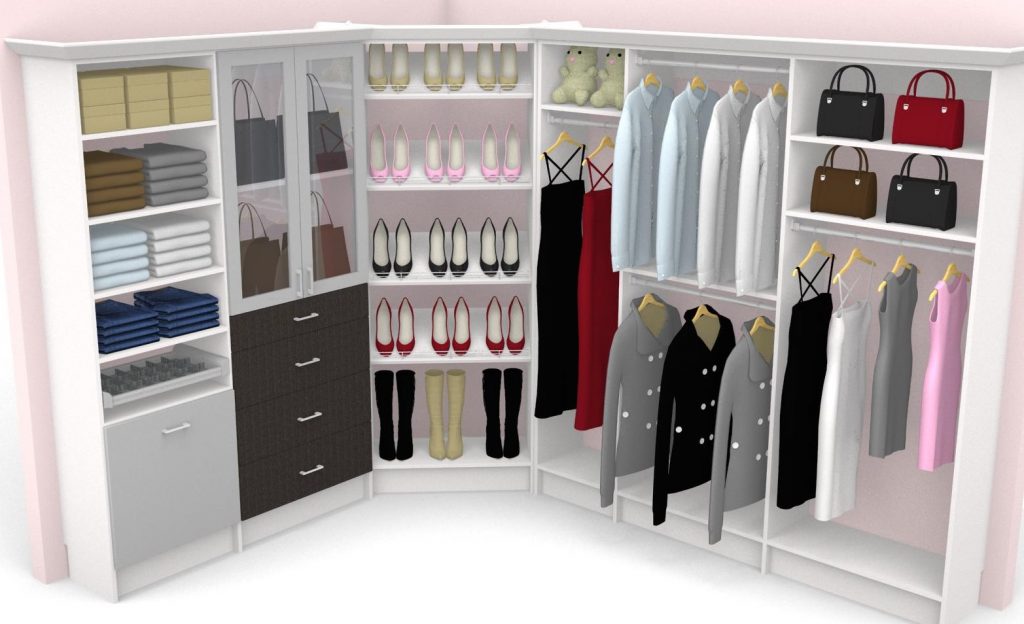 Guests are encouraged to buy a ticket and immerse themselves in the VIP experience for the weekend. Ticket packages are available for both VIP and general admission. Either way, if you have questions, there will be a slew of influencers ready and willing to help you with answers. "On our stage we'll have programming that includes makeovers and tutorials, and we'll be discussing subjects that we don't necessarily always talk about," says Shrum. "Women have all sorts of questions. What's the best foundation for those over 40? What are the best methods for me to enhance my look and feel fabulous? What sort of new technology is out there?" Shrum says the goal is to tackle subjects where people are comfortable learning, asking questions, and seeking information from professionals. Experts will also be on hand to guide guests on a journey of self-exploration. For example, outdoor guru Jennifer Shelton—who just hiked Mt. Kilimanjaro—will discuss the nuances of new outdoor wear from Athleta and then "take the group out on a 45-minute hike," says Shrum.
Stores, meanwhile, will be offering "plenty of in-store promotions and specials" during the event. VIP guests will be gifted with "swag bags with samples and offers—all very exclusive." You won't want to miss the thousands of dollars in special giveaways happening after the panel discussion—everything from apparel to beauty treatments such as Botox, fillers and Hydrafacial treatments from Associated Plastic Surgeons, plus, prizes from Macy's and The Roasterie.
For Cichello, it's an uber-plush way for Town Center to put their best retail face forward. "As we said, it's going to be an experience—sort of like the Coachella of beauty," she says. "Don't be intimidated. Our objective? We're trying to create a place where the community feels comfortable and welcome. It's anything but a typical day of shopping."
Throughout the event, many of Town Center's shops will be on hand to showcase their wares. Even better? "La Bodega will feature their famous sangrias. The Roasterie will be creating coffee cocktails. In fact, for our event, they're going to launch some newly crafted coffee cocktails," says Shrum. Somerset Ridge Wines, meanwhile, will be hosting a cash bar with local distillery Till Vodka serving up delicious "featured wines, craft beer, and mixed drinks." Cheers to that!
And because the folks at Town Center have thought of everything, there will even be shuttles running between Town Center Plaza and Town Center Crossing. You'll likely need it given all the shopping bags you'll be carrying.
The entire two-day event culminates with a stunning fashion show on Saturday night, masterminded by local style guru Wlaa. "We're going all out," says Shrum. "Who doesn't love a great fashion show? It will be the perfect way to cap off everyone's weekend." Macy's, Standard Style, Bonobos, Evereve and others will feature some of their brightest, boldest pieces for both spring and summer.
With more than 100 shop, restaurant, and entertainment options, Town Center will be hopping this weekend. Their inaugural Glow All Out event is the icing on the proverbial cake. "People are super excited about this event—it's the first of many and we'll look to grow from here," says Shrum. "It's definitely a one-of-a-kind event. We're trying to bring something to KC that hasn't been available to us in the past in a format that's exciting, yet comfortable for everyone. Think plush. Think posh. Oh, and think photos. It's going to be great for Instagram and taking pictures."
We don't know about you, but we're ready for our close-up.
Get your tickets today for the first-ever Glow All Out event, coming April 25-26 to Town Center Leawood. VIP Experience tickets are available as well.