Sponsored content:
Let's say you're on the hunt for the perfect gift for that special someone—or even several someones. Well, you need not look any further than local Mission Farms in Leawood. For more than 12 years, it's been a destination of unique stores, galleries, and eateries. It's a shopper's paradise. (With a whopping 40,000 square feet of stores, ) Mission Farms is the only stretch of retail in the metro that proudly features all locally owned and operated businesses—many of which are owned by women.
With shop owners holding down the fort each and every day, savvy shoppers can expect impeccable service from experts who source their own products. "Everyone here is an expert in their respective fields," says Mission Farms' marketing director Laurie Morrissey. "They have the knowledge and know-how to ensure a remarkable shopping experience for each and every customer."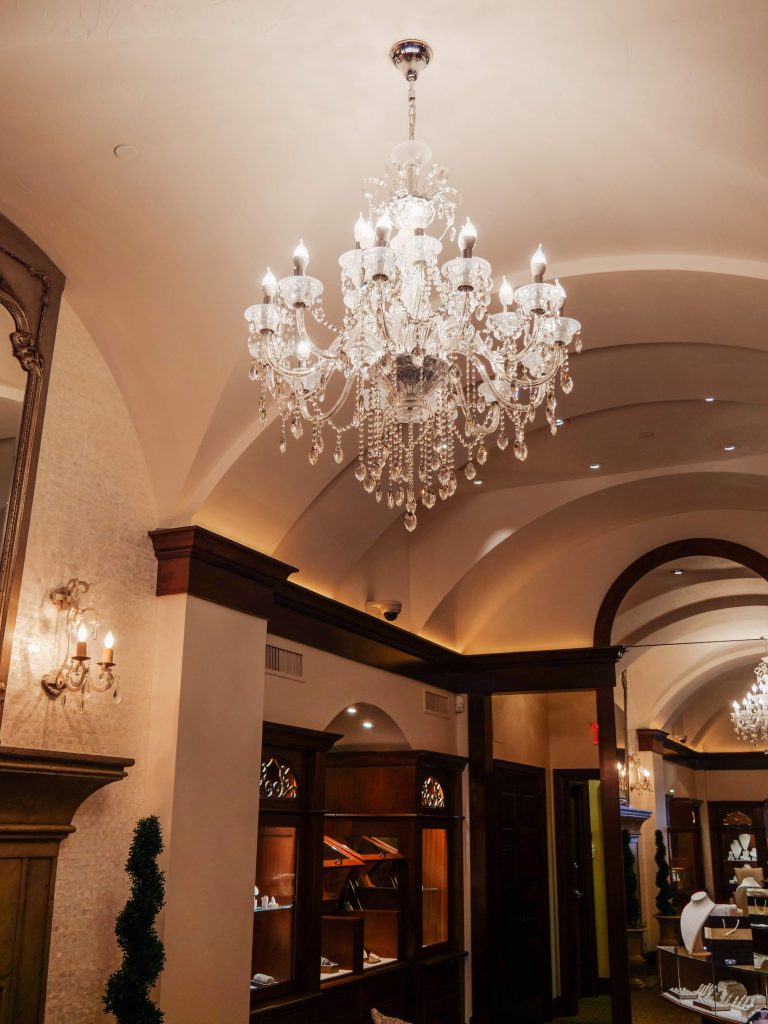 Their reputation for top customer service precedes itself as many of the shop owners take immense pride in their wares. The team at VanBrock Jewels has one goal—to dazzle and shine in front of their clients. (And we mean that figuratively and literally.) Here you'll spy rare, classic jewelry designs that are truly one-of-a-kind. With their innovative and intimate gallery, it's the perfect venue to find a gift that comes straight from the heart. Plus, you can guarantee associate Lenise Ward will be on hand to add her sparkly wisdom to your purchase. "I love to say, 'If you don't know jewelry, know your jeweler,'" laughs Ward.

From the very first day VanBrock opened, Ward and all others on the VanBrock perceptive staff have been building personal relationships with their clientele. They've forged a level of trust that's rare nowadays in the retail industry. "We allow for personal conversations. For us, it's understanding, and educating and fostering friendships that go way beyond jewelry," says Ward. "VanBrock is all about the experience—if you don't make it memorable, customers won't think it's special. I try to make every encounter count. Treating people with care, consideration, and with personal attention sets us apart. It's why most people return to VanBrock!"
Well, that "and jewelry always works," she adds cheekily.

Step inside Gallery V Fine Arts, meanwhile, and you'll spy how this gallery sets the gold standard for showcasing artistic talent. It's next-level, original artwork featuring mediums that range from sculpture to glass, paintings to handcrafted gifts. Gallery V's extensive featured work is curated from more than 60 artists ranging from local to international talent. With an impressive 18 years in the gallery industry, owner Valerie Phillips combines her professional art and design background alongside her depth of knowledge. It's that approach that allows both a relaxed, yet personalized gallery environment.

Poised to celebrate its five-year anniversary this year, Gallery V Fine Arts offers a plethora of resources for selecting original artworks for the home or office. "We love pairing selections with our clients' individual personalities and environments—especially through in-home consultations," says Phillips. "That's where we get the big smiles, the hugs from our customers and the satisfaction of seeing that everything is nestled in just right. It's so personal and really changes the way people feel within their space."
Thanks to various art workshops and artist meet-and-greets, clients rave about the hands-on aspect of the gallery. Whether you're curious or crafty, Phillips has a class that's perfect for you. "Often times, customers refer to Gallery V as their 'happy place.' We always want the gallery to be a place of welcome," she says. "Our mission is to offer appreciation of art in new ways, while expanding one's own creativity."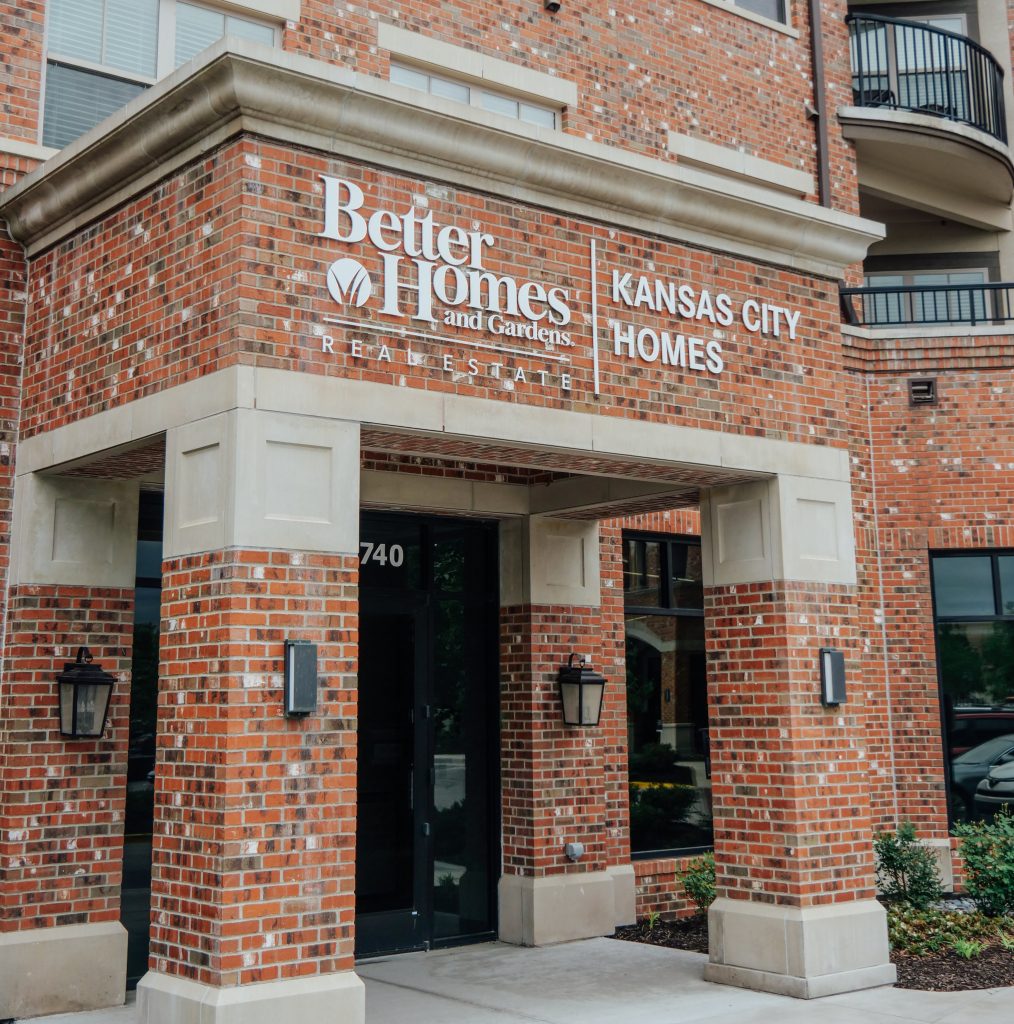 On the hunt for new digs to spotlight your new art? Better Homes and Gardens Real Estate Kansas City Homes has a branch right in the heart of Mission Farms. Since its inception in 2004, the real-estate franchise has grown to six offices and more than 425 agents eager to help you with your real estate needs. Even more impressive? During the last 12 months, Better Homes and Gardens Real Estate Kansas City Homes has closed over $1 billion in sales volume. Color us impressed.
From an engaging engagement ring to a house with heart or a sculpture with sentiment, you'll find it at Mission Farms. Think of it as the metro's quintessential one-stop gift shop where personalized service is always the utmost priority.