Sponsored content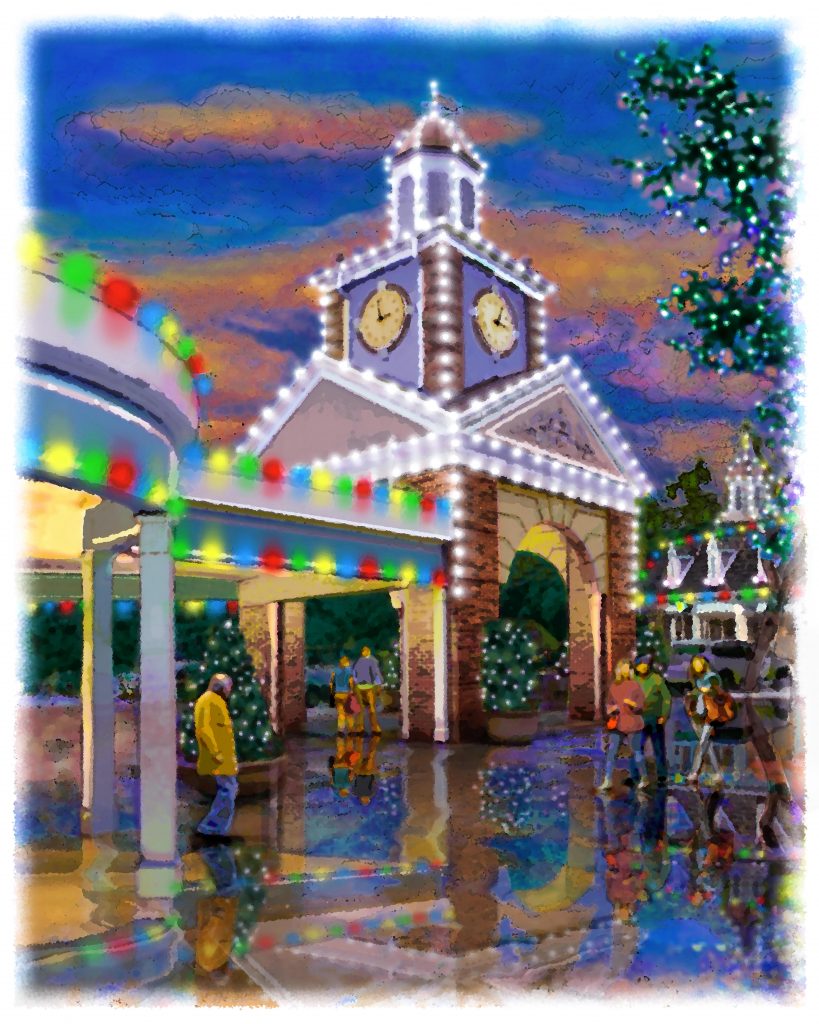 It's official. The Shops at Prairie Village are in the holiday spirit. The twinkly lights are on. The hot chocolate is percolating. And their fab, annual holiday open house is set for this Thursday night.
"It's a chance for people to mingle and jingle through all our amazing shops," says Kelsey Potts, director of marketing and events at the Shops of Prairie Village. "Every shop that's participating will have an offer in their store, but just for that night." Shoppers can snag up to 20% off purchases at various stores, score free appetizers with purchase at several of the restaurants and more. Even better? As you're traipsing from shop to shop, you'll find many of them offering up complimentary nosh and nibbles alongside wine and cocktails. "It's a great kickoff to your holidays—especially when special offers are involved," laughs Potts.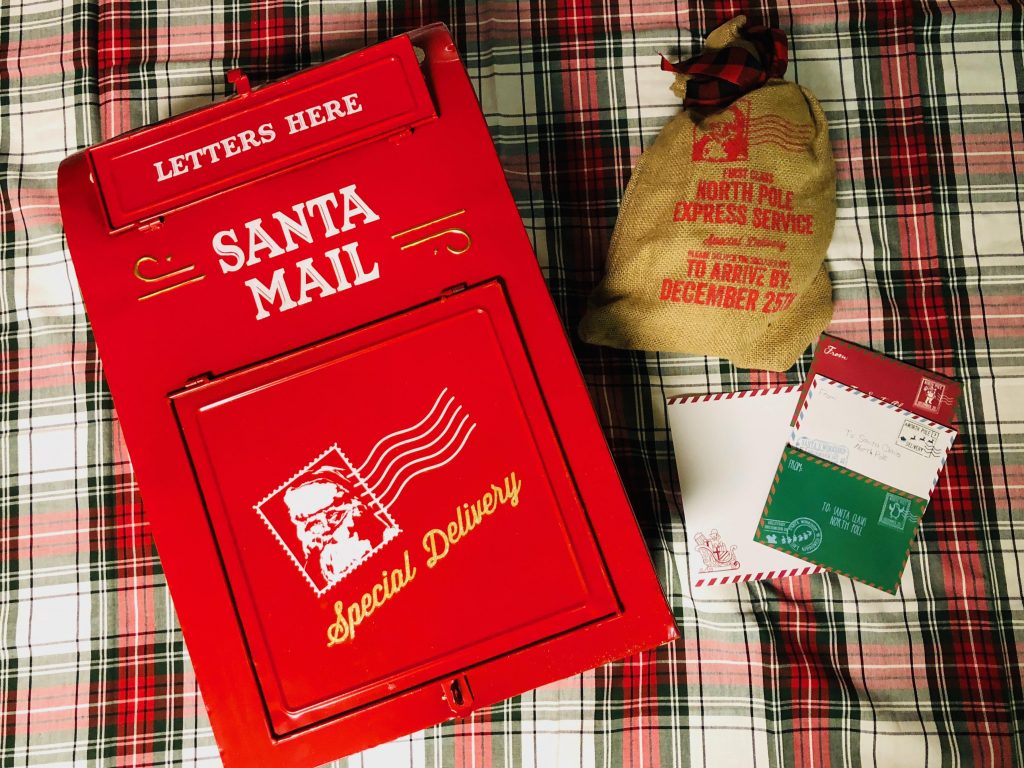 The popular event—which has been winning over shopaholics for 60+ years—has a couple of fun new tricks up their holiday sleeves—including a tasty hot-chocolate bar and a Letters to Santa mailbox. "The hot-chocolate bar will be under the clock tower in the center of the village," says Potts. "You'll have your own cup and can build your own hot chocolate—marshmallows, cinnamon, whip cream. The works!"
Little kids (and maybe a few big kids) will want to drop off their wish-list for Mr. & Mrs. Claus at the oh-so official Santa Mailbox—also located under the clock tower. Remember—you can never get that Christmas list in too early. "Starting the night of the open house until Christmas Eve, we'll have the 'Letters to Santa' drop box available," says Potts. "Kids can fill out our template or create their own letter and drop 'em in."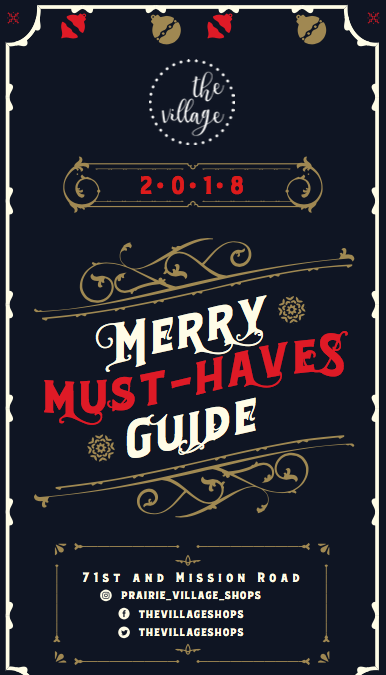 Need to do a little reconnaissance before you start shopping? Never fear, they've thought of everything. "Be sure to check out our Merry Must-Have Guide—a mini-magazine of things to shop for in the village," says Potts. "You can see it on our website or, if you live in a surrounding zip code, find it in your mailbox."
Not only can you put your money where your heart is and shop local, you're bound to find some great bargains at their annual open house. "Knock out your holiday shopping in just one stop. We just have so many different vendors with so many different selections," says Potts. "RSVP in the Village has tons of holiday gifts. Better Cheddar has plenty of cheeses and holiday snacks. Golden and Pine is our newest store and they offer ethically sourced home goods. They'll be having music in their store that night with 10% of their proceeds going to Harvesters."

You can shop. You can dine. You can kick off your holiday season in a relaxed atmosphere and find some great deals in the process. "Treat yourself—to an experience," says Potts.