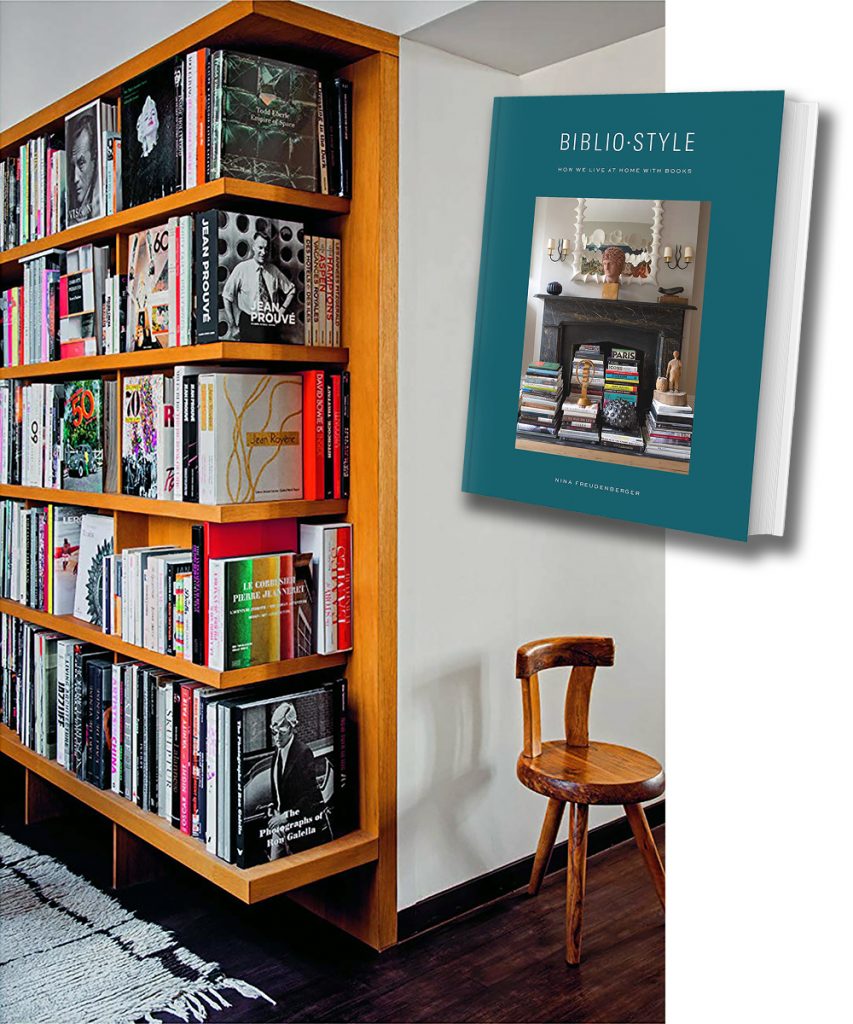 When it comes to the first home-organizing project of the new year, people often prioritize the spice cabinet or closets. Design junkies who are also bibliophiles start with the shelves. Here's a three-step process:
Curate. If a book doesn't spark joy a la Marie Kondo, put it in the giveaway pile. Offer them to family and friends, donate them to a library fundraising sale, or trade them for cash at a used-book store like Half Price Books.
Systematize. Arrange by your preference—by genre, by alphabetical order, or even by hue.
Personalize. Add in art and framed photographs et voila! Snap a shelfie.
3 Interior Design Books We Can't Wait To Put on Our Shelves This Year
Evocative Style by Kelly Wearstler (Rizzoli).  It's been ten years since her last book, and it's always fascinating to see what combinations the fearless American designer pulls together.
Axel Vervoordt: Portraits of Interiors by Michael Gardner (Flammarion) The book was released to coincide with the 50th anniversary of the Belgian designer's company, and focuses on 18 of his projects around the globe.
Rooms With a History: Interiors and Their Inspirations by Ashley Hicks (Rizzoli) British designer Ashley Hicks details his design work and his relationship with his late father, the famous decorator David Hicks.