Sponsored post:
TIVOL enjoys an extraordinary reputation with its clientele. So when the company announces the introduction of several exclusive new lines from the well-known diamond purveyor Kwiat—well, fine-jewelry aficionados take notice.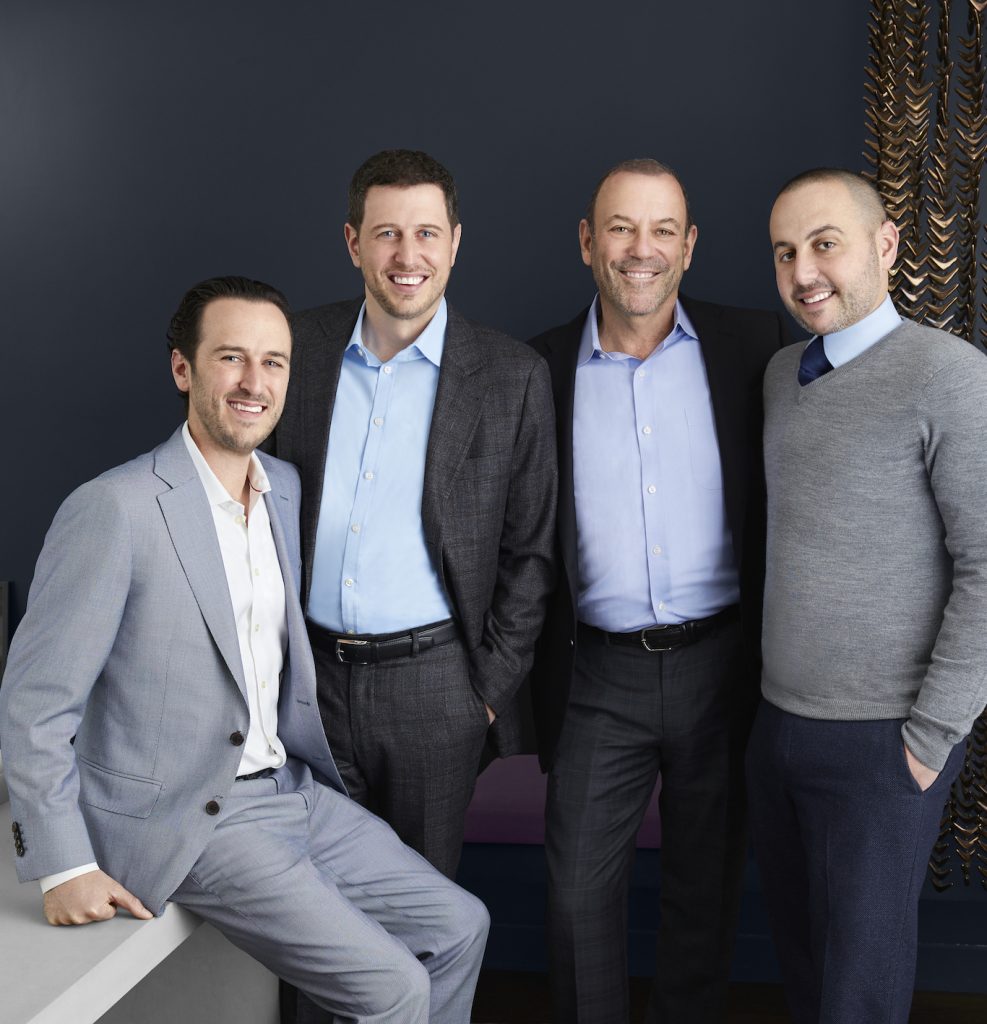 The relationship between these two century-old businesses dates back several decades, according to Kwiat's CEO, Greg Kwiat. "My grandfather began a relationship with Harold Tivol in the late '80s and we've been great partners in all the years since," he says. "We're two family-owned businesses, both priding ourselves on attention to detail, client service, and fine quality. We're a natural match."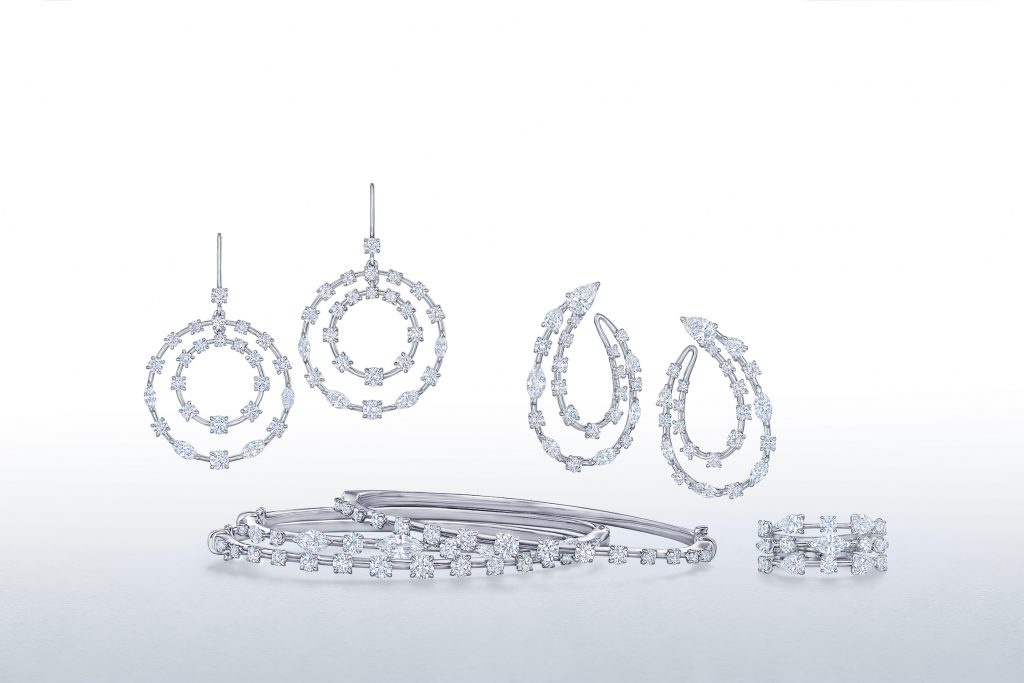 Now Kwiat is unleashing some exclusive collections that will definitely catch the eye of TIVOL clientele. First up? Kwiat's stunning Starry Night Collection, which will be on prominent display at TIVOL's two stores. "The inspiration comes from looking up at the night sky and seeing designs," Kwiat says. "The metal seems to disappear when the piece is worn. The diamonds are set with a very thin knife-edged connection so that when you're wearing it, it looks like constellation of diamonds floating around your ear, your neck, or on your hand. It's fantastic."
That's high praise coming from Kwiat, whose company prides itself on both unique design and stellar craftmanship. Some of the pieces in Kwiat's collection can take up to eight weeks to craft. "That depends on the style and what we're creating," he says. "Depending on the complexity, we can make magic happen inside needed time frames," he says with a laugh.
When we asked if Kwiat had a favorite piece of jewelry from any particular collection, he had an immediate answer. "I spent a lot of time and energy designing my wife's engagement ring," he says. "That wasn't just any ring in my world—that was a special piece."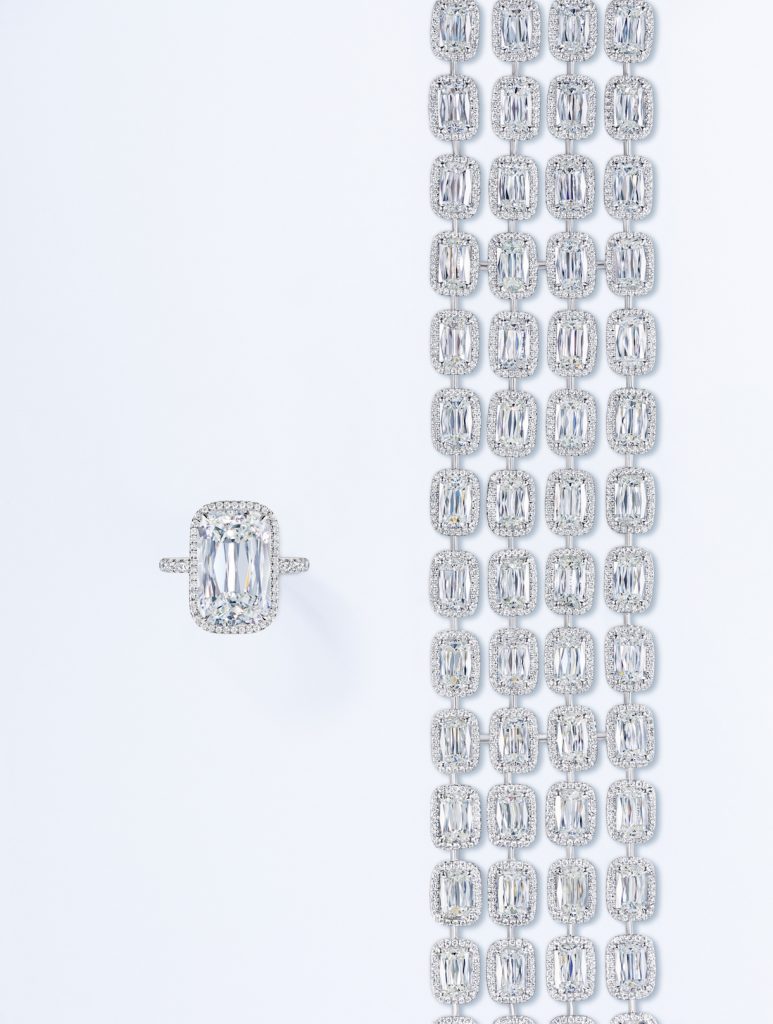 He also mentions that TIVOL will be showcasing Kwiat's "distinctive and elegant" Ashoka Collection. "It's a proprietary shape—an elongated stone with soft-rounded corners and a unique fastening pattern that creates a very prismatic effect, which has a lot of brilliance and fire," he says. "Cutting the Ashoka is an extremely specific process. It's a very special diamond and Tivol is the only place in Kansas City where you can get that diamond."
It's clear that Kwiat is a fan of TIVOL. He was quick to acknowledge all the similarities between the two jewelry titans. "We connect with TIVOL in many ways," he says. "We share the fact that we're fourth-generation businesses. We both have a commitment to family, to relationships with clients, to quality," he says. "They are highly respected by their peers, their customers, and vendors—including our Kwiat family. I think they're setting the standard. They have been one of the bell-weather retailers in this country for a very long time. We're proud to have the relationship with them that we do, and we're proud to have Kwiat available exclusively at TIVOL."