We're all about local at IN Kansas City, so we keep close tabs on the evolving local business scene. 
Whether you're searching for a new bite to eat, your next favorite drink spot, a new place to get a haircut, or a nightlife experience, we've got the latest on what's new in the Kansas City metro. Here's a roundup of everything that's opened around town over the last month.
Food & Drink
Bacaro Primo 323 E 55th St., Kansas City
From the owners of Earl's Premier, Bacaro Primo's menu is centered around a rotating selection of Italian and domestic salumi options.
Barbacoa 5500 Troost Ave., Kansas City
This restaurant concept combines American barbecue cooking methods with traditional Mexican cuisine.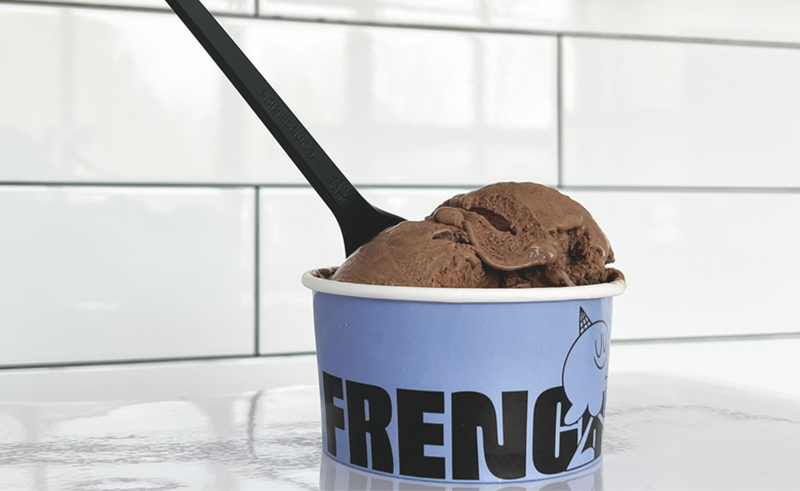 French Custard 5905 Main St., Kansas City
Order scoops, cones, and pints of rotating flavors of freshly handmade custard at this locally owned ice cream shop.
Guy's Broadway Bodega 2101 Broadway Blvd., Kansas City
Guy's Snacks has combined its deli menu with a bar and retail concept where you can grab a drink, a sandwich, and shop from Guys' food brand offerings.
KPOT 7001 W 135th St., Overland Park
This eatery specializes in Korean barbecue and hot pots.
Nekter Juice Bar 7769 W 159th St., Overland Park
Grab handcrafted juices, smoothies, and acai bowls here.
Noka 334 E. 31st St., Kansas City
From the owner of The Russell comes a Japanese farmhouse restaurant with a menu of small plates that nod to Asian cuisine.
Nothing Bundt Cakes 12258 Shawnee Mission Pkwy., Shawnee
Choose from ten flavors of bundt cakes you can order in single-serve for a sweet treat or a full-sized bundt cake for a party.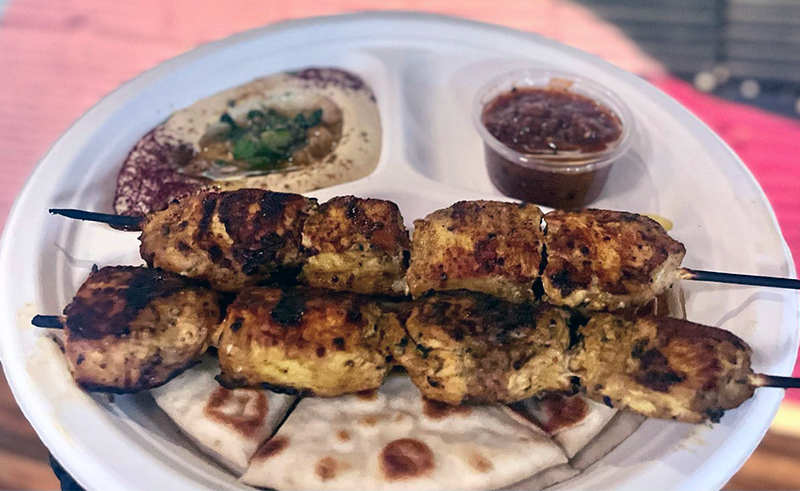 Sido's 1707 Locust St., Kansas City
The Middle Eastern kitchen is Parlor's newest offering in the Crossroads food hall.
The Bar Prairie Village 5316 W 95th St., Prairie Village
The Bar has come to Meadowbrook Park with 29 televisions and a patio that can seat 140 people and features three fire pits. 
Third Coast Pizza Westside 3001 Mercier St., Kansas City
Open for pickup and delivery orders, Third Coast Pizza has brought its Chicago-style deep-dish pizzas to the Westside.
Retails and Services
AesthetiCare Med Spa 9225 Ward Pkwy., Kansas City
AesthetiCare's new flagship location has a larger footprint, making it one of the largest medspas in the U.S.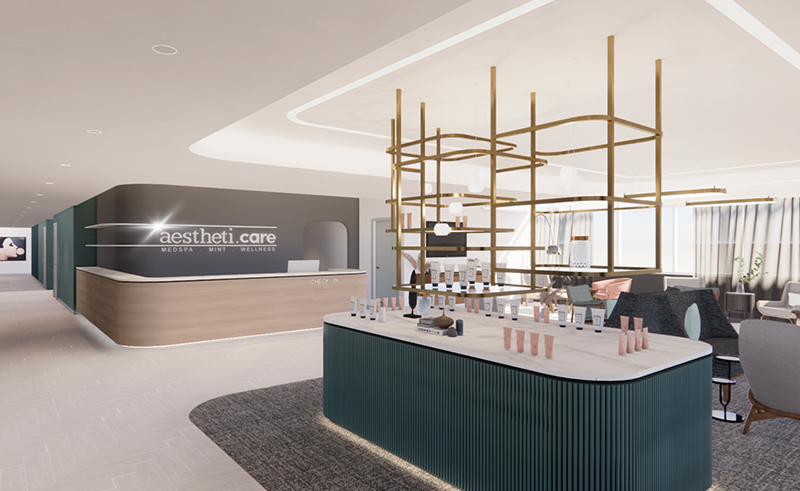 American Honey Hair Co. 6630 Martway St., Mission
The owners of this locally owned laid-back, luxury hair salon, Sadie Gourley and Sadie Rucker, have a passion for creativity and teaching their techniques to others.
Pump It Up 12070 Metcalf Ave., Overland Park
From the owners of U.S. Toy Co., comes Pump it Up, a combination of the toy store and a space for birthday celebrations featuring giant inflatables.
Rowan 225 Nichols Rd., Kansas City
This piercing parlor provides body piercings done by licensed nurses with hypoallergenic products.
RND 1343 Saline St., North KC
Looking for a unique way to get around Kansas City? RND offers classic car rentals with an inventory of 20 American and European classics.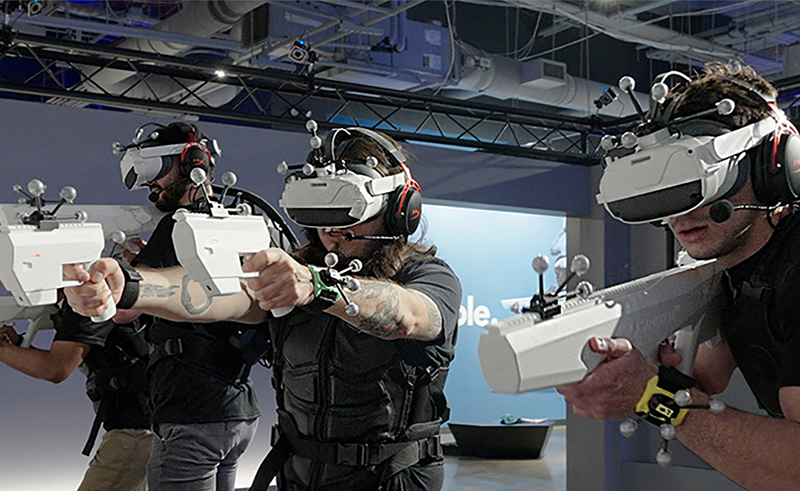 Sandbox VR 4845 W 117th St., Leawood
The newest addition to Park Place has four rooms for virtual reality gaming, which combines full-body motion with high-quality haptics for a realistic simulation experience.
Sincerely Susan 13444 Santa Fe Trail Dr., Lenexa
After operating through a warehouse method for the last decade, this wedding shop dedicated to outfits for the mother of the bride now has a storefront.