We're all about local at IN Kansas City, so we keep close tabs on the constantly evolving local business scene. 
Whether you're searching for a new restaurant to try, a place to update your wardrobe, a spot to find home decor or artwork, or a nightlife experience, we've got the latest on what's new in the Kansas City metro. While retail businesses were slow to open in December, the year ended with plenty of new eateries. 
Food and Drink:
Capital One Cafe 430 Nichols Rd., Kansas City
You can simply enjoy fresh coffee at this new coffee shop, or you can get your banking done with Capital One during your visit.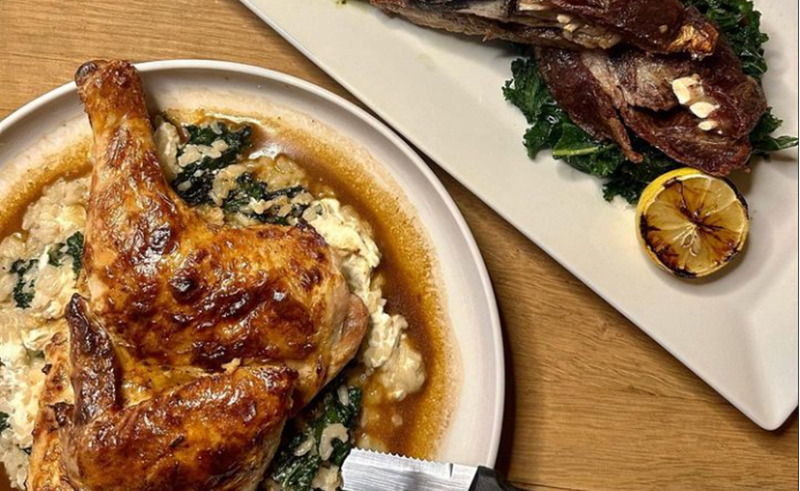 Enzo Bistro & Wine Bar 20 E. 5th St., Kansas City
New in the River Market, this eatery is the sister restaurant of Ragazza Food & Wine. 
GoCha 6595 N Oak Trfy., Gladstone
At GoCha, you can find tea, smoothies, milk tea, and bubble tea.
Great American Cookies Oak Park Mall
This is the second location in the KC Metro for this national chain. Cookie cakes, cookies, and brownies are baked fresh daily. 
Jim's Alley Bar 500 E. 18th St., Kansas City
From the team behind King G, Jim's Alley Bar is a neighborhood bar with an old-school feel, serving classic beers, cocktails, and iconic menu items.
Meddys 4105 W. 83rd St., Prairie Village
You'll find authentic, healthy Mediterranean fare at the first KC location for this Wichita chain at reasonable prices.
Novella 1331 Union Ave., Kansas City
A new coffee spot has set up shop in the West Bottoms. They offer an espresso bar run by The Slow Bar and fresh baked goods from Black Hole Bakery.
Ombra 4161 N Mulberry Dr., Kansas City
Here you'll find globally inspired bites with small plates and libations that celebrate the drive to explore–with a touch of Midwestern flair.
Second Cup Cat Cafe Suite H at 417 North Rawhide Dr., Olathe
Upgrade your coffee experience by grabbing a drink at Johnson County's first cat café that features adoptable cats—opened by Shawnee-based Melissa's Menagerie.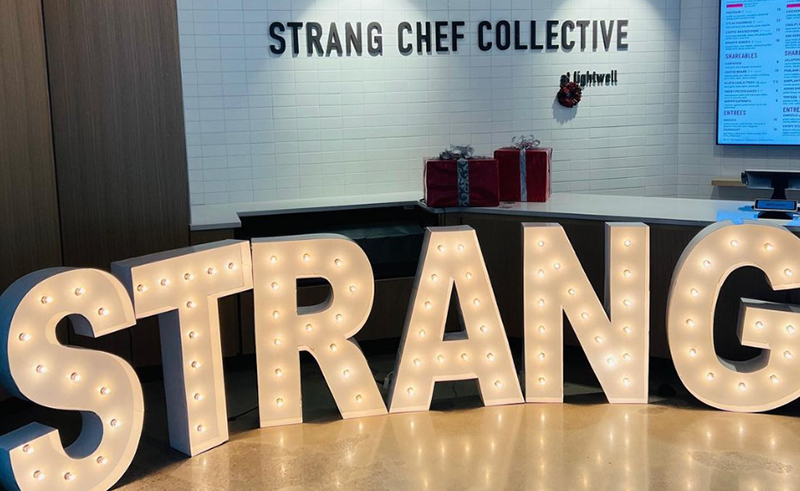 Strang Chef Collective at Lightwell 1100 Main St., Kansas City
Strang Hall's sister location houses Verde and Panacea, two chef-driven restaurants.
Taco Hangover 13655 W 63rd St., Shawnee
This new Mexican restaurant is all about take-out orders. Currently, they're running on a pick-up method, but a drive-through will open in February.
Whataburger 11300 Nall Ave., Overland Park
Whataburger has opened its fifth location in the metro, with nine more on the way.
Wyandot BBQ 2 7215 W 75th St., Overland Park
Wyandot BBQ's second location has reopened after being closed for a year.
Retail and Services: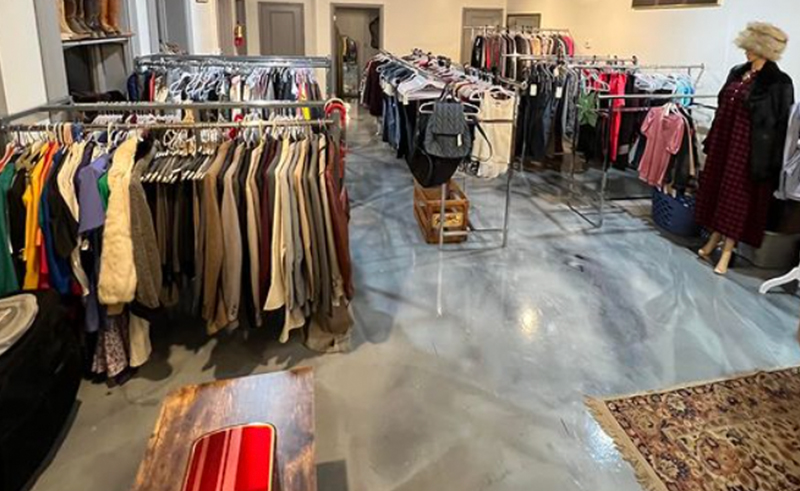 MeriLou Social 217 S Main St., Independence
Find a new-to-you outfit from this vintage and consignment shop on the Independence Square.