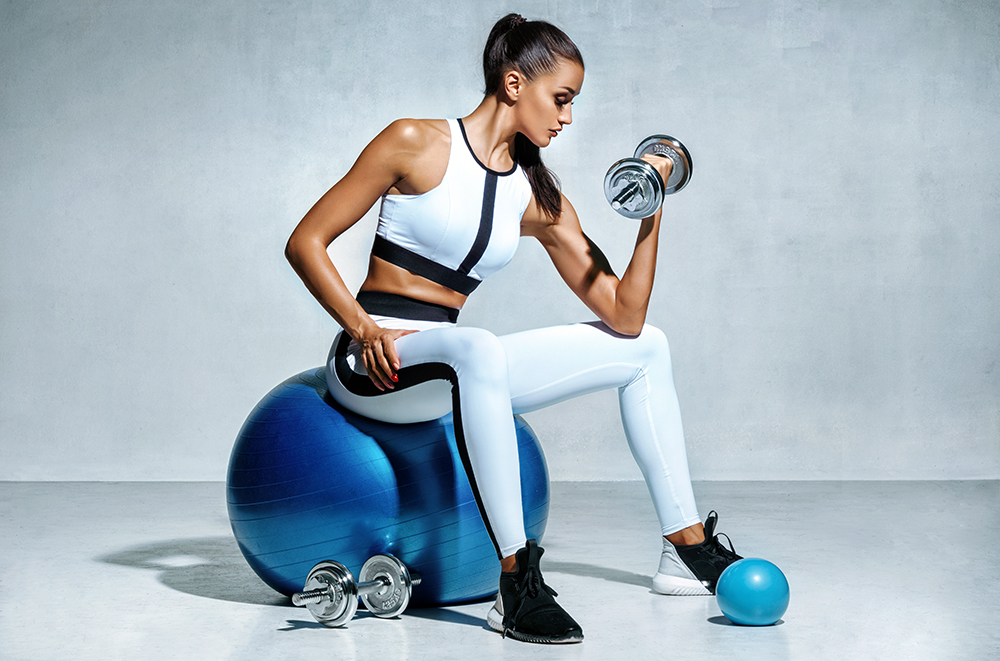 If you're still searching for fluffy sweatshirts to hide your fluffy midsection, there's bad news on the horizon—summer is coming like a freight train. To jump into your fitness routine, try one of the city's many boot-camp classes designed to whip you into fighting (literally) shape. Boot-camp classes tend to focus on common movements that anyone can perform, making it an ideal jumping-off point for an intense but accessible workout.
Freighthouse Fitness What can you do in 30 minutes? The team at Freighthouse Fitness can motivate you to do a lot. Their boot-camp-style classes combine HIIT and weight training to maximize your EPOC (excess post-exercise oxygen consumption). That afterburn means you'll burn more calories throughout the day. 30 minutes of intensity for 24 hours of burn? We'll take it.
Woodside Health Club If you like intensity, then sign up for the Shock+Shred class at Woodside Health Club. This 30-minute class utilizes four rotating stations to focus on specific muscle groups while leveraging body weight as well as dumbbells, slam balls, battle ropes, and ViPRs (the Swiss Army knife of functional training). You can sip the cocktails poolside this summer knowing that you put in the work to look good in this class.
Superior Fit Body Hitting the basics hard is the focus of the boot-camp classes at Superior Fit Body. Get there early to watch the instructor demonstrate the exercises because once the class starts, it's full throttle, using bodyweight, dumbbells, resistance bands, medicine balls, and battle ropes, mixed with cardio and core. Coaches circulate to make sure your technique is helping, not hurting you and helping you achieve the HIIT you need to progress.