Sponsored Content: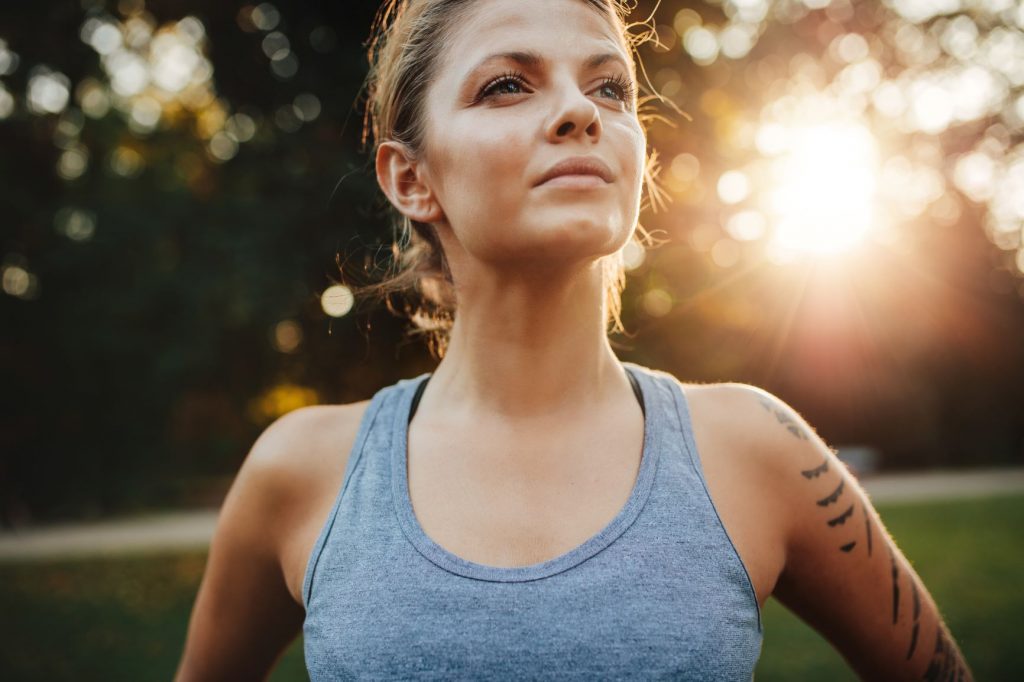 If you feel sluggish, stressed, or drained, you're not alone. Today's fast-paced modern lifestyle—an unrelenting pressure to achieve more within toxin-filled office and other environments—can easily deplete your body of the raw materials it needs to thrive. 
The solution: A modern approach to nutrition and medicine—more specifically, the nutritional IV therapy at In2Great Functional and Integrative Health. In2Great's IV therapies are carefully administered to offer wellness support and disease management.
"We see a range of patients, including athletes or patients with compromised immune or GI systems," says Eli Trave, the office and case manager for In2Great Functional and Integrative Health. "There's no limit to the type of IV's available. We offer something for everybody."
In2Great offers IV therapies to help with the following:
Anxiety

Detoxification

Cardiovascular health

Fibromyalgia

Immune support

Depression

Gastrointestinal problems

Chronic fatigue syndrome

Acute and chronic infections

Low energy

Viral infections

Autoimmune issues

Nutritional deficiencies

Tissue recovery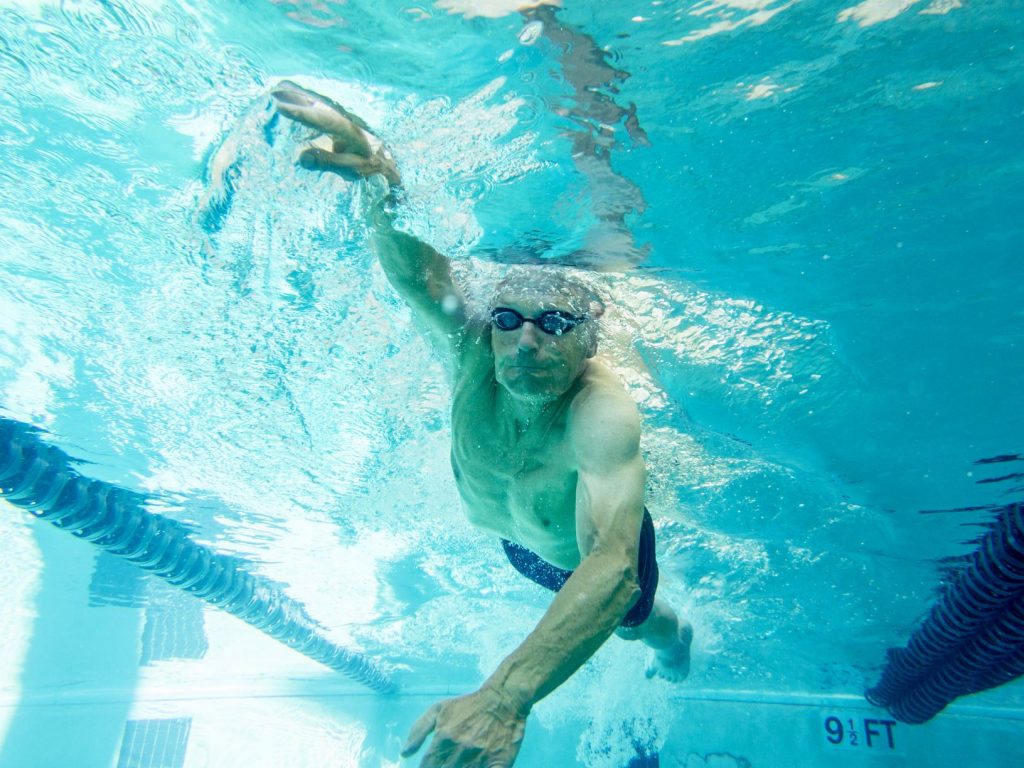 Why IV therapy?
A variety of factors can impede a person's ability to adequately absorb the vitamins, minerals, and nutrients from oral supplements, making them a less effective option. By administering nutritional IV therapies intravenously, nutrients are delivered directly to a patient's bloodstream, increasing the likelihood of an optimal outcome.
Ingredients vary depending on the type of therapy, but In2Great's nutritional IV therapies can include vitamins, minerals, amino acids, herbs, and homeopathics. In2Great meets stringent quality control practices, using only clean, high-end supplements that are delivered in preservative- and chemical-free IV bags. Each IV therapy is prepared by trained professionals upon patient arrival, part of In2Great's commitment to delivering an exemplary patient experience.
The In2Great difference
In2Great isn't your typical, trendy "drip bar" that offers IV treatments for ailments like hangovers. 
Instead, the functional and integrative health clinic takes a whole-person approach to functional medicine, addressing root causes instead of merely relieving symptoms. The process starts with comprehensive lab panels and testing, giving Dr. Priest individualized health data to make lifestyle recommendations and create a customized protocol.
"We have a practitioner who knows how to replete and optimize nutrient levels through oral supplementation, diet, and nutritional IV therapies," Trave says. "We use comprehensive lab tests to get objective data in combination with clinical assessment to accurately guide treatment approaches that are specific to each person."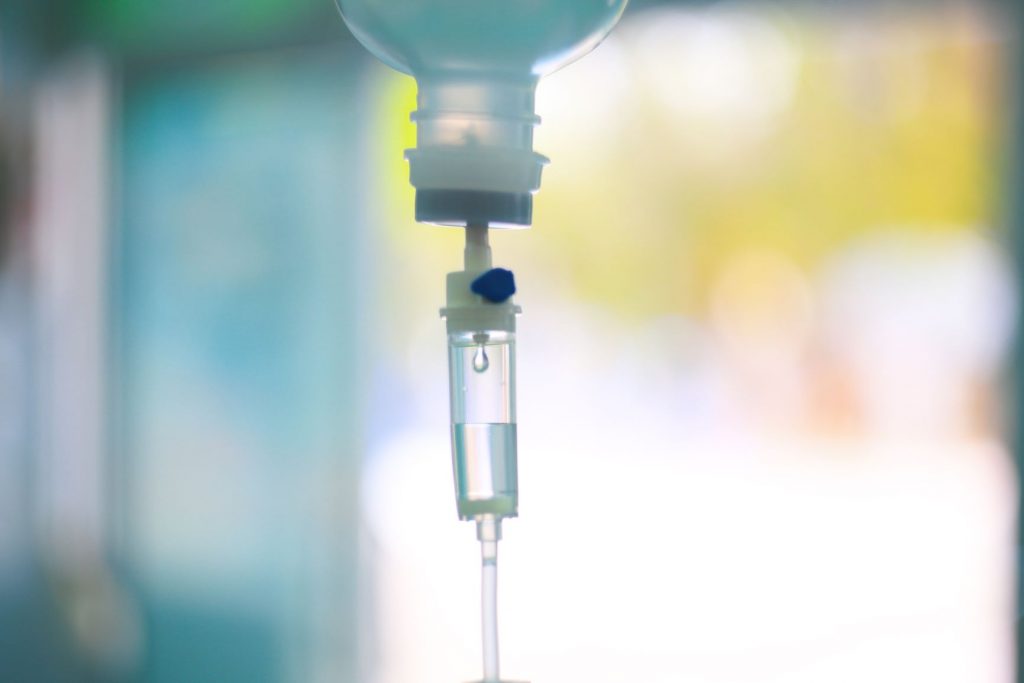 IV therapies are typically administered on a weekly basis but can also be given as-needed. For example, In2Great offers a nutritional IV therapy that helps bolster a patient's immune system if they feel like they're coming down with an illness. Other IV therapies help target anxiety and stress management, whether administered on a recurring basis or offered to help a patient deal with a particularly stressful event. For patients facing an upcoming surgery, In2Great offers a tissue repair IV therapy that can be administered before or after surgery to help speed recovery.
While patients receive IV therapies—which usually take about an hour and a half—they're encouraged to relax in the clinic's tranquil, spa-like treatment area. Bring reading material, an activity or simply kick back, relax and let the vitamins, minerals, and nutrients go to work. 
After IV therapies are administered for a pre-determined amount of time, patients are instructed to retest to ensure the IV program is beneficial. Then, IV protocols can be adjusted or lifestyle recommendations revisited to help make sure the patient is on track to meeting their health goals. 
New patients are encouraged to call In2Great and speak to Catherine Lunt, the clinic's front-desk manager. Not all patients will require a doctor's visit for an IV therapy (especially for therapies like the immune system booster), but Catherine will guide each patient through the process so they know what to expect. 
That individualized attention continues throughout a patient's experience with In2Great. This is a journey you'll take together to learn more about your health, understanding what's going on inside your body and the therapies you need to live a more vibrant life. You deserve nothing less.