An unlikely gene mutation created a life-changing misdiagnosis for three Overland Park sisters. That was the genesis behind their new memoir, Nipples Optional, as the siblings share their unique journey about being an ordinary family with an unordinary DNA.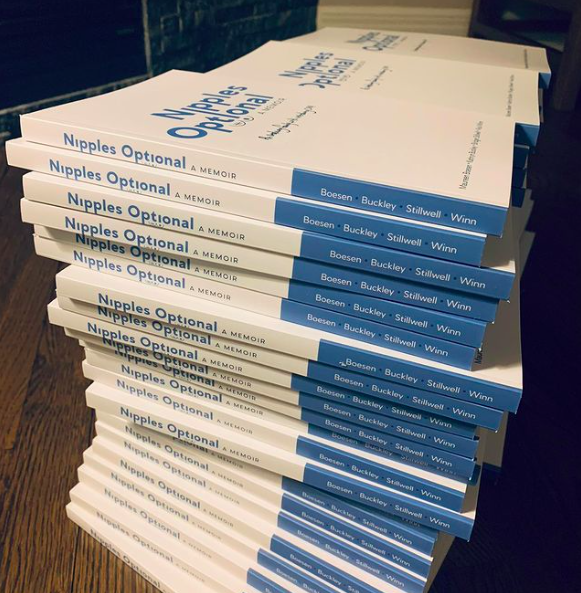 Facing the obstacles of womanhood, parenthood, and geneticshood, the sisters—Kathryn Buckley, Bridget Stillwell, and Maureen Boesen (along with their brother Paul Winn)—candidly document the decisions they made about their bodies, their health, and their future. Nipples Optional challenges others to think proactively and to advocate for their health.
Kathryn fills us in on their true story of honesty, humility, humor and hope.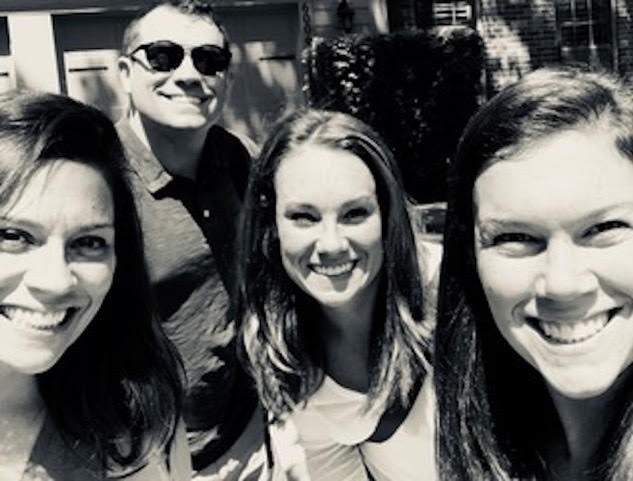 Give me a little backstory on your story.
We can trace cancer in our ancestors back to the 1800s. At one point in time, our family had the largest documented history of cancer. Our mother, Susan Winn, took this family history to many doctors and said, "Something is wrong, there is a lot of cancer in this family." Doctors called her crazy. This was before the discovery of the BRCA gene mutation.
At age 32, our mother was diagnosed with breast cancer—despite her desperate plea to remove her breasts so that she would not get cancer. She wrote and published a book called Chemo and Lunch in 1990. Her book documented her experience of going through chemotherapy while raising four young children—something that should have never had to happen.
Fast forward to my siblings and me—we were the first children in the United States who were part of a study to try and determine a genetic link to hereditary cancer. The BRCA gene mutation was discovered using our blood. Once we received our results, we went on a mission to make sure cancer did not steal our lives like our ancestors. In our 20s, we went to doctors asking them to do a prophylactic mastectomy to mitigate our risk of getting breast cancer. We were turned away by a few doctors, some telling us that we were cancer-phobic. We finally found a doctor who would perform surgery.
Our book, Nipples Optional, documents our journey, which includes many road bumps along the way—infertility, anxiety, and miscarriages. Then one of us received a misdiagnosis that changed the course of our lives.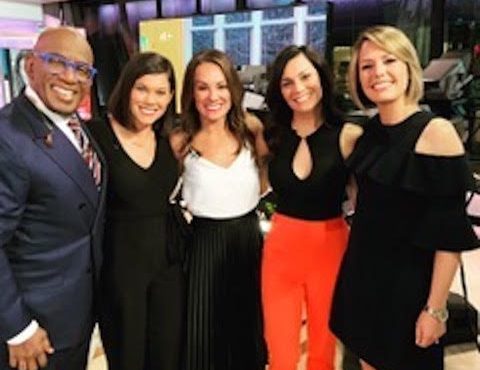 Your story was featured on The Today Show. How did they find out about you?
When my sister Maureen received her results that she was not a carrier of the BRCA 1 mutation—after she had her prophylactic mastectomies—she wrote an article that was published in the Huffington Post. Local news stations pick up the story and then eventually The Today Show.

Your book has been out less than a month—response so far?
The response to our book has been fantastic. We sold over 300 books in the first two weeks that book was out. Many people have reached out to us with specific examples of how our book has helped them make decisions regarding their own journey with the BRCA gene mutation. We've heard feedback such as, "I couldn't put this book down," and "This book made me laugh and cry in the same paragraph."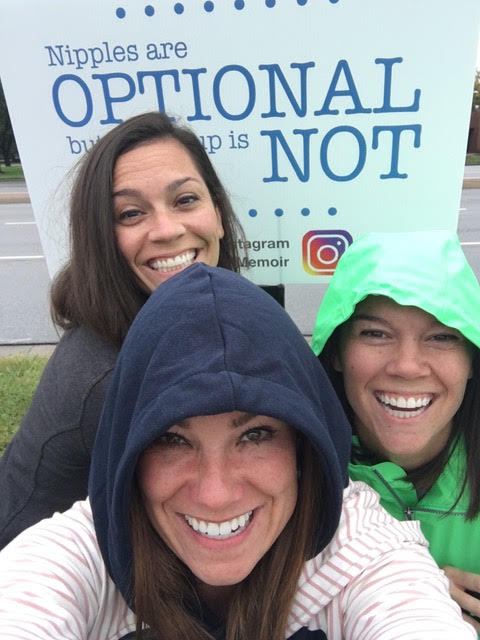 What do you want people to know about your story?
We want people to understand the importance of genetic testing and how it can save lives. But, more importantly, we want people to share their story. We believe that it is truly our imperfections that bond us, not our perfections.
What's next?
We've partnered with a few organizations that have the same mission as we do—a mission to communicate the importance of genetic testing and making decisions that lead to a healthy future. We have future speaking engagements and events planned that will help us get the word out.
Our goal is to raise awareness for the importance of genetic testing and also to help people understand that their genetic status does not have to determine their future.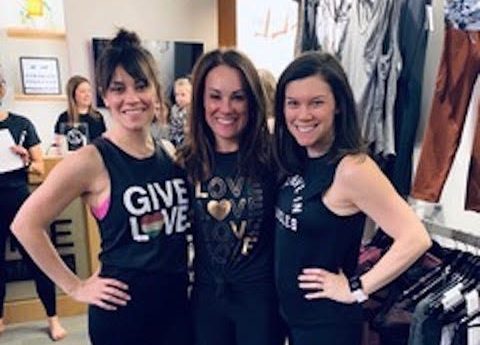 What was the origin of the book title?
The three of us sisters are marathon runners. While at a race one very cold morning, one of us was lamenting about how hard it was to keep certain body parts from showing when it was cold outside. One of the sisters (who had just had prophylactic mastectomies) commented, "I don't have nipples anymore, so I don't have to deal with that" and my other sister said, "Yep, nipples really should be optional." And that was how we came up with the title of our book.
Our story is not just a story about cancer. It is a story about overcoming all of the obstacles that life throws at us. It is about taking control of our life so that we can enjoy a healthy future. And it's a story about making some of the scariest decisions of our life—and coming out better in the end.
Nipples Optional: A Memoir can be purchased on Amazon or the Nipples Optional website.