Sponsored content:
Foolproof. Tasty. Convenient. Life-changing.
Those are just a few of the words that clients of Evolve Juicery and Kitchen use to describe taking Evolve's Keto Challenge. Think of it as the perfect detox from gluten, sugar, and dairy—three things linked to a litany of health issues for many people.

Not familiar with keto? We were in the same boat—that is, until we discovered the beneficial properties behind eating clean. Here's how the program works: "Keto is basically training your body to run on fat as opposed to running on carbs. When you run on fat then you burn all that excess fat you have been carrying. On this challenge carbs will be restricted to 25 per day," says owner/chef Caleb Fechter. "On average, it will take your body about three to five days to get into ketosis. If you are looking for weight loss, this is your challenge. You can expect to lose body fat and if you are working out, you should gain muscle."
For 45 days, the team at Evolve will design a specific meal plan that includes a morning snack, lunch, afternoon snack, and dinner. "This will throw everything you know about how you are 'supposed' to eat on its head," says Fechter. "So get ready!" Cost is $26/day pre-tax.
We know what you're thinking already—how many salads can I possibly eat? While salads are included in occasional recipes, most entrees are hearty, filling, and loaded with flavor. "Our dishes are bold," says Fechter. Today's lunch offering, for instance? Italian Braised Pork With Garlicky Greens. It's so tasty you will forget there's no gluten, no sugar, and no dairy involved. No kidding!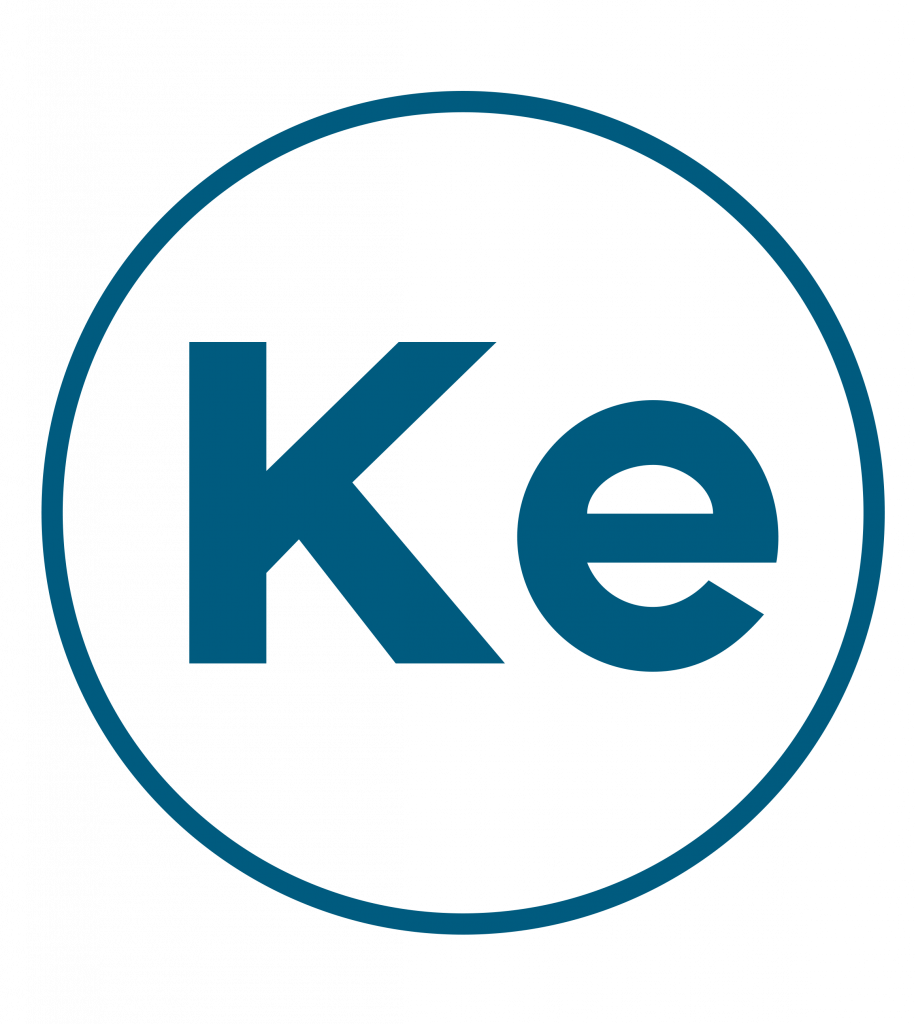 So, how does the Keto Challenge work? Evolve's culinary plan ensures recipes meet the 70% fat, 25% protein, and 5% carbs rule. In theory, it's designed to be a weight-loss challenge; with the idea being that your body can only run on one or two fuels—fats or carbs. "If you starve the body of carbs it will turn to fat as a fuel source," says Fechter. "It's beneficial because most people have stored body fat, thus making them less hungry. And when you're not as hungry, you can eat fewer calories, resulting in body-fat loss."
Client Sam Sliwa is a newbie to the program—and also a fan. She's lost 12 pounds so far along with several non-scale victories. "My favorite part is that the food is truly delicious, and there is lots of diversity in the menu. I feel so much better mentally and physically," says Sliwa. "I am less inflamed, don't bloat, and have fewer aches and pains. I'm not hungry and have more energy. My face is slimmer, my pants are getting looser, and I just feel good. I'm even sleeping better. My mental clarity is my biggest change. I no longer have a continual brain fog or feel fatigued like I used to. It is a game-changer!"

Along with the oh-so tasty offerings, Evolve Juicery and Kitchen promises convenience. Not only can your meals be delivered, there are several other enticements. An assessment kit included in your first delivery contains coupons and savings from local businesses—including free personal training sessions. It's the perfect one-two punch if you're looking to shape up and get your eating habits back on track. "The fact that everything is prepped for me is key. Having an eating structure is truly great," says first-time Keto Challenge participant Nick Nikkhah. "I like how they incorporate veggies and proper fats so it becomes a habit for me and makes me want to do that on my own when I'm off the challenge."
Want to get started? The next 45-day Keto Challenge starts on February 28th. Click here to get signed up or learn more on what the Evolve Juicery and Kitchen brings to the table.