Sponsored content:
Different men, all with different goals—weight loss, hormone balance, and face and body rejuvenation—achieve success at one location: Mirabile M.D. Beauty, Health & Wellness in Overland Park.

"There are typically two kinds of male patients who come here," says James Mirabile, M.D., FACOG, the board-certified, on-site physician at the wellness center that bears his name.
"There are those who happily tell everyone about their results, whether it's dropping weight with Medi-Weightloss®, how great they feel after getting hormone treatments, or enjoy showing off a firmer neckline after a MedCosmetic procedure."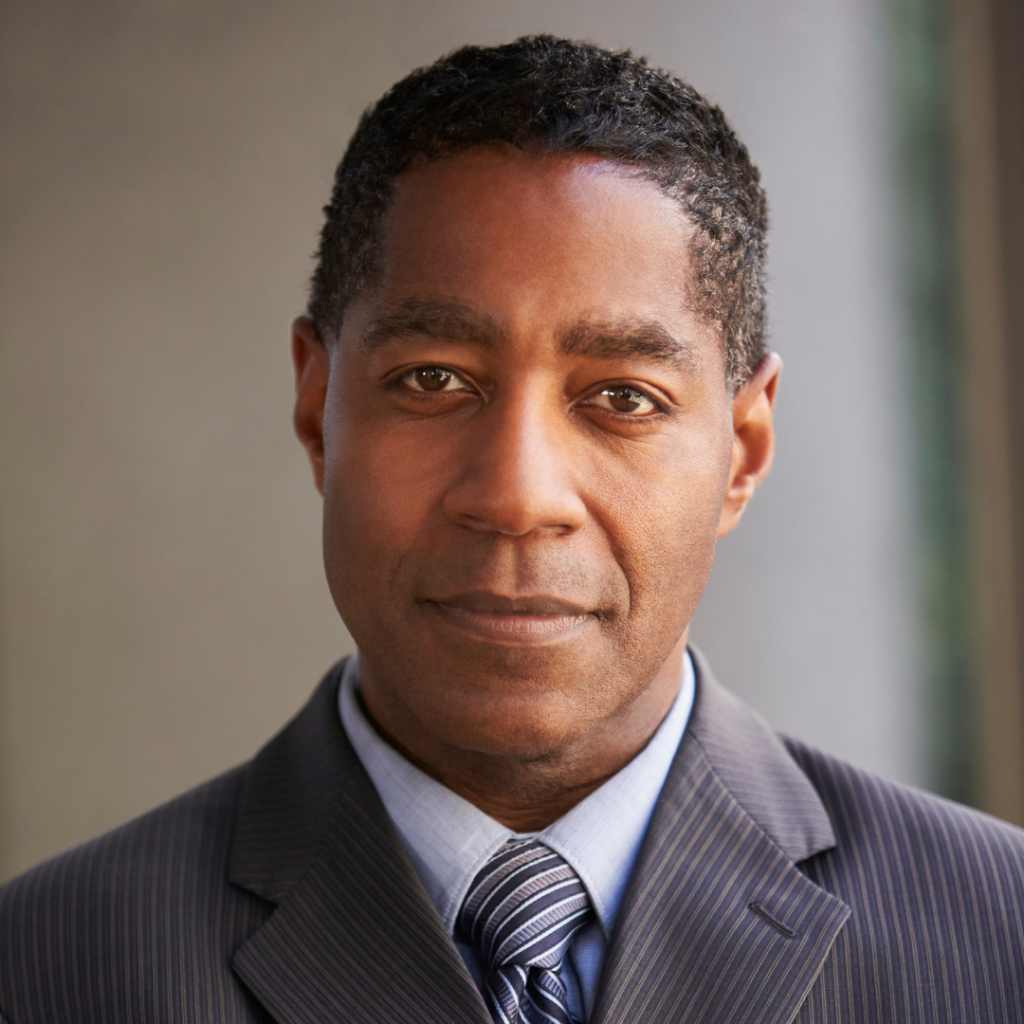 Your Secret is Safe With Us
"Or, those men who prefer to keep their appointments to themselves, which is fine with us," Dr. Mirabile says. "Several of our male patients, including some well-known local and sports figures, wish to maintain their privacy. We respect that and work with them to make them feel comfortable."
Whichever their personal choice—tell or no tell—the truth is that more and more men are choosing Mirabile M.D. Beauty, Health and Wellness for their wellness needs.
"Males used to make up only about 10 percent of our entire patient demographic," says Dr. Mirabile. "But that segment has been growing steadily, especially now that men are becoming more aware of the groundbreaking advances in health and skincare options. Some are offered here exclusively in the Midwest region."
Seeing a doctor is not a sign of weakness, yet according to a 2019 Cleveland Clinic survey, two-thirds of men avoid going to the doctor. "And that's a shame," says Dr. Mirabile, "because we can offer treatments that can dramatically improve your health and well-being."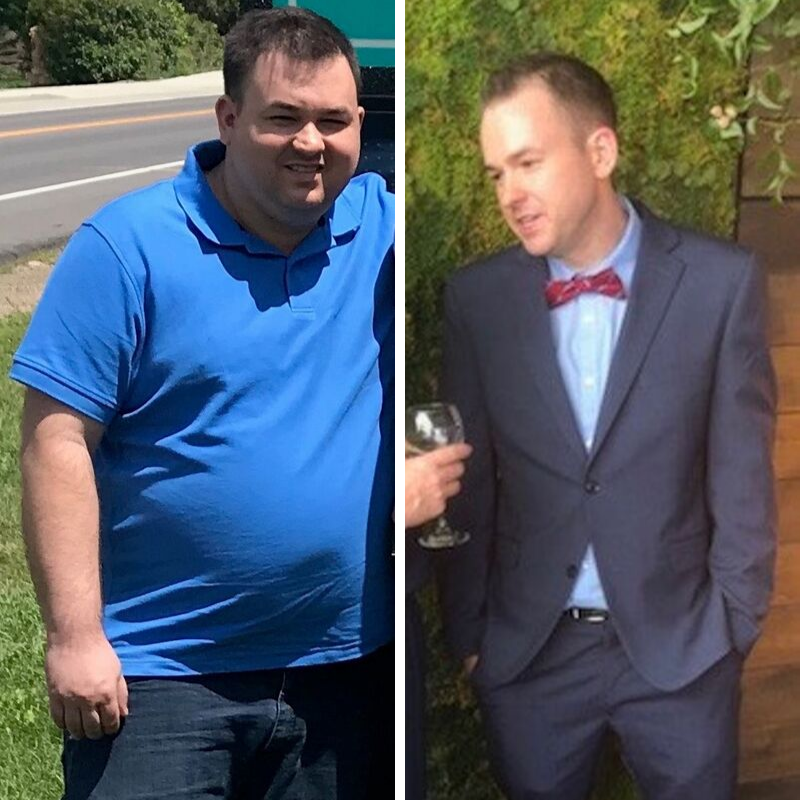 Out of the Danger Zone
Richard is just one example of a patient who is grateful he turned to the Overland Park health center for their Medi-Weightloss program. "My primary care physician did bloodwork and said if I didn't make changes, I would be at high risk for Type 2 diabetes. After less than a year on Medi-Weightloss, my doctor said I was out of the danger zone."
"Thanks to the low-carb diet Dr. Mirabile and his team put me on—along with their incredible support and guidance—I started making smarter food choices and made exercise part of my daily routine."
Richard lost 85 pounds, and it's not just his health that's changed for the better. "I have more energy and confidence," he says. "And now I can fit into fun clothes, too."
Changes That Are "Miraculous"
Tim's story is even more dramatic. He'd read about bio-identical hormone replacement therapy in a magazine and quickly realized he had all the symptoms. "I had low energy and was quick to anger. And my emotions were like a roller coaster. I was easily irritated yet at the same time if I watched a 'save the dogs' commercial, I would cry like a baby."
Tim's overall health history was also cause for concern. "I have heart disease and diabetes in my family, and I didn't want to end up like several relatives. Either sick most of their lives or dying early."
A simple blood test revealed that Tim's hormones were indeed imbalanced, and Dr. Mirabile's team recommended SottoPelle®, a bio-identical hormone replacement pellet therapy. Within a few weeks, Tim noticed remarkable improvements in several key areas. "My cholesterol was under control, my energy was through the roof, my belly fat was gone and let's just say my sex drive has returned."
Tim's hormone therapy is ideal for his lifestyle as a server at a busy restaurant. Each pellet is slipped painlessly under the skin, typically in the hip area. A steady, low dose of natural hormone flows directly into the blood stream. Whenever the body signifies a need—usually through a raise in heart rate—the level rises.
"I don't have to remember to take a pill or wear a patch," he says. "It's just there when I need it." As for the cost, Tim equates his treatments to the price of a nice dinner out. "When I think about the miraculous changes since getting the pellet therapy, I know I'll never go back. I'm investing in my health for the rest of my life."

When Self-Care Equals Positive Self-Esteem
Bradford comes to Mirabile M.D. for another form of healthcare: feeling confident in how he looks. "I started getting Botox at MedCosmetic, the medical spa division of Mirabile M.D., years ago after a colleague said my constant frown made me look angry. I asked around and heard the nurse injectors here were the best in town. It's true."
Since then, Brad has added other treatments to his skincare regimen. "There's never any pressure to get other work done," he says, "but what I really like is that Dr. Mirabile is continually adding the latest and greatest to his medical spa's repertoire.
"Everything I've had done here is non-invasive procedures with no downtime. I can't afford to take several days off work with peeling skin or redness," he says. "But if I ever need a more dramatic treatment, this is where I'll have it done. I trust the entire MedCosmetic team for optimum care."
"But for right now, I go in for mini procedures to treat sun damage and lax skin around my jowls and neck. And with the great results I've gotten with Evolve body sculpting on my love handles, I'm actually looking forward to pool season."
Hello, World. I'm Back!
After a year spent behind a mask and away from friends, it's time to face the world feeling and looking better than ever. Visit our website at mirabilemd.com for details about our areas of service for weight loss, face and body rejuvenation, natural hormonal treatments and many more—along with dramatic before-and-after photos. Or arrange a consultation by calling 913-888-7546.
Mirabile M.D. Beauty, Health & Wellness
4550 W. 109th Street (I-435 & Roe)
Overland Park, Kansas
913-888-7546
Mirabilemd.com