Sponsored content:
Yes, there's still time to lose 15 pounds or more* in 2020 and fight disease
There's a pandemic taking place in our country that can be debilitating and even deadly. No, we're not referring to Covid-19. The disease that impacts 34.2 million Americans—just over 1 in 10—is diabetes, according to the Center for Disease Control and Prevention (CDC) 2020 National Diabetes Report. What's more troubling is that 88 million Americans have pre-diabetes, and many aren't even aware they have this silent killer.
But there's good news: embracing a healthier lifestyle can often reverse Diabetes Type 2 and pre-diabetes. And that often starts with eating a diet that is low in carbs and sugars.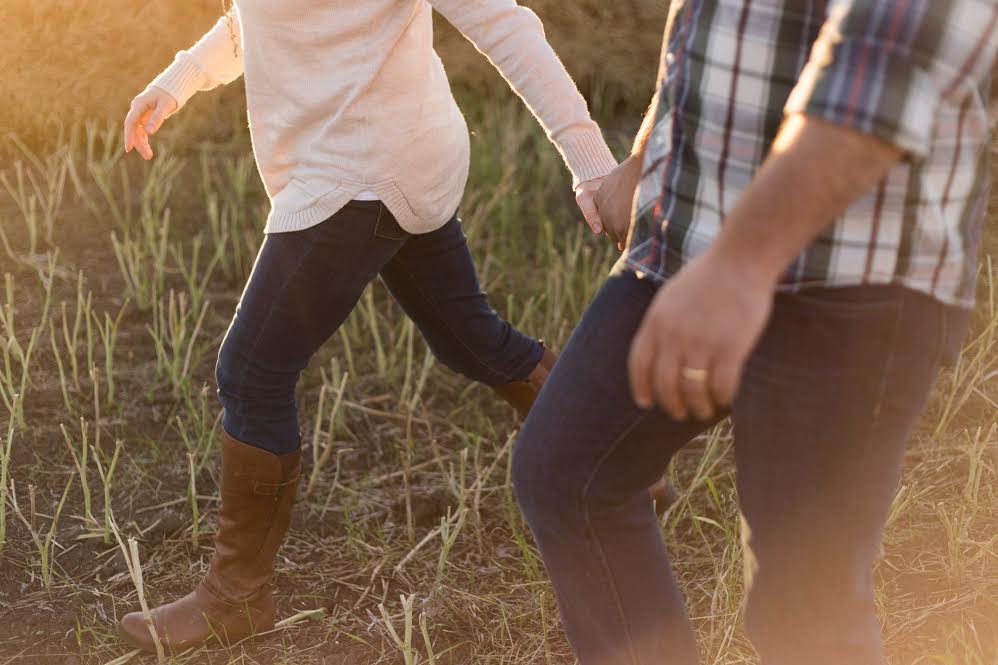 The One that Works®—and has for more than 15 years.
Reducing carbs while enjoying proteins and healthy fats is at the heart of the Medi-Weightloss® program offered through Mirabile M.D. Beauty, Health and Wellness in Overland Park. And right now is the time to join the thousands of people around the country who have lost weight while seeing remarkable improvements in key risk indicators.
Richard is just one Kansas City-area patient who is grateful he made an appointment at Medi-Weightloss. "The biggest motivator for me to lose weight was after my primary care doctor did blood work and said if I didn't make changes, I would be at high risk for Type 2 diabetes," he says. "I had to be willing to tackle bad habits, a sedentary lifestyle, and my questionable relationship with food. After less than a year on Medi-Weightloss, my doctor said I was out of the danger zone for developing diabetes."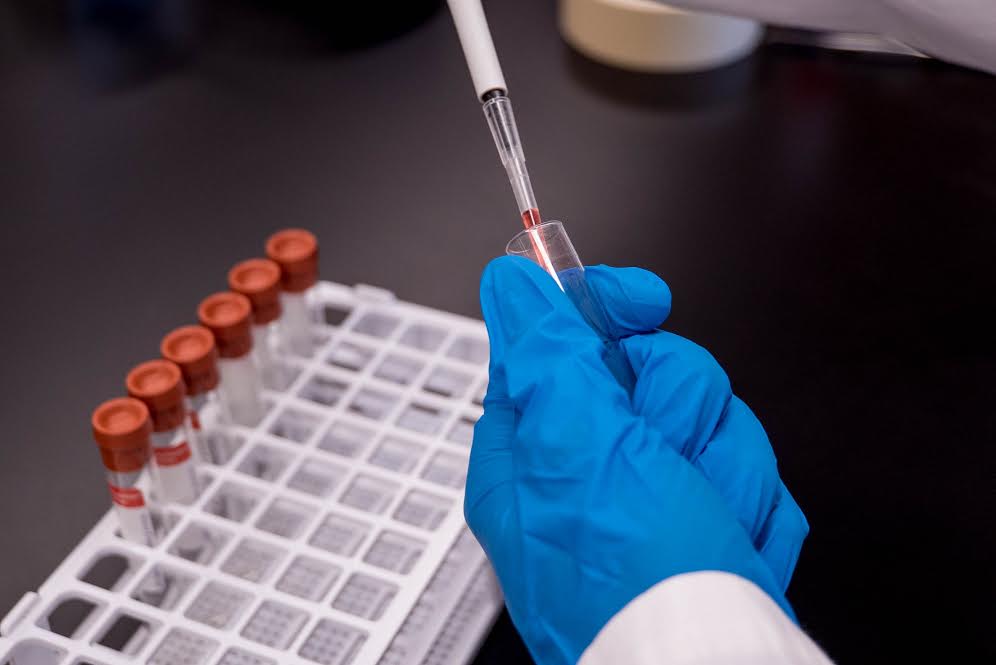 Watch the numbers drop: your weight as well as crucial health indicators
Suzanne's story centers on her cholesterol, another testament to the overall health advantages of Medi-Weightloss. She says, "My cholesterol went from 233 down to 162. Triglycerides dropped. LDL went from 142 to 96 and HDL from 42 to 57. With all the other benefits that have come with my weight loss, this improvement to my health is invaluable."
"Health and Wellness aren't just part of our name, they're central to every treatment we offer our patients," says James Mirabile, M.D., FACOG, founder and on-site physician at the medical center that bears his name.
"That's one reason I began offering the Medi-Weightloss program more than ten years ago. It's much more than just a science-based way to lose weight. It starts with a comprehensive health profile including a body composition analysis, blood panel and EKG. These tests check for pre-diabetes, thyroid or hormonal imbalance and cardiovascular disease. If there's an underlying issue it can be addressed at our clinic or by referring the patient to a specialist."

Not a one-size-fits-all program
What else sets Medi-Weightloss apart from other programs? The fact that the three-phase plan is personalized to each patient's age, overall health, lifestyle, and weight loss goals. "A patient with an active social life or multiple family commitments will face different challenges than a single person who's home most nights," says Dr. Mirabile.
And because Medi-Weightloss doesn't rely on pre-packaged—and let's face it, often tasteless food—patients can enjoy a wide variety of delicious meals and snacks, whether they cook at home or dine out. The team of nutritionists can also help patients pre-plan for upcoming events that can take a healthy plan off kilter.
"We'll suggest tasty substitutes to that slice of pumpkin pie with extra whipped cream," says Dr. Mirabile. "Or if you must have a sliver of Aunt Martha's pie, we teach patients how to keep that one indulgence from wrecking their progress."
It's why Lori, a patient who lost 104 pounds in a little over a year gives her Mirabile M.D. team high fives. "I tried group meetings with another plan and felt uncomfortable sharing my slip-ups. But at Mirabile M.D., there was no shaming. I worked with my counselor to make lifestyle changes and get back on track when I had slip-ups."
The extra perks of joining Medi-Weightloss now
In fact, now is the ideal time to join the thousands of patients who have had remarkable success with Medi-Weightloss. November is National Diabetes Awareness Month and Mirabile M.D. is offering $50 off if you join by 11/30/20.
Schedule your free assessment to learn more about how Medi-Weightloss can help you drop pounds and keep them off.
*On average, Medi-Weightloss patients lose 7 pounds the first week and then 2 to 3 pounds thereafter for the first month.
Medi-Weightloss, a division of Mirabile M.D. Beauty, Health & Wellness
4550 W 109th Street, Suite 130
Overland Park, KS 66211
913.888.7546
MirabileMD.com