Sponsored content: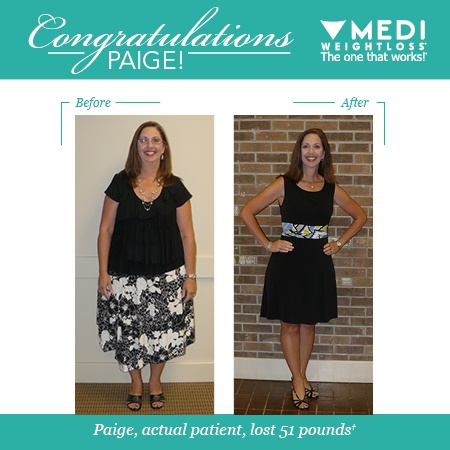 Begin 2019 with new health and body confidence through Medi-Weightloss® and a support team committed to your individual goals
 Every January, linguists are eager to find out the "word of the year."
But for those in the healthcare and dietary fields, one word ruled the past 12 months: Keto.
Cookbooks and online programs all clamored to keep up with consumers' hunger for all things keto. Keto is short for ketosis, a metabolic process when the body uses fat for its fuel source instead of carbohydrates.
Ketosis is a popular weight-loss strategy because, in addition to burning fat, it can make you feel less hungry, maintain muscle and enjoy increased energy.
Exciting benefits, wouldn't you say?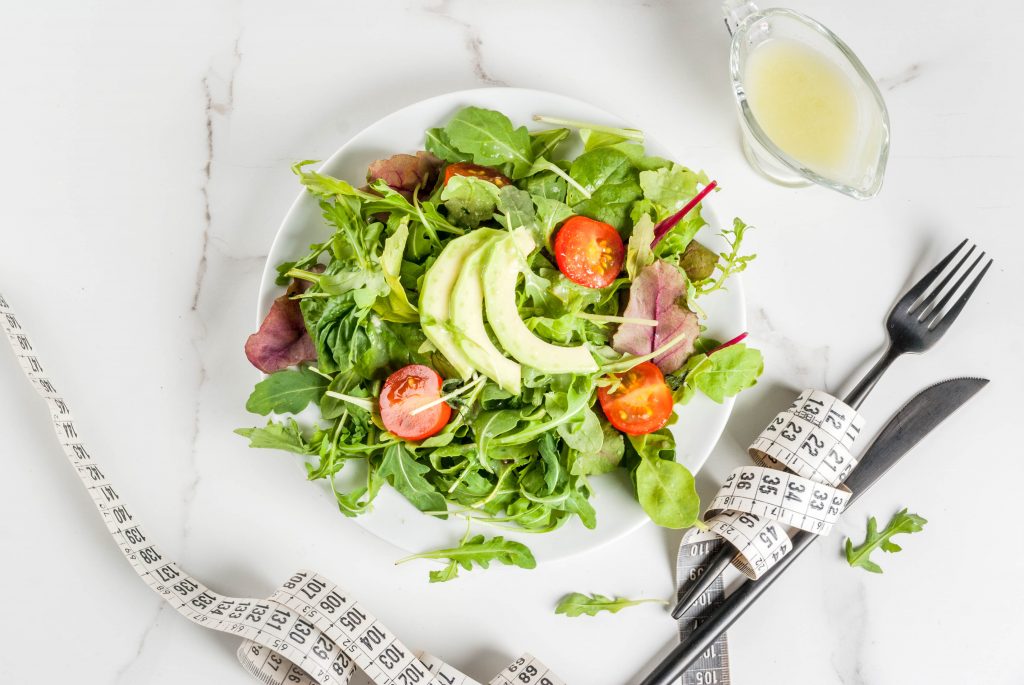 Ketosis is the science behind Medi-Weightloss® program's success
So it's no wonder that reaching and continuing the fat-busting state of ketosis has always been at the heart of the Medi-Weightloss program available at Mirabile M. D. Beauty, Health & Wellness in Overland Park.
In fact, ketone urine sticks—the easiest way to quickly check a state of ketosis at home—are included in the Medi-Weightloss Super Starter Kit, along with proprietary supplements and vitamins.
When DIY diets just don't work
But even experts admit that starting and maintaining ketosis on your own can be tricky, even dangerous. That's where Medi-Weightloss comes in.
Make no mistake. The Medi-Weightloss program is not an "eat all the bacon you want" keto diet you may be reading about. Instead, it's based on lean protein, healthy fats (like avocados) and low-starch carbs.
And, more important, Medi-Weightloss isn't a diet; it's a three-phase, medically supervised lifestyle program that incorporates education, ongoing support, healthy food choices—either prepared at home or while dining out—and a weekly check-in with nutritional and medical experts.
That last element, the weekly meetings, was the key to Mirabile M.D. Beauty, Health & Wellness patient Lori's success. Like so many others, she had tried dozens of diets on her own over the years. "Working with Dr. Mirabile and his team gave me the accountability and encouragement I needed," she says, adding she considers the nutritionists, nurse practitioners, and counselors her personal cheerleading squad.
Dr. Mirabile's team created an individual plan specific to Lori's needs and goals to help her lose an astounding 104 pounds over a little more than a year.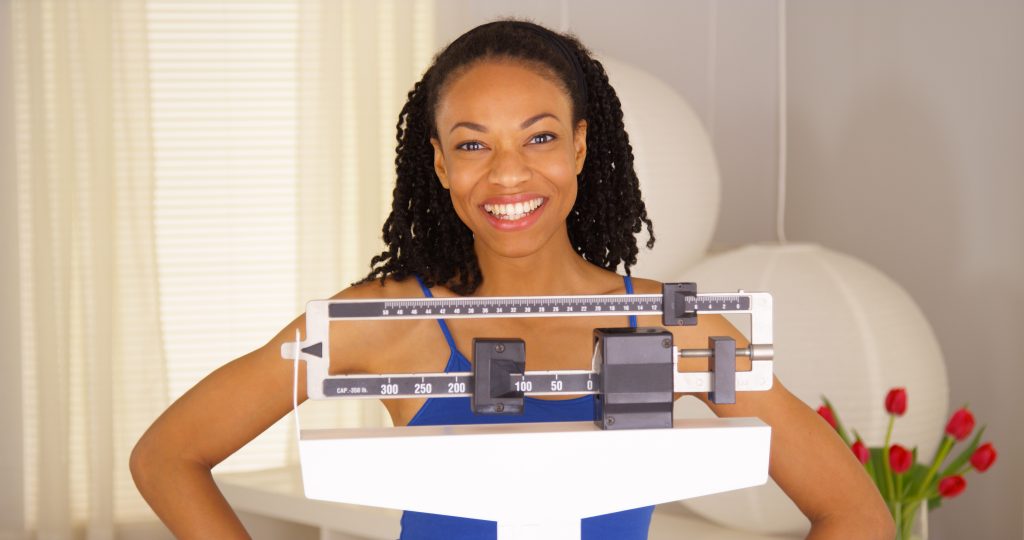 Tell a friend: The success you want to share with others
Like so many other patients, Lori learned about Medi-Weightloss through a friend. "My doctor was urging me to have gastric bypass surgery," she says. "But my friend Nicole was losing weight and feeling amazing after a few weeks on the Medi program. When she suggested I attend an open house at Mirabile M.D. Beauty, Health & Wellness I thought I had nothing to lose.
"I signed up that same evening. Smartest thing I've ever done for myself."
Say no to blah pre-packaged food and hello to healthy, "real food" choices
Before Medi-Weightloss, Lori had tried two diet programs that included meal replacements that didn't appeal to her taste buds or her lifestyle.
"I enjoy cooking for my husband and myself at home and eating out at restaurants," she says. "It was easy to follow the Medi plan because it's so well defined. I simply incorporated more lean proteins and healthy fats into our meals and could always find great options when dining out or at social events. And I traded in my diet colas for water flavored with a no-calorie, no-carb liquid sweetener."
Several lifestyle changes kept Lori motivated during her weight-loss journey.
"I started going to the gym for the first time in years," she says, "mostly because I felt better about how I looked, and partly because my knees no longer hurt from excess weight."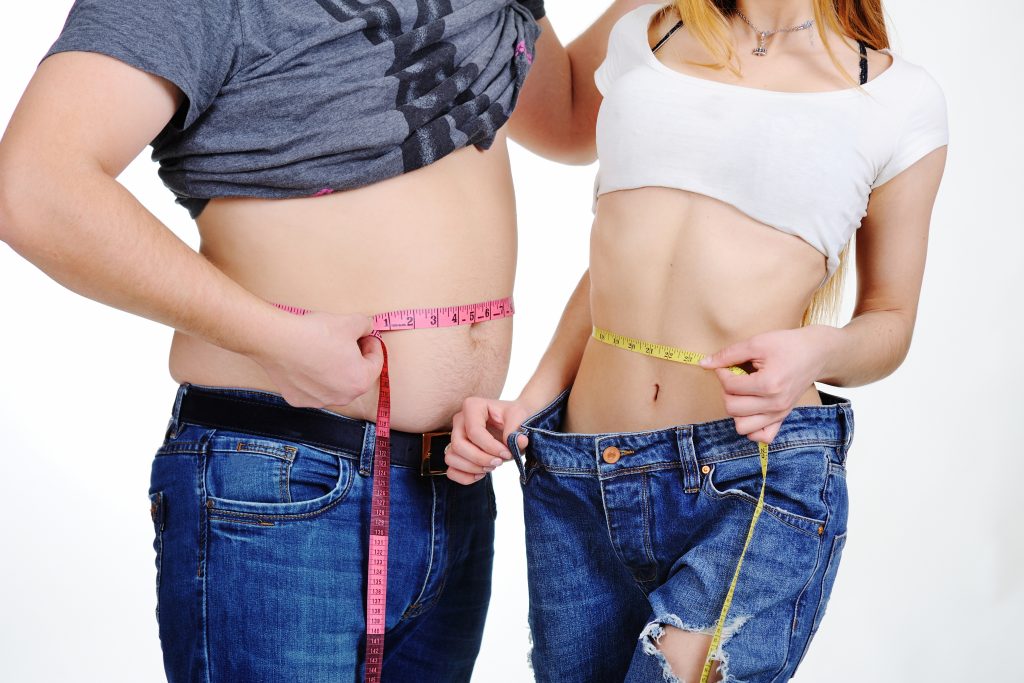 A marriage made in heaven: Medi-Weightloss and a healthy lifestyle
"My husband told me how proud he was of my commitment. After I lost more than 100 pounds, we renewed our wedding vows in Hawaii," Lori says. "We were both thrilled when I could fit into my wedding dress!"
Since meeting her goals, Lori admits she's slipped occasionally when under stress or after indulging in non-healthy food choices. "But thanks to my Medi-Weightloss tools, I know how to get right back on track," she says. "And I know my team at Dr. Mirabile's office is there if I need them."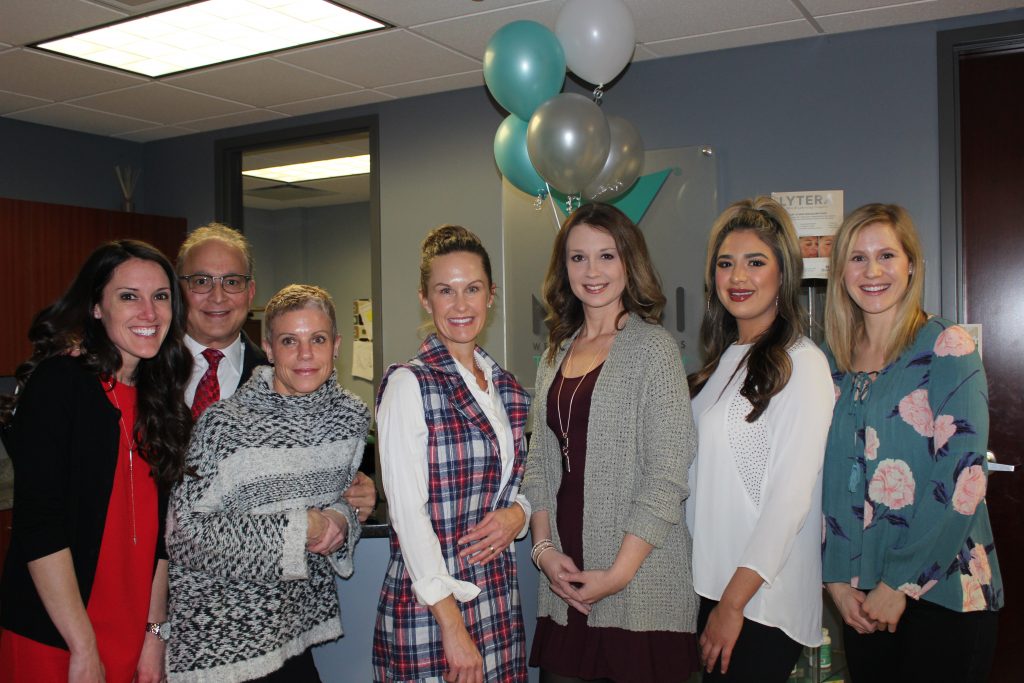 If you're ready to become a success story like Lori and Nicole—and the hundreds of other Mirabile M.D. Beauty, Health & Wellness patients who have lost a total of 74,000 pounds—call today to setup your free assessment.
Get a free Vitamin B injection when you come in for a complimentary assessment by January 31, 2019! As an integral part of the Medi-Weightloss program, Vitamin B injections boost energy, enhance metabolism and decrease cravings!
For more information and a free consultation:
Mirabile M.D. Beauty, Health & Wellness
4550 W. 109thStreet (I-435 & Roe)
Overland Park, Kansas
913-270-5917
mirabilemd.com