Sponsored content:
Just say "Yes!" to the most advanced treatments for face and body with dramatic results—and no downtime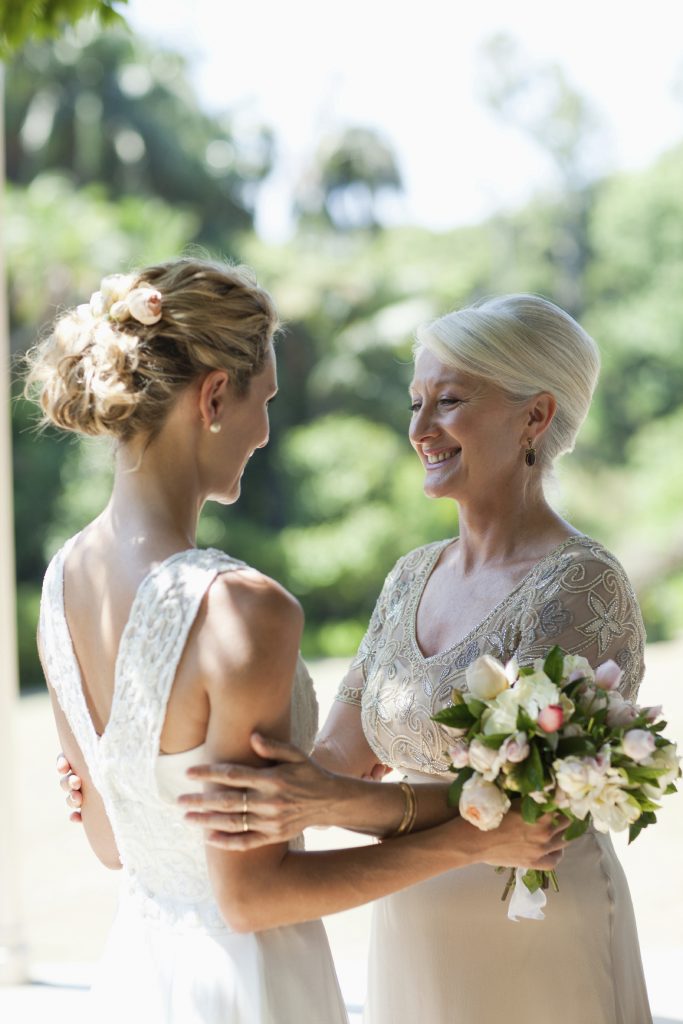 If a wedding is in your future, meet your new "Best Man," James Mirabile, M.D., FACOG, founder and on-site physician at Mirabile M.D. Beauty, Health and Wellness.
Dr. Mirabile's MedCosmetic team of registered nurses and estheticians can create a customized plan for the bride, mother-of-the-bride and attendants for a head-to-toe glow. You'll feel your most confident when all eyes are on you, whether the wedding is next week or next year.
Ready for your close-up
It's easy to smile for the camera—and during hours of hugs—when you know your skin is flawless, thanks to MedCosmetic's array of skin rejuvenation treatments.
"Our nurse injectors are known throughout the KC Metro area for their injectable expertise," says Dr. Mirabile. Botox® and Dysport® can smooth and soften frown lines and other facial wrinkles, while dermal fillers, including Juvederm® and Restylane®, can treat lost facial volume.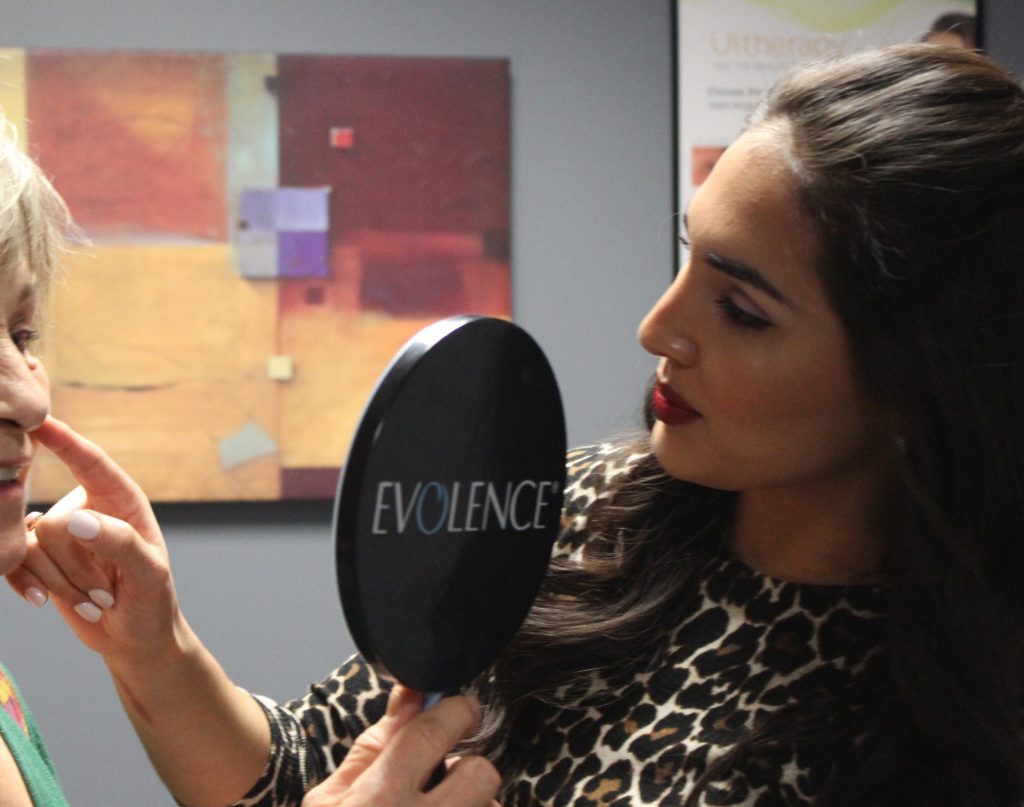 Lasers for immediate and long-lasting beauty
Say goodbye to sun damage, rosacea, spider leg veins and other vascular conditions with excel V+, the newest generation laser system with superior results. Because fewer treatments are required, you'll look your best in time for all the upcoming events.
"Another one of our most exciting new options is Secret™ RF, an innovative laser treatment that improves fine lines, scars and overall skin revitalization," says Dr. Mirabile. "It's even effective in diminishing stretch marks, so you'll be bikini-ready for the honeymoon."
Show off your youthful neck and décolletage
If skin laxity is a concern, Ultherapy® is the answer. The choice of celebrities like Christie Brinkley, this non-invasive procedure lifts the areas around the neck, chin, brow and décolletage. By stimulating the production of new collagen, the results are immediate and continue to improve over the following months. So go ahead and choose that low-cut dress for the wedding, You'll feel your most confident after this no-downtime treatment.
Your "something new" can be your new body!
MedCosmetic offers leading-edge, advanced technology for body-shaping treatments for men and women.
"We're the first in the Kansas City area to introduce the truSculpt® fleX, coming soon," says Dr. Mirabile. "It can tone and sculpt your abs, buttocks and thighs like nothing else out there. When you add it to our truSculpt® iD that destroys fat cells in the abdomen, flanks and arms, the results are incredible."
Stress-free weight loss
Planning a wedding is stressful enough; if losing weight before the big day is part of your plan, the Medi-Weightloss® program will have you fitting into that dream dress (or tuxedo) in no time.
Patients can lose up to seven pounds the first week when following this healthy lifestyle change. "Our Medi-Weightloss nutritionists can teach you how to eat healthy, even at parties and special events, so you can lose weight before, during and after the wedding," says Dr. Mirabile.
This could be the start of a lifetime of health for the bride and groom.
The best bridesmaid gift: A Med Spa treatment!
Give members of your wedding party the gift of beauty with Med Spa packages that can include treatments months or even days before the big day. One option is a HydraFacial, known as the celebrity secret weapon before a red-carpet appearance. This relaxing procedure provides deep cleansing and an infusion of antioxidants, peptides and hyaluronic acids for glowing, radiant skin.
Your happily ever after starts now
Call Mirabile M.D. Beauty, Health & Wellness to schedule your free consultation. Then say "I do!" to being your most beautiful and confident on your special day.
Offer: Enjoy a Hydrafacial + Dermaplane treatment for $170 (normally $210). Offer expires 12/31/19. Cannot be combined with other discounts. Call to learn details.
Mirabile M.D. Beauty, Health & Wellness
4550 W. 109thStreet, Suite 130 (I-435 & Roe)
Overland Park, KS 66211
913.888.SKIN (7546)
MirabileMD.com